Showing 25 - 48 of 1,155 results.
Refine Your Results
Absolut Citron Vodka 750ml
Absolut Citron, of course....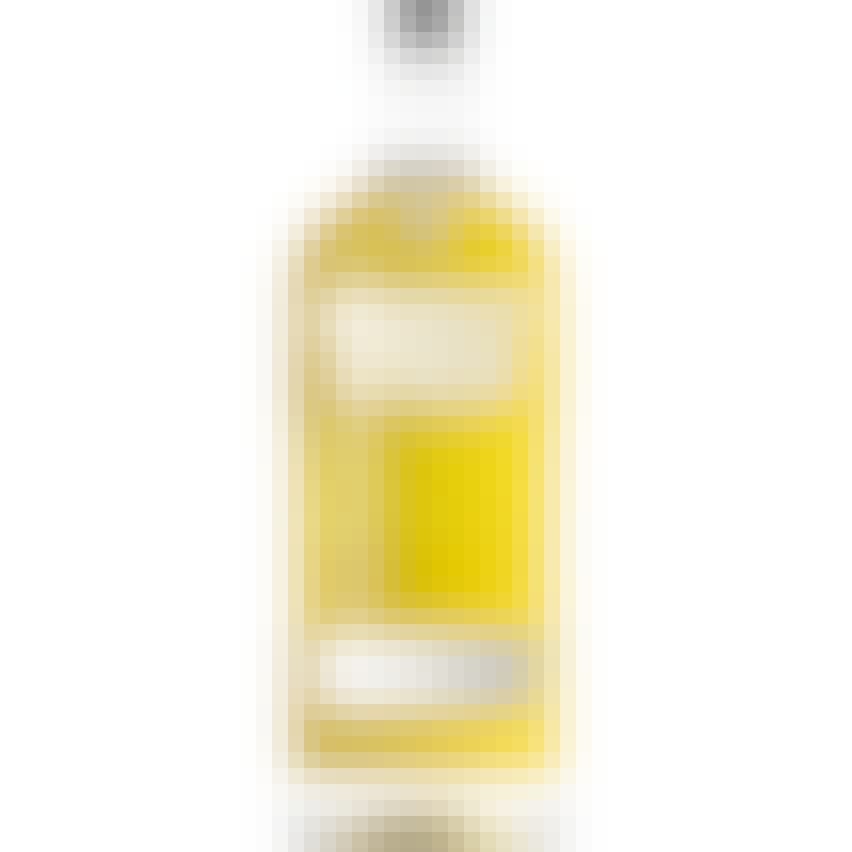 Absolut Citron Vodka 1.75L
Absolut Citron, of course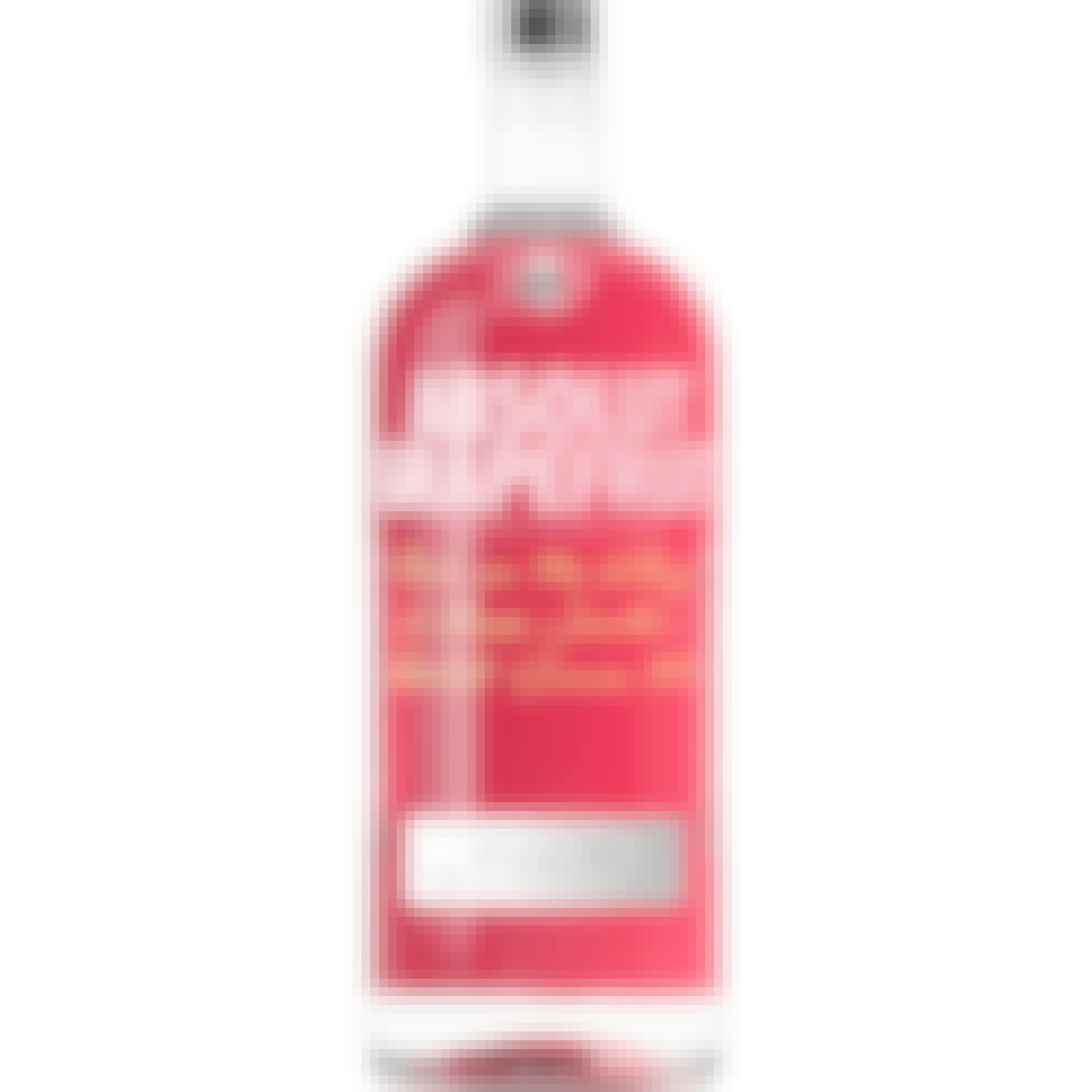 Absolut Grapefruit Vodka 1.75L
When you need fresh, natural grapefruit flavor, reach for Absolut Grapefruit flavored vodka. Mix it…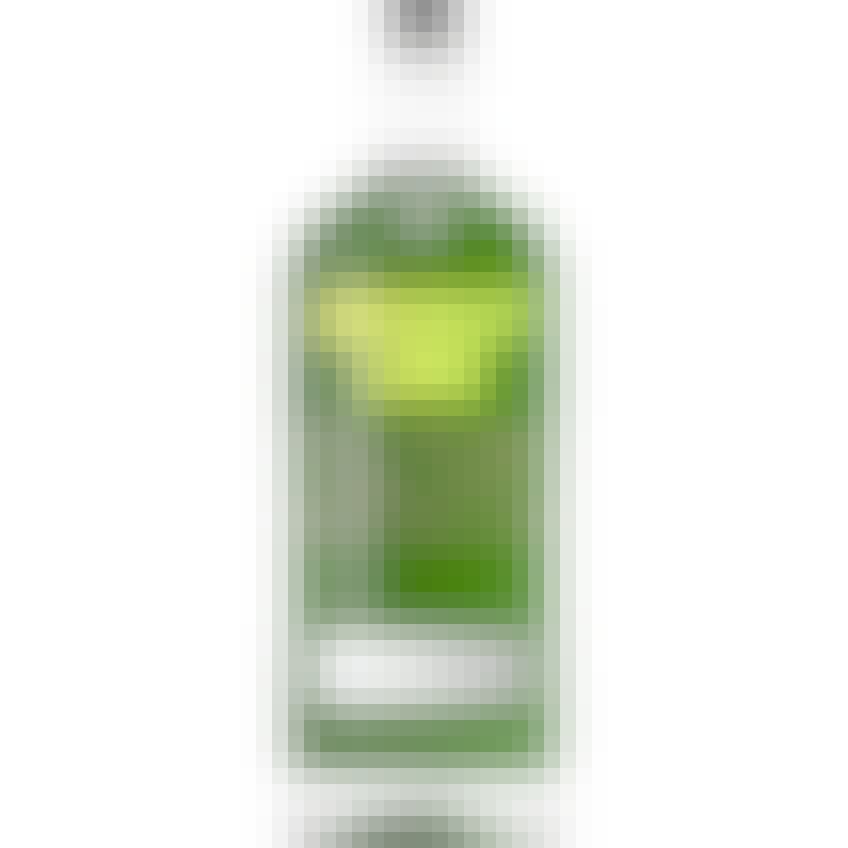 Absolut Lime Vodka 1.75L
Absolut Lime boasts all-natural lime flavors without any added sugars. The result is a tasty lime-fl…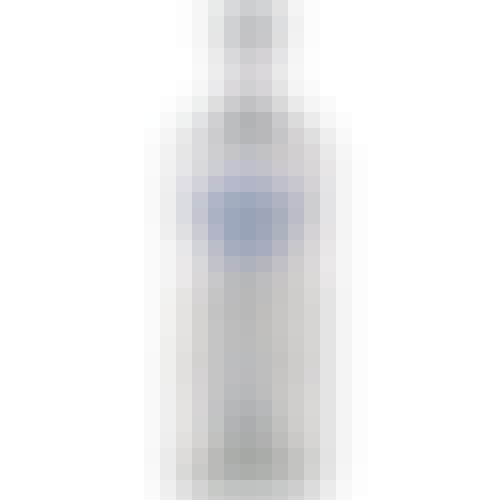 Absolut Vodka 80 Proof 750ml
Absolut Vodka has completely redefined the premium vodka landscape, becoming synonymous with art, cu…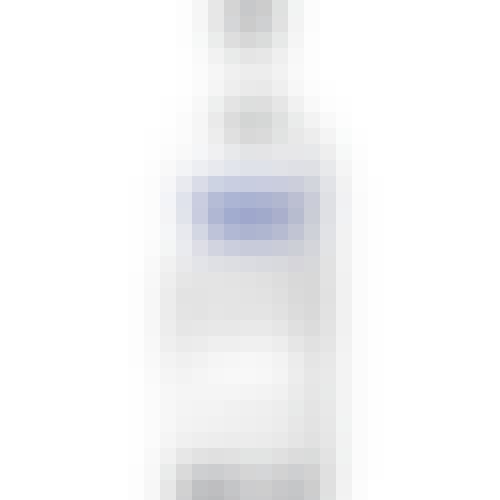 Absolut Vodka 80 Proof 1.75L
Absolut Vodka is a Swedish vodka made exclusively from natural ingredients, and unlike some other vo…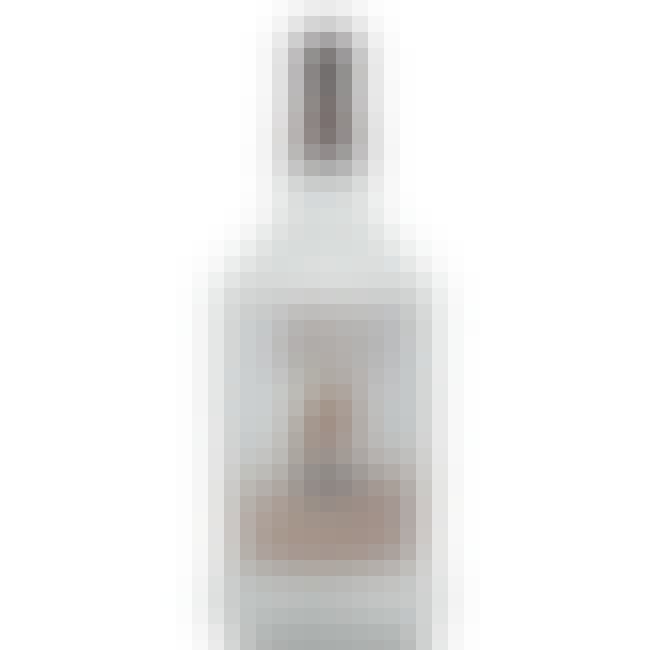 Admiral Nelson's Coconut Rum 1.75L
Admiral Nelson's Premium Coconut Rum is made from imported light rum and has a fresh, tropical, coco…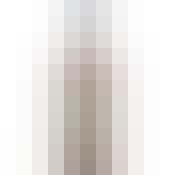 Admiral Nelson's Premium Spiced Rum 1.75L
Made from fine imported rum and inspired by the charismatic naval hero Admiral Horatio Nelson, this…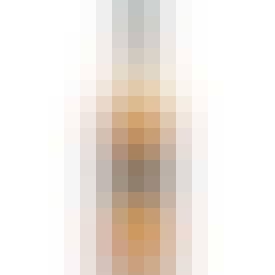 Alberta Distillers Alberta Premium Cask Strength Rye 750ml
An authentic prairie rye, this whisky has a rich gold colour, and aromas of banana, toffee and light…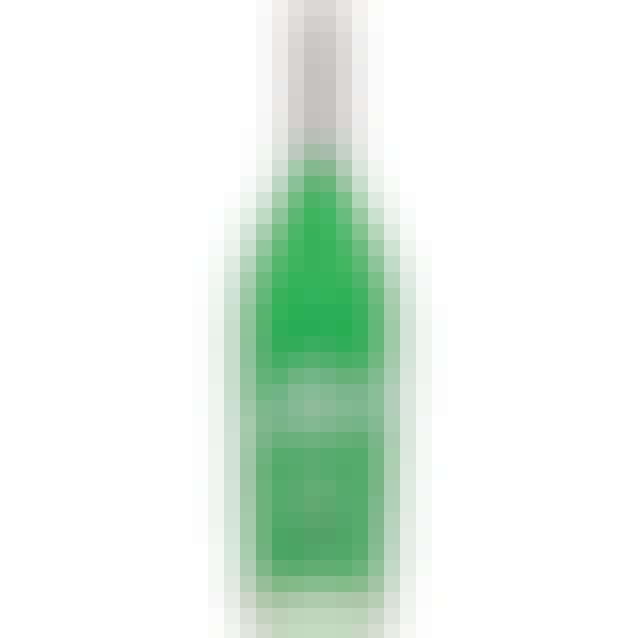 Alize Apple 1L
Intensely unique and inviting, Alizé Apple is a succulent infusion of ripe, delicious apples delicat…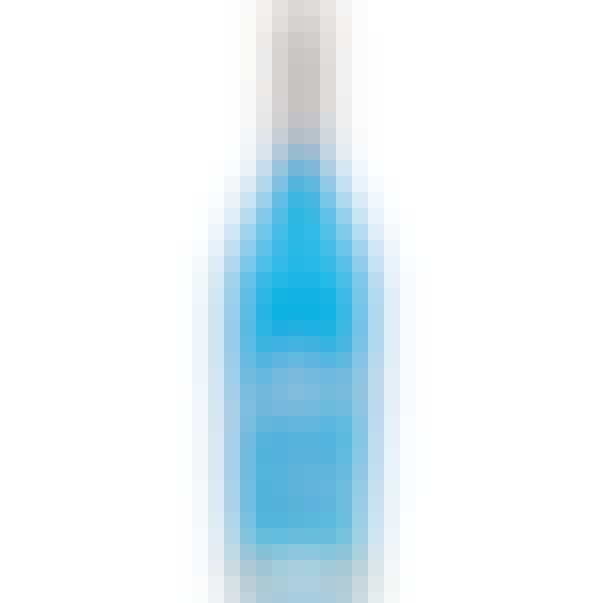 Alize Bleu Passion 1L
Alizé Bleu Passion is an infusion of delectable passion fruit, fresh cherries and a hint of ginger b…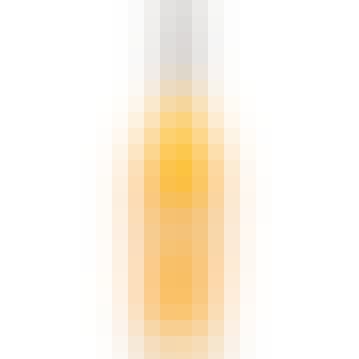 Alize Gold Passion 1L
L' Original. Alizé Gold Passion delicately blends the intensely flavored and aromatic juices of the…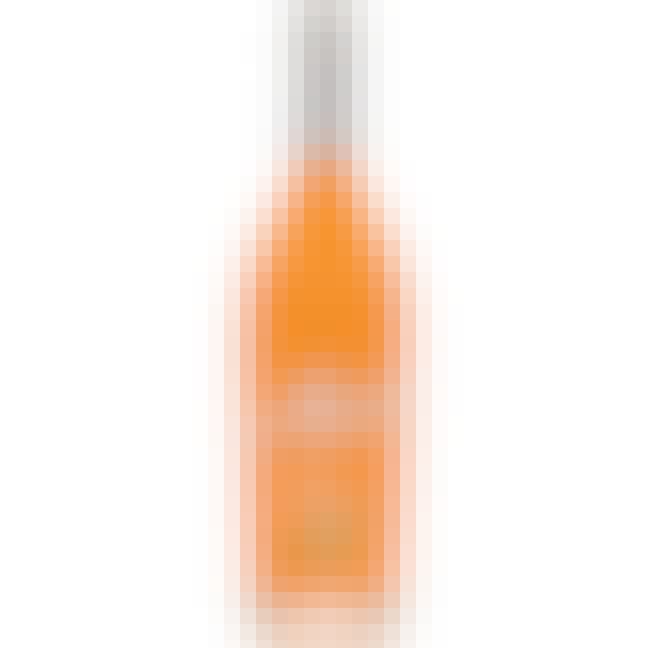 Alize Mango 1L
Alizé Mango is a luscious infusion of tropical Mango and Passion Fruit, delicately blended with prem…
Alize Red Passion 1L
With the alluring aroma of ripe, exotic passion fruit and fresh tangy cranberries, Alizé Red Passion…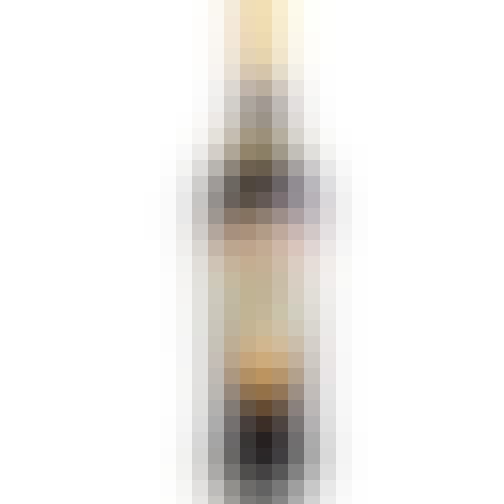 Amarula Cream Liqueur 750ml
Amarula, the original Marula-based alcoholic drink, is the only cream liqueur which uses real Marula…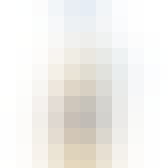 Amendoa Amarga Liqueur 750ml
Bitter almond liqueur.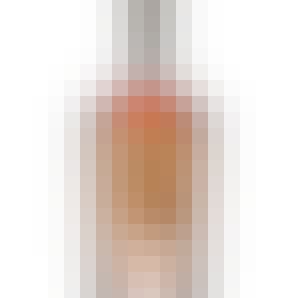 American Freedom Distillery Horse Soldier Small Batch Bourbon Whisky 750ml
A warm golden caramel color. Caramel, honey, butterscotch, woodiness, cashew and spiced raisin with…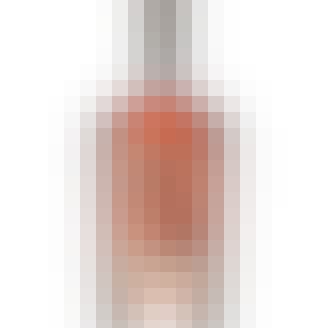 American Freedom Distillery Horse Soldier Straight Bourbon Whiskey 750ml
Our traditional straight bourbon is undeniably smooth and made from small batches of 2-4 year old wh…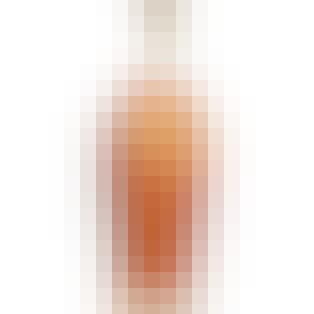 Angel's Envy Carribean Cask Rye 750ml
As malcontents, we're particular about our whiskey. When we decided to release a rye, we knew it had…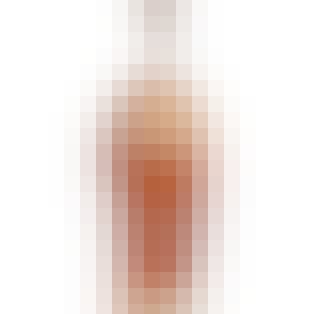 Angel's Envy Kentucky Straight Bourbon Whiskey 750ml
Gold color laced with reddish amber hues, nearly copper in tone. On the nose you'll detect notes of…

Ansac Cognac VSOP 1.75L
Ansac Cognac is made from grapes grown in the Petite Champagne and Fins Bois regions, two of the pre…

Ansac VS Cognac 750ml
Ansac Cognac is made from grapes grown in the Petite Champagne and Fins Bois regions, two of the pre…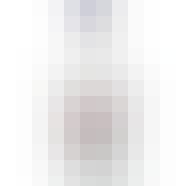 Antioqueno Aguardiente Sin Azucar 1.75L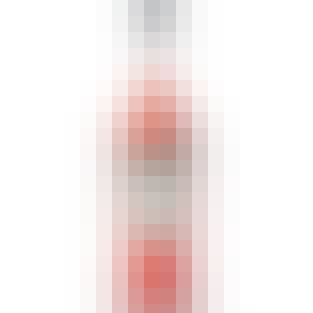 Aperol Aperitivo 750ml
Its orange is unmistakable, a vibrant color that lights up your toasts and adds extra joy to the mom…