Showing 1 - 24 of 649 results.
Refine Your Results
Garden State Discount Liquors Recommends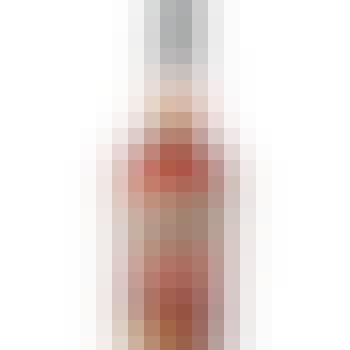 Buffalo Trace Kentucky Straight Bourbon Whiskey 750ml
BARREL made exclusively by GARDEN STATE DISCOUNT LIQUORS.
Light bronze in color with streaks of gold…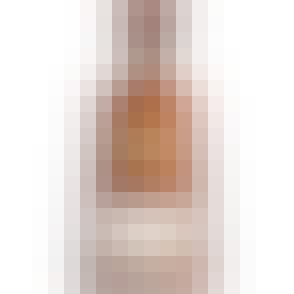 1800 Tequila Anejo 750ml
A true connoisseur's Tequila, 1800 Anejo is designed for the ultimate Tequila lover. Made from 100…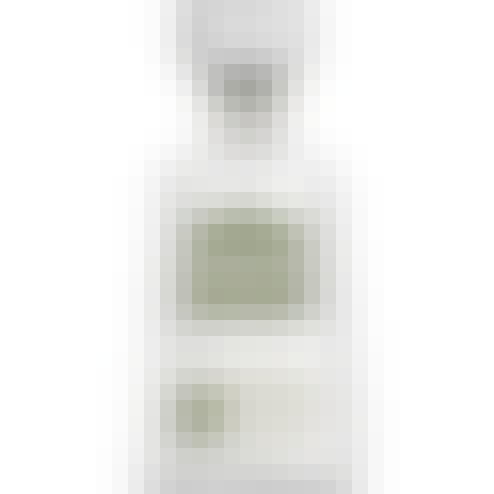 1800 Tequila Coconut Tequila 750ml
Our signature double-distilled 1800® Silver Tequila infused with natural, ripe coconut flavor. With…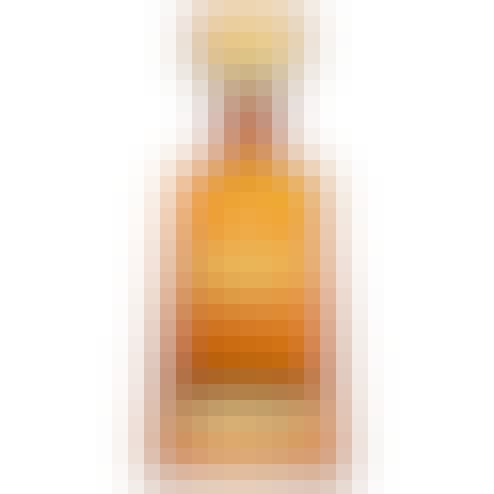 1800 Tequila Reposado Tequila 750ml
This tequila is crafted using 8-12 year old 100% Weber Blue Agave and is matured in American and Fre…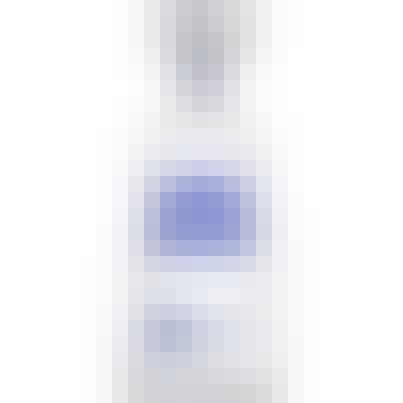 1800 Tequila Silver Tequila 750ml
Made from 100% Weber blue agave - aged for 8-12 years and harvested at their peak. The liquid is dou…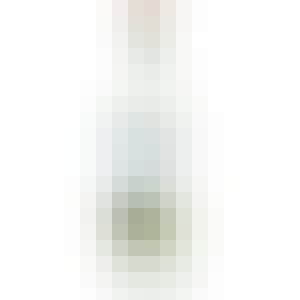 21 Seeds Cucumber Jalapeño Blanco Tequila 750ml
With 21 SEEDS Cucumber Jalapeño tequila, it's a true sensory experience. Delicious, bright and crisp…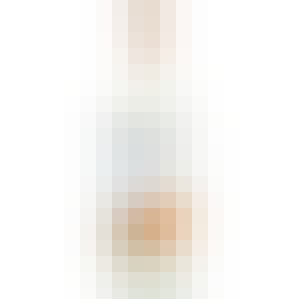 21 Seeds Valencia Orange Blanco Tequila 750ml
It doesn't get more refreshing than 21 SEEDS Valencia Orange tequila. The juicy, delicious essence o…

360 Vodka Double Chocolate Vodka 750ml
Made with quadruple-distilled, five-times filtered vodka. It's chocolate just like you want it--deep…
818 Tequila Blanco 750ml
Hand-picked by jimadores. Slow roasted in adobe brick ovens. Aged in American oak barrels. Packaged…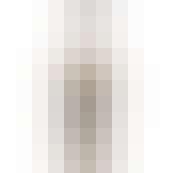 818 Tequila Reposado 750ml
Ripe roasted agave flavor with notes of caramel and vanilla Aromas of vanilla, meringue, honey, and…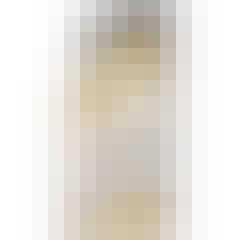 Aalborg Jubilaeums Akvavit 750ml
Golden and elegant with a few simple aromas. Dill is encountered in the refined company of coriander…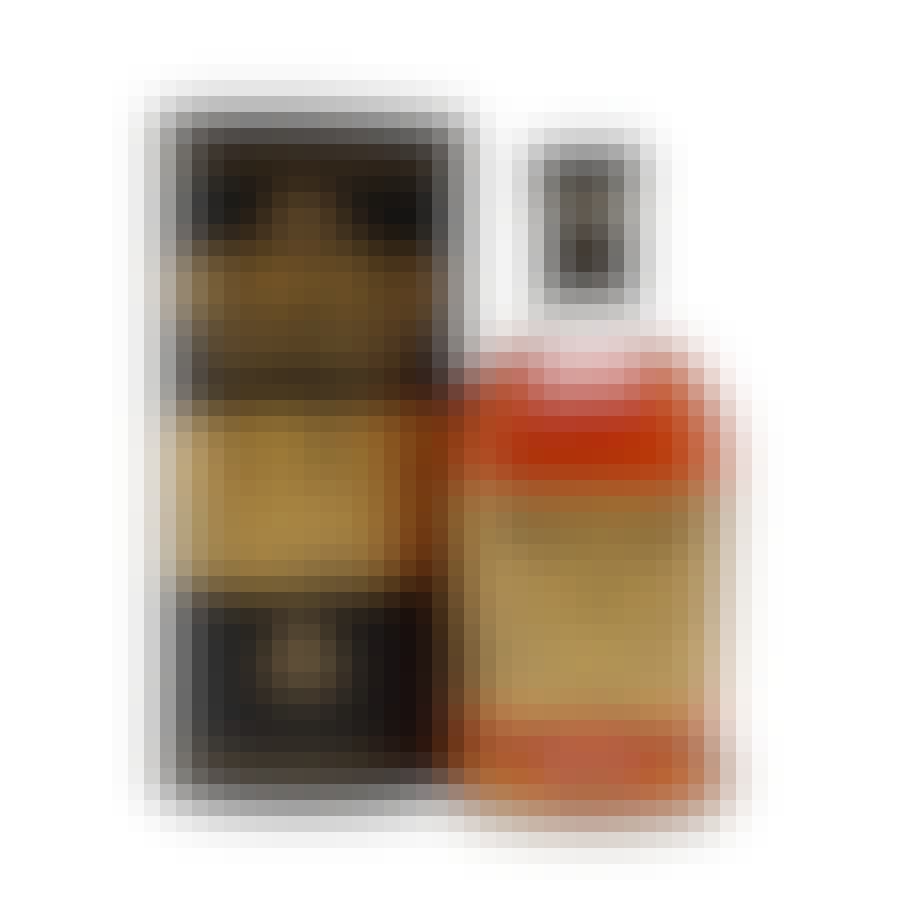 Aberfeldy Exceptional Cask Series Single Malt Scotch Whisky 20 year old 750ml
A limited-edition small-batch single malt from Aberfeldy's Exceptional Cask Series, this 20-year-old…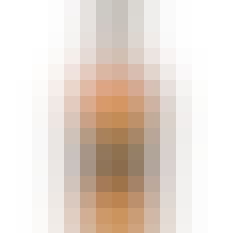 Aberfeldy Highland Single Malt Scotch Whisky 12 year old 750ml
Aberfeldy 12 Years Old Whisky is mellowed for 12 Years in handmade oak casks, this smooth, sweet dra…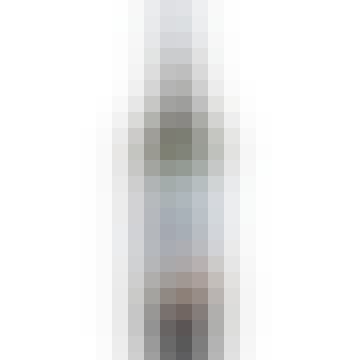 Absente Absinthe Liqueur 750ml
Clear, beautiful light green with glistening glints of yellow. On the nose their is a subtle bouquet…
Absolut Citron Vodka 750ml
Absolut Citron, of course....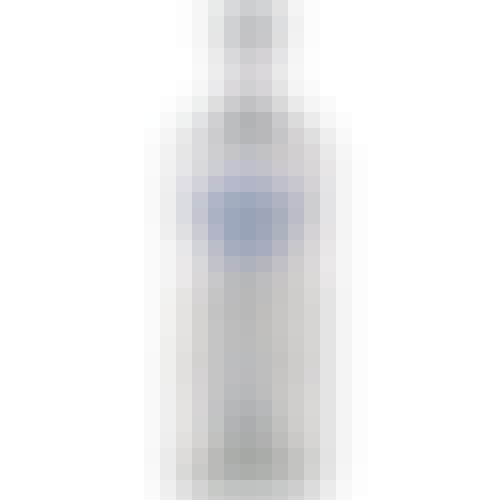 Absolut Vodka 80 Proof 750ml
Absolut Vodka has completely redefined the premium vodka landscape, becoming synonymous with art, cu…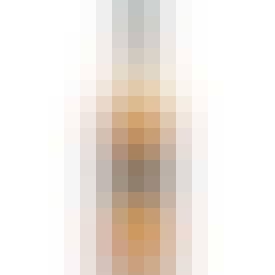 Alberta Distillers Alberta Premium Cask Strength Rye 750ml
An authentic prairie rye, this whisky has a rich gold colour, and aromas of banana, toffee and light…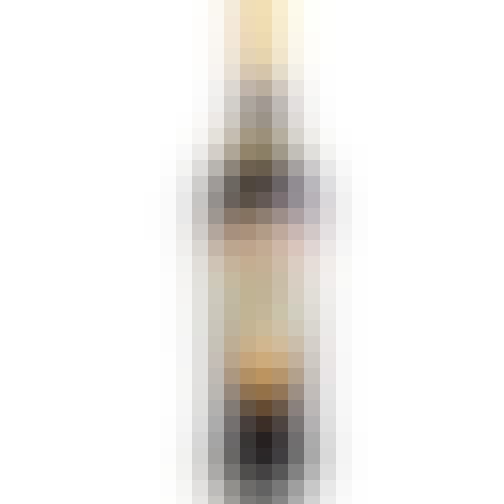 Amarula Cream Liqueur 750ml
Amarula, the original Marula-based alcoholic drink, is the only cream liqueur which uses real Marula…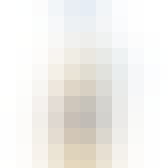 Amendoa Amarga Liqueur 750ml
Bitter almond liqueur.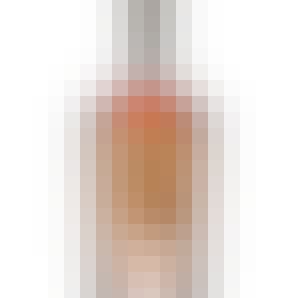 American Freedom Distillery Horse Soldier Small Batch Bourbon Whisky 750ml
A warm golden caramel color. Caramel, honey, butterscotch, woodiness, cashew and spiced raisin with…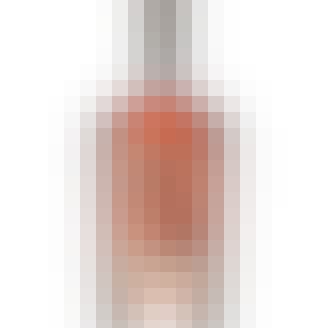 American Freedom Distillery Horse Soldier Straight Bourbon Whiskey 750ml
Our traditional straight bourbon is undeniably smooth and made from small batches of 2-4 year old wh…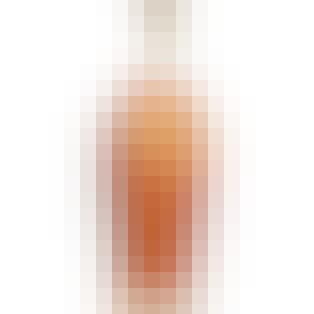 Angel's Envy Carribean Cask Rye 750ml
As malcontents, we're particular about our whiskey. When we decided to release a rye, we knew it had…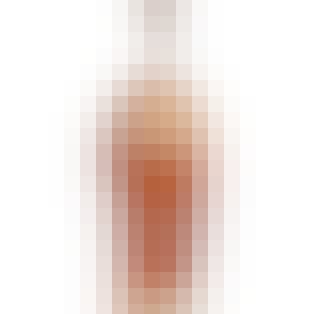 Angel's Envy Kentucky Straight Bourbon Whiskey 750ml
Gold color laced with reddish amber hues, nearly copper in tone. On the nose you'll detect notes of…

Ansac VS Cognac 750ml
Ansac Cognac is made from grapes grown in the Petite Champagne and Fins Bois regions, two of the pre…