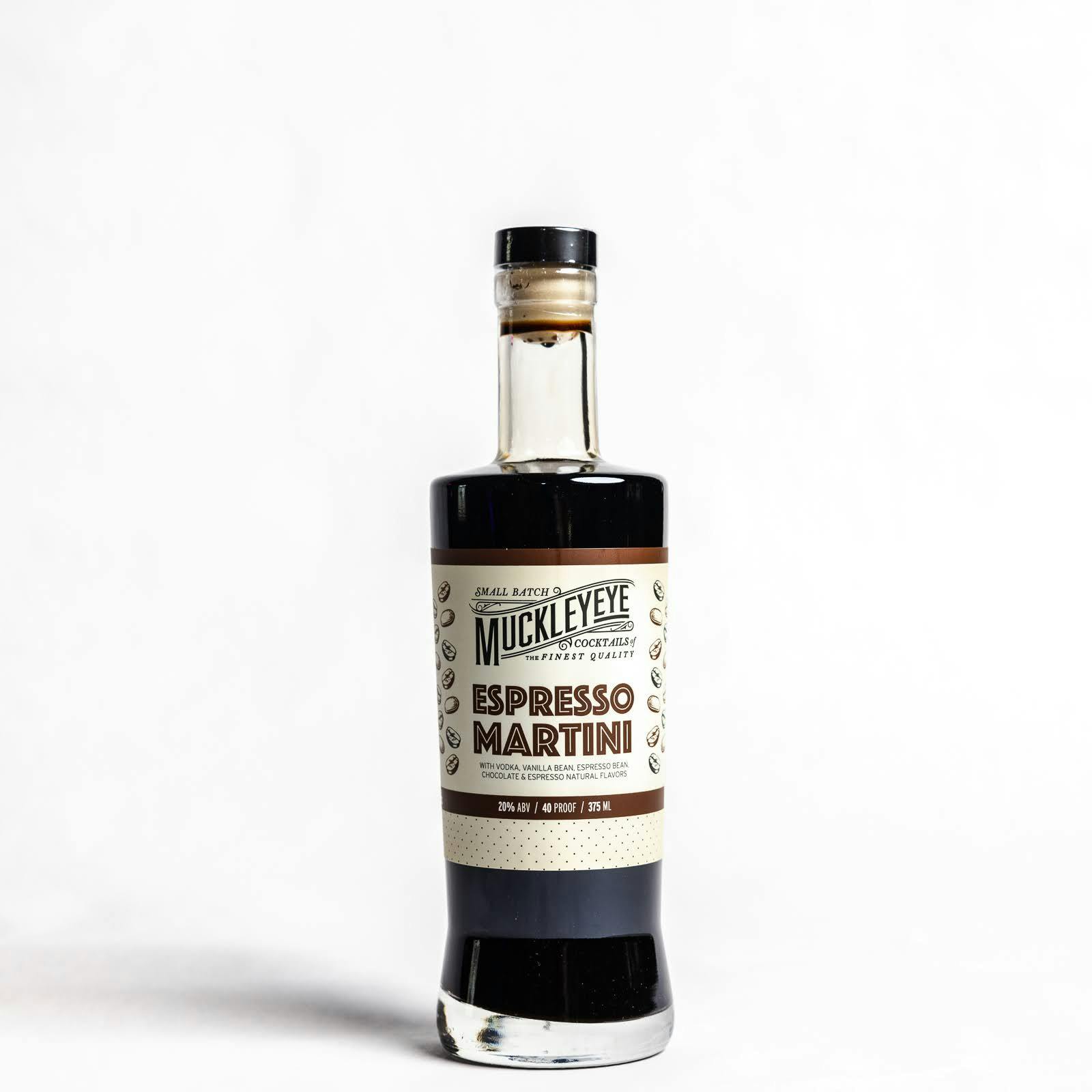 Colts Neck Stillhouse Muckleyeye Espresso Martini 375ml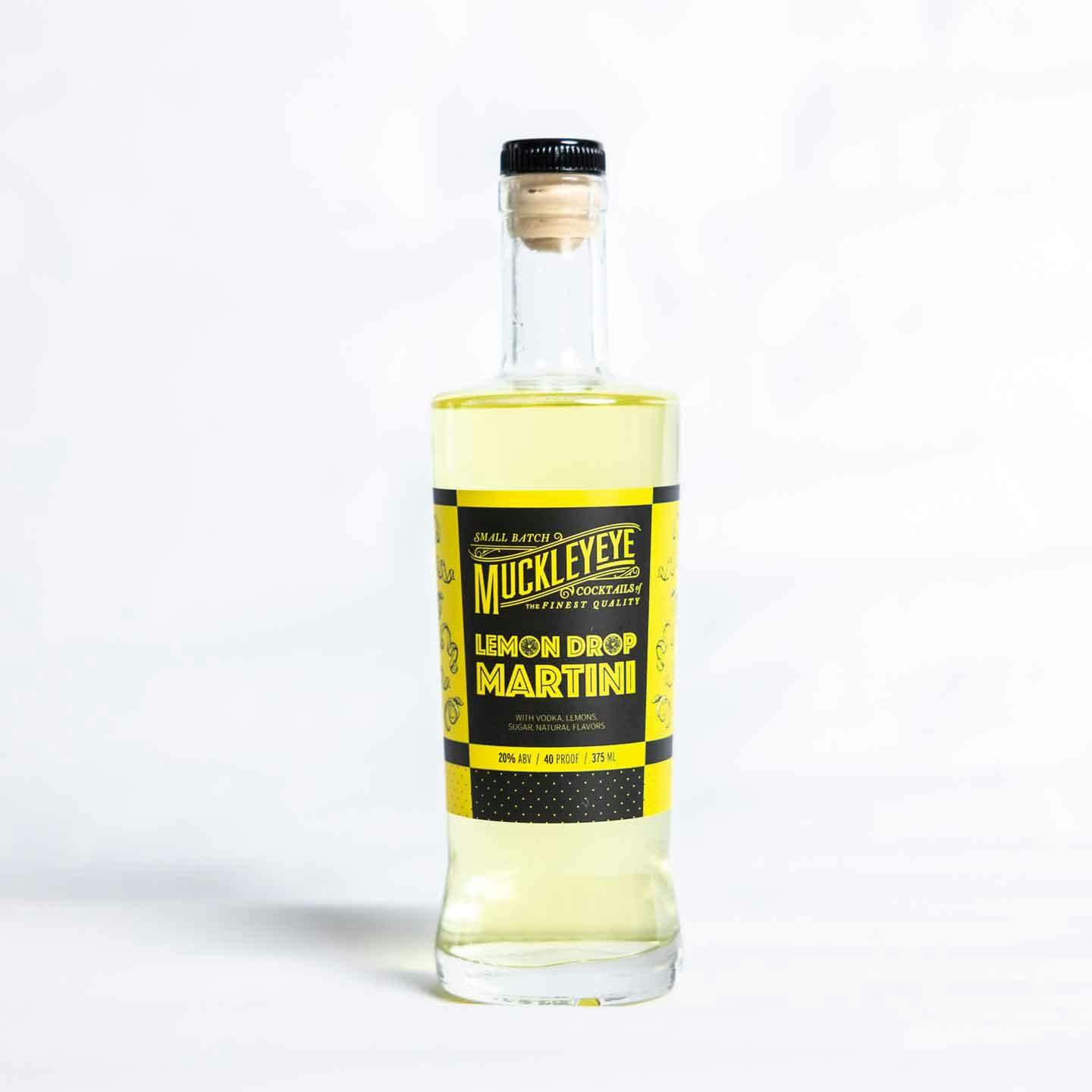 Colts Neck Stillhouse Muckleyeye Lemon Drop Martini 375ml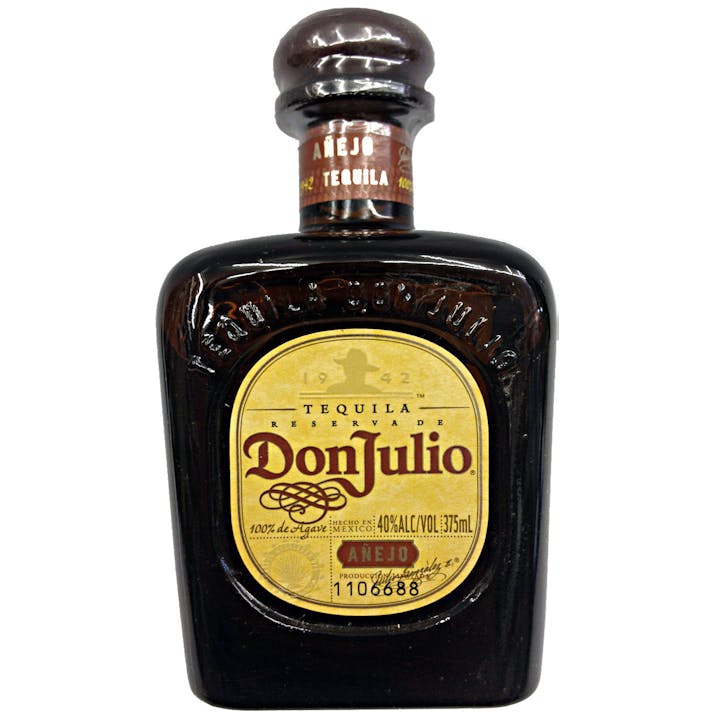 Don Julio Añejo Tequila 375ml
Barrel aged in smaller batches for eighteen months in American white-oak barrels, Don Julio Añejo Te…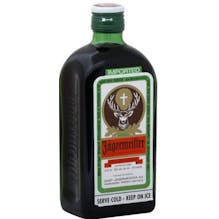 Jagermeister Liqueur 375ml
Every German masterpiece contains equal parts precision and inspiration. Bold, yet balanced, our her…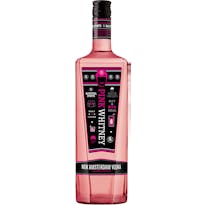 New Amsterdam Pink Whitney 375ml
The Spittin' Chiclets crew has taken over New Amsterdam® Vodka to create a spirit inspired by Ryan W…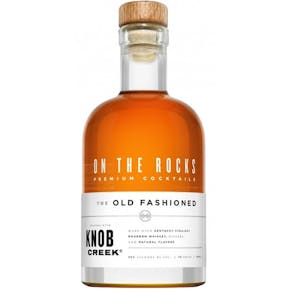 On The Rocks Premium Cocktails On The Rocks - Knob Creek Old Fashioned 375ml
On The Rocks Premium Cocktail - Knob Creek Old Fashioned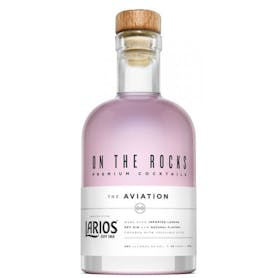 On The Rocks Premium Cocktails On The Rocks - The Aviation Larios Gin 375ml
On The Rocks Premium Cocktail - The Aviation Larios Gin with natural flavors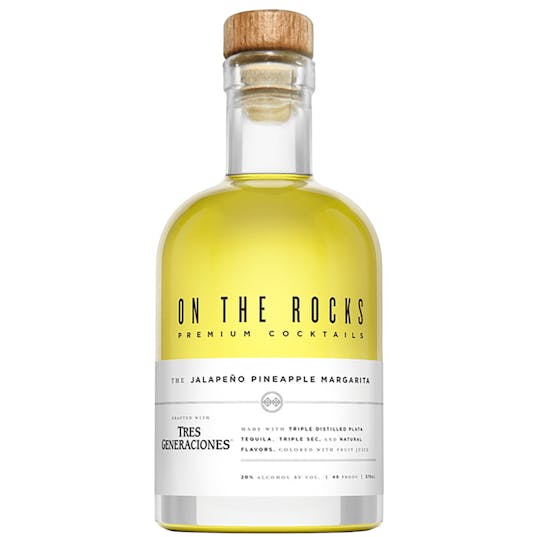 On The Rocks Premium Cocktails On The Rocks Jalapena Pinapple Margarita 375ml
On The Rocks Jalapena Pinapple Margarita Tres Generaciones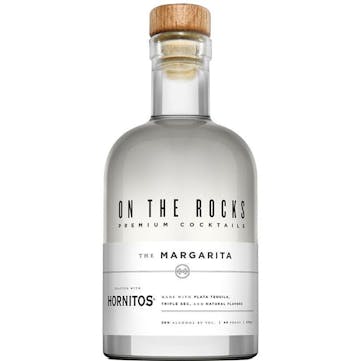 On The Rocks Premium Cocktails On The Rocks Sauza Hornitos Margarita 375ml
On The Rocks Premium Sauza Hornitos Margarita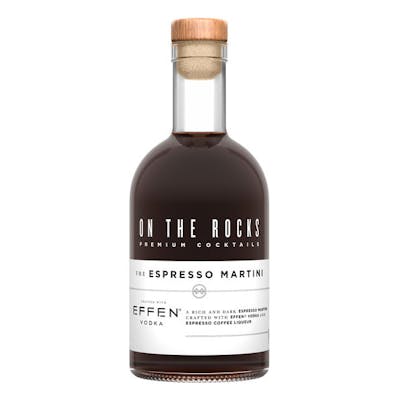 On The Rocks Premium Cocktails The Espresso Martini 375ml
A little dark. A little daring. That's our brand new Espresso Martini.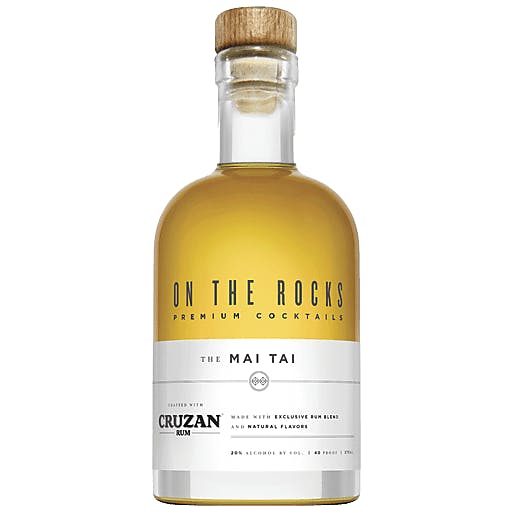 On The Rocks Premium Cocktails The Mai Tai 375ml
On the Rocks Cruzan Rum Mai Tai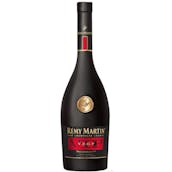 Remy Martin V.S.O.P. 375ml
Rémy Martin VSOP embodies the perfect harmony of powerful and elegant aromas. It is the symbol of th…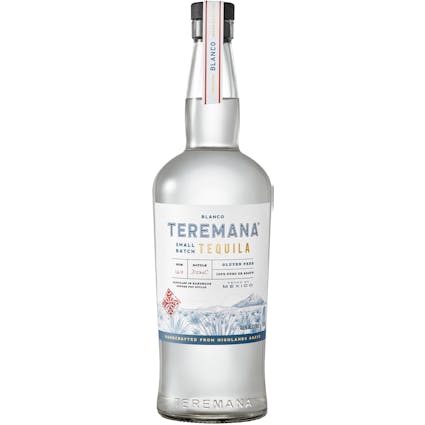 Teremana Blanco Tequila 375ml
Notes of bright citrus with a smooth, fresh finish.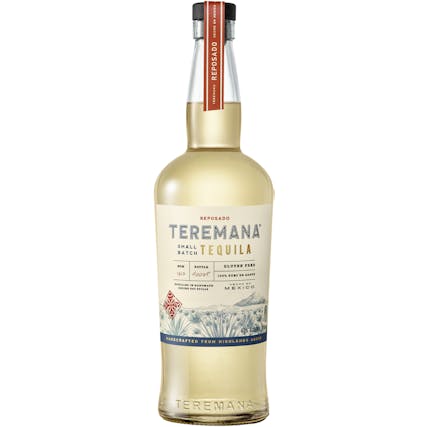 Teremana Reposado Tequila 375ml
Notes of oak and vanilla with a smooth, rich finish.