Refine Your Results
Showing 1 - 24 of 74 results.
Refine Your Results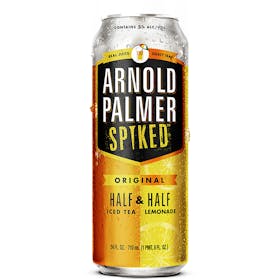 Arnold Palmer Half & Half Spiked 24 oz. Can
Enjoy the deliciously refreshing Arnold Palmer taste you already love, now with 5% ABV. Made with re…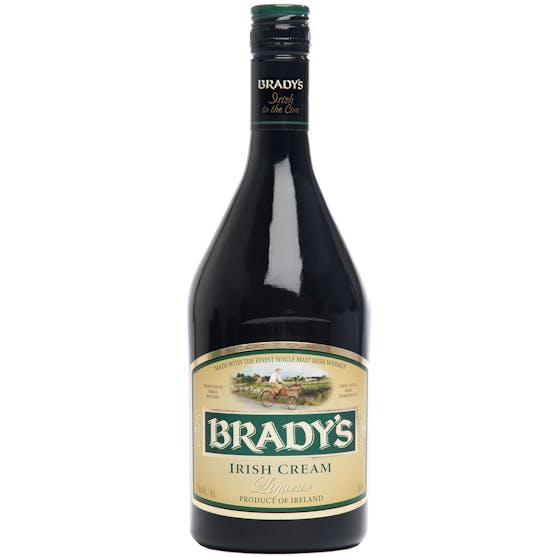 Brady's Liqueur Co. Irish Cream Liqueur 750ml
For Brady's Irish Cream, localism is a point of pride. That is why Brady's, produced just northwest…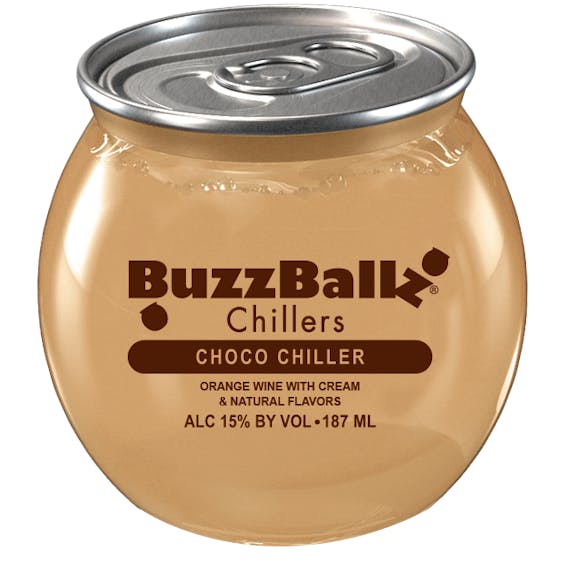 BuzzBallz Choco Chiller 187ml Can
A chocolate indulgence made of vodka and cream liquor. Perfect for any chocolate lover. Less sugar t…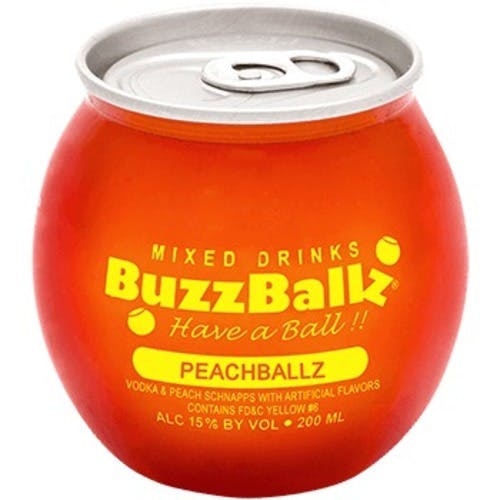 BuzzBallz PEACHBALLZ 200ml
A refreshing fusion of vodka and peach. Perfect for spring and summer!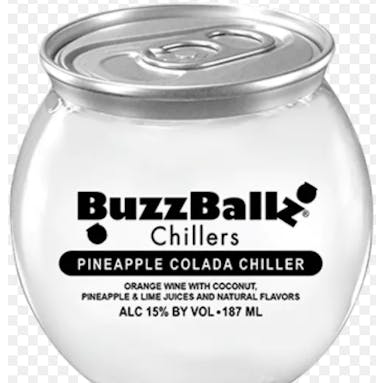 BuzzBallz Pineapple Colada Chiller 187ml Can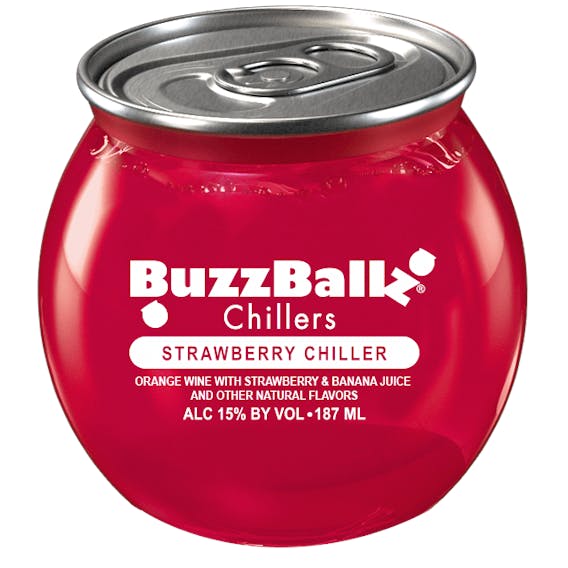 BuzzBallz Strawberry 'Rita 187ml Can
Liven up any occasion with the fresh, sweet taste of a strawberry margarita, ready-to-drink right ou…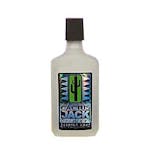 Cactus Jack Tequila Blanco 1L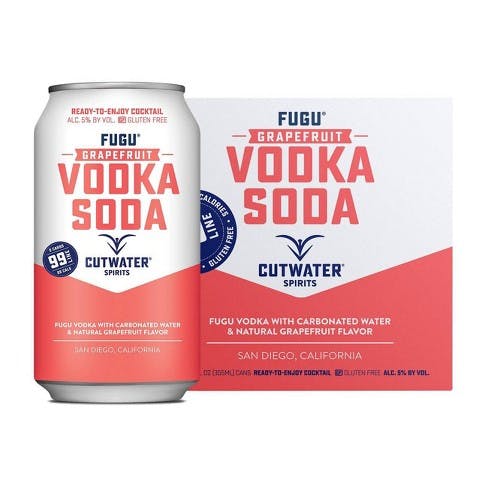 Cutwater Spirits GRAPEFRUIT VODKA SODA 4-PK 4 pack 12 oz. Can
Sometimes a hint of bitterness can be sweet, which is the case with this refreshing citrus cocktail…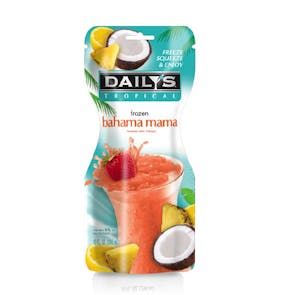 Daily's Cocktails Bahama Mama 10 oz. Pouch
When you close your eyes do you see blue skies, feel sand in your toes and smell the salty ocean air…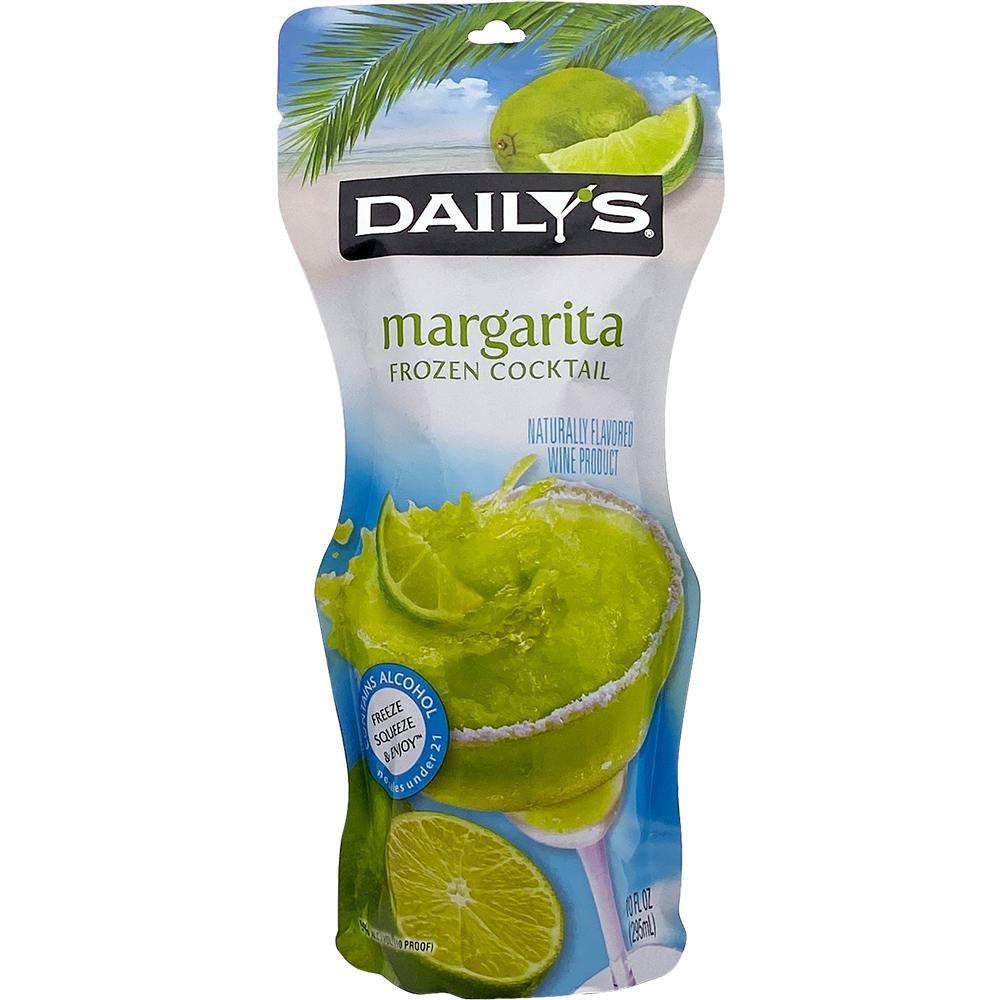 Daily's Cocktails Frozen Mango Margarita 10 oz. Pouch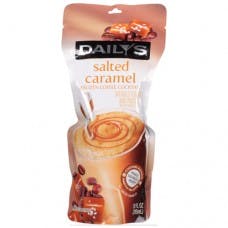 Daily's Cocktails Frozen Salted Caramel Coffee 10 oz. Pouch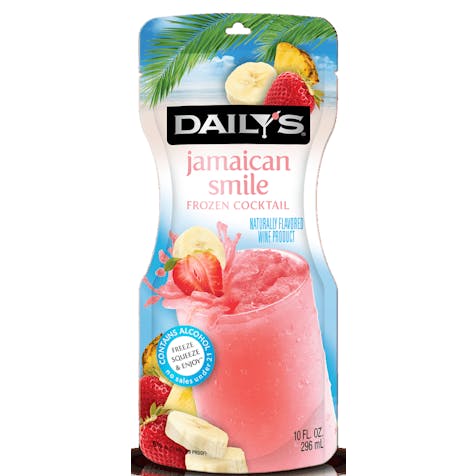 Daily's Cocktails Jamaican Smile Frozen 10 oz. Pouch
Have a Caribbean-style drink without buying a plane ticket. Pre-mixed and ready to drink straight fr…

Daily's Cocktails Margarita 10 oz. Pouch
Daily's Pre-mixed pouches deliver no-hassle Frozen Margaritas that taste like they're just out of th…
Daily's Cocktails Pina Colada 10 oz. Pouch
Okay, question. What's the best part of the perfect Piña Colada? The pineapple or the coconut? Lucky…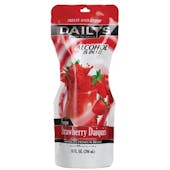 Daily's Cocktails Strawberry Daiquiri 10 oz. Pouch
Imagine the thick, delicious juicy taste of Frozen Strawberry Daiquiris right out of your freezer. D…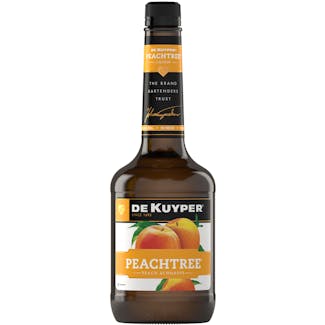 DeKuyper Peachtree Schnapps 750ml
DeKuyper Peachtree Schnapps Liqueur brings rich and juicy peach flavor to your favorite drinks. Add…

DeKuyper Triple Sec 30 Proof 1L
A key ingredient in many cocktails (including the margarita), Triple Sec is clear in color and gets…
E&J Brandy Brandy 750ml
Distilled and aged to showcase the elegance of a fine California brandy, E&J VS has flavors of sweet…

El Toro Gold Tequila 1L
A superb tequila distilled from blue agave. Mixes the best traditional drinks: margaritas, sunrise s…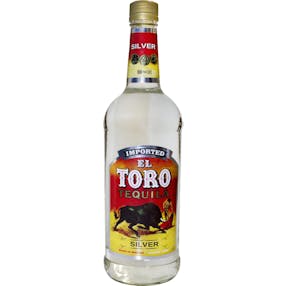 El Toro Silver Tequila 1L
El Toro Silver is triple distilled in small batches to create a smooth, premium tequila with an unus…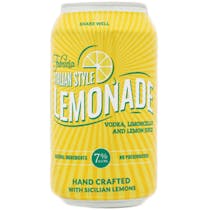 Fabrizia Italian Lemonade 4 pack 12 oz. Can
These refreshing ready-to-drink cocktails are handcrafted with our Fabrizia Limoncello and freshly s…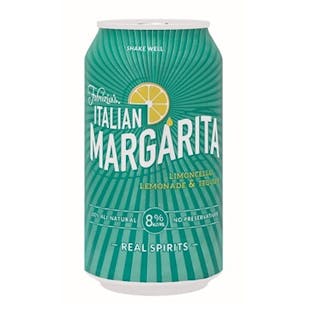 Fabrizia Italian Margarita 4 pack 12 oz. Can
A Premium, Hand Crafted, Ready-to-Drink Cocktail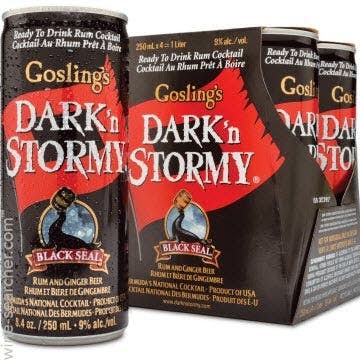 Gosling's Dark'n Stormy 4 pack 8.4 oz. Can
Here's a one-of-a-kind combination: The delicious taste of our wildly popular Dark 'n Stormy® cockta…