Showing 1 - 24 of 284 results.
Refine Your Results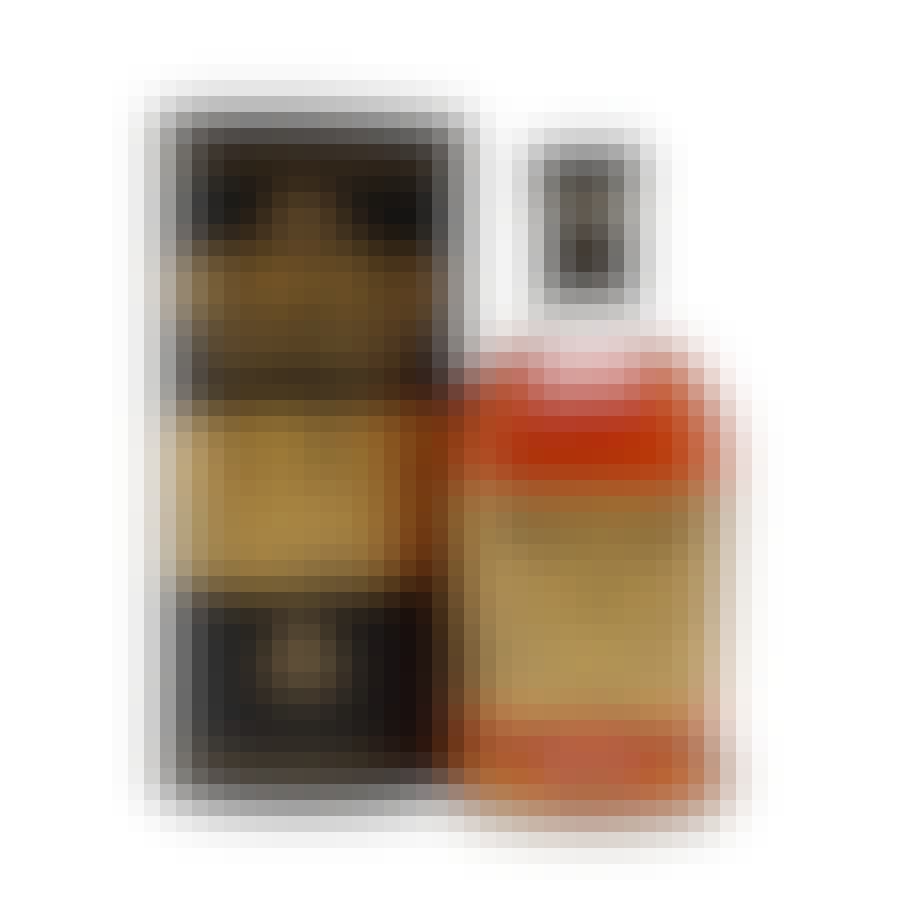 Aberfeldy Exceptional Cask Series Single Malt Scotch Whisky 20 year old 750ml
A limited-edition small-batch single malt from Aberfeldy's Exceptional Cask Series, this 20-year-old…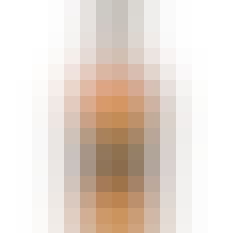 Aberfeldy Highland Single Malt Scotch Whisky 12 year old 750ml
Aberfeldy 12 Years Old Whisky is mellowed for 12 Years in handmade oak casks, this smooth, sweet dra…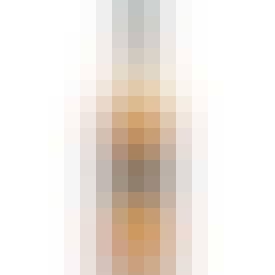 Alberta Distillers Alberta Premium Cask Strength Rye 750ml
An authentic prairie rye, this whisky has a rich gold colour, and aromas of banana, toffee and light…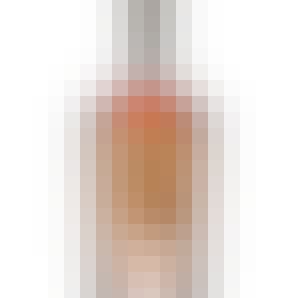 American Freedom Distillery Horse Soldier Small Batch Bourbon Whisky 750ml
A warm golden caramel color. Caramel, honey, butterscotch, woodiness, cashew and spiced raisin with…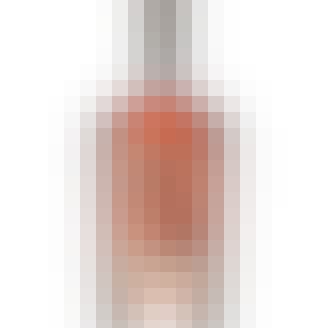 American Freedom Distillery Horse Soldier Straight Bourbon Whiskey 750ml
Our traditional straight bourbon is undeniably smooth and made from small batches of 2-4 year old wh…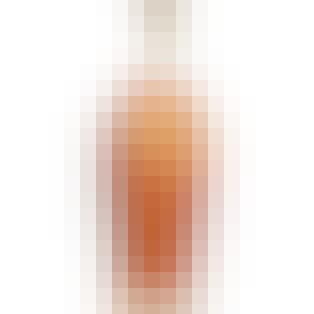 Angel's Envy Carribean Cask Rye 750ml
As malcontents, we're particular about our whiskey. When we decided to release a rye, we knew it had…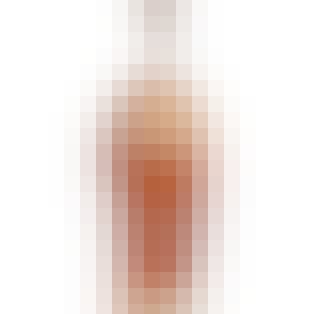 Angel's Envy Kentucky Straight Bourbon Whiskey 750ml
Gold color laced with reddish amber hues, nearly copper in tone. On the nose you'll detect notes of…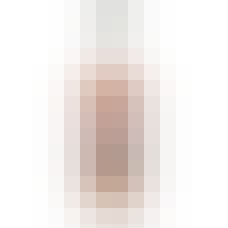 Asbury Park Distilling Double Barrel Bourbon 750ml
ASBURY PARK DOUBLE BARREL BOURBON
88 PROOF, 44% ABV, 750ML
Unfiltered straight bourbon whiskey matured…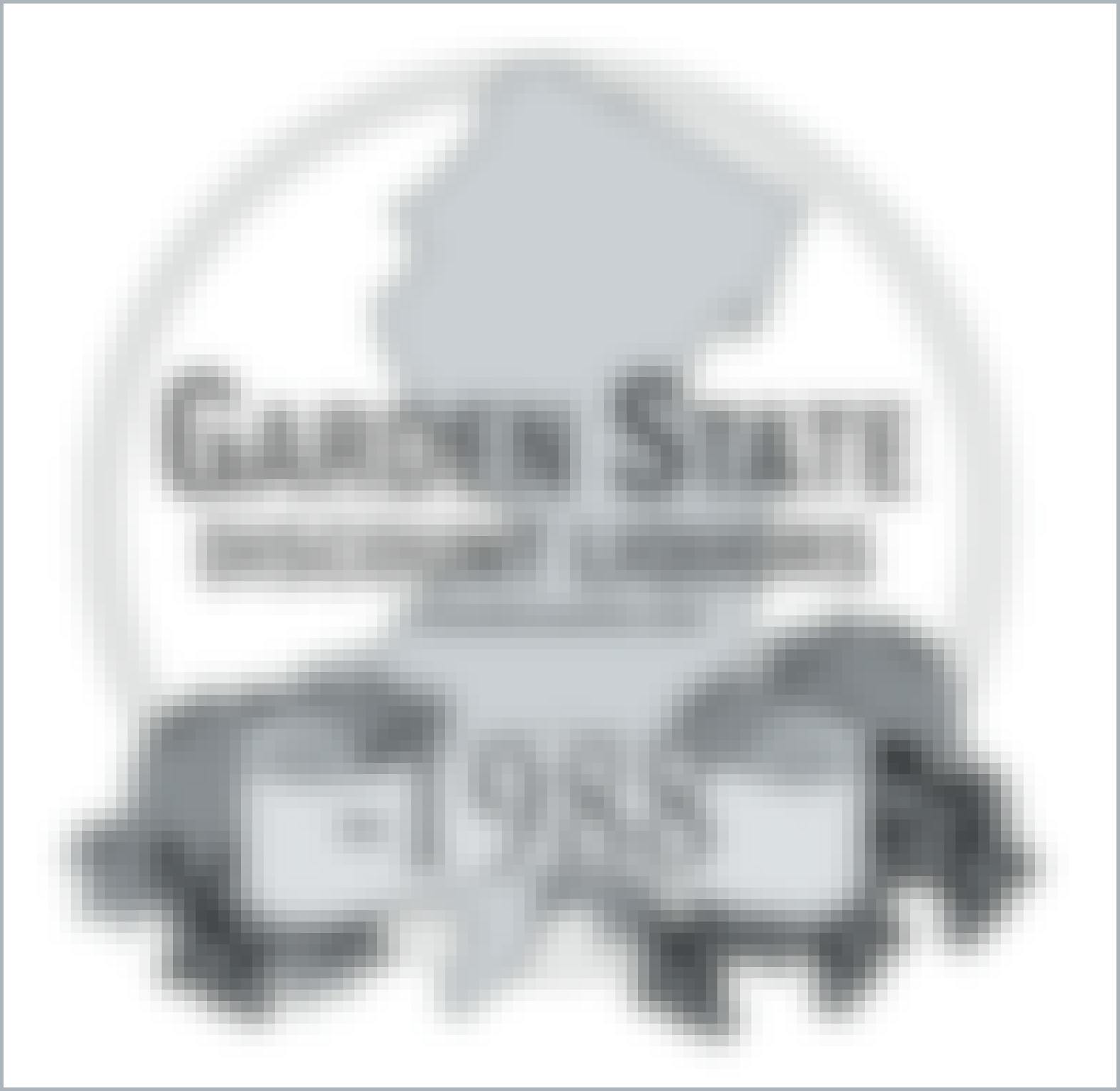 BASIL HAYDENS MALTED RYE 750ML 750ml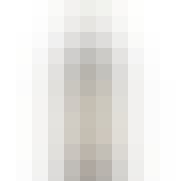 Ballantine's Finest Blended Scotch Whisky 1.75L
Ballantine's Finest is a complex, refined and elegant blended Scotch whisky. It is regarded as the t…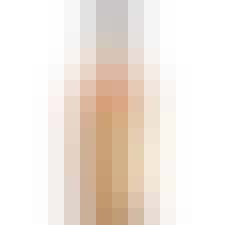 Balvenie DoubleWood Single Malt Scotch Whisky 12 year old 750ml
The Balvenie DoubleWood is a 12 year old single malt whisky which gains it's distinctive character f…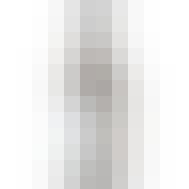 Balvenie French Oak Pineau Cask Single Malt Scotch Whisky 16 year old 750ml
Nose: Beautifully balanced light floral notes from lotus and geranium flowers dance between hints of…

Barton Distilling Company Very Old Barton 80 Bourbon 1.75L
Rich tawny amber hue. Lean woody aromas. A firm attack leads to a medium-bodied palate with a drying…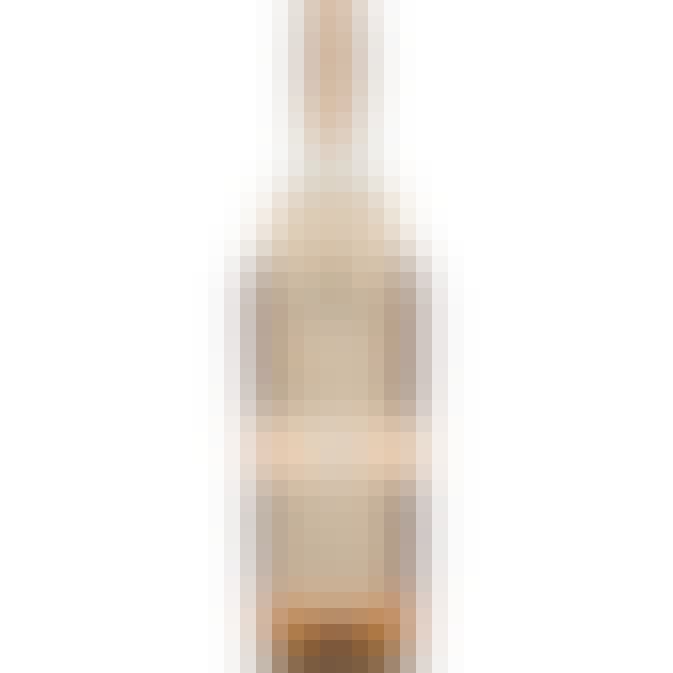 Basil Hayden's Kentucky Straight Bourbon Whiskey 8 year old 750ml
Artfully aged at a relatively mild 80 proof, Basil Hayden's is as novel and delectable a bourbon whi…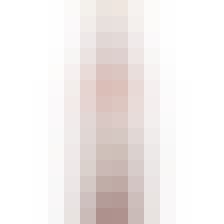 Basil Hayden's Kentucky Straight Bourbon Whiskey Red Wine Cask Finish 750ml
This ultra-premium, limited time offering highlights the refined and light flavor profile Basil Hayd…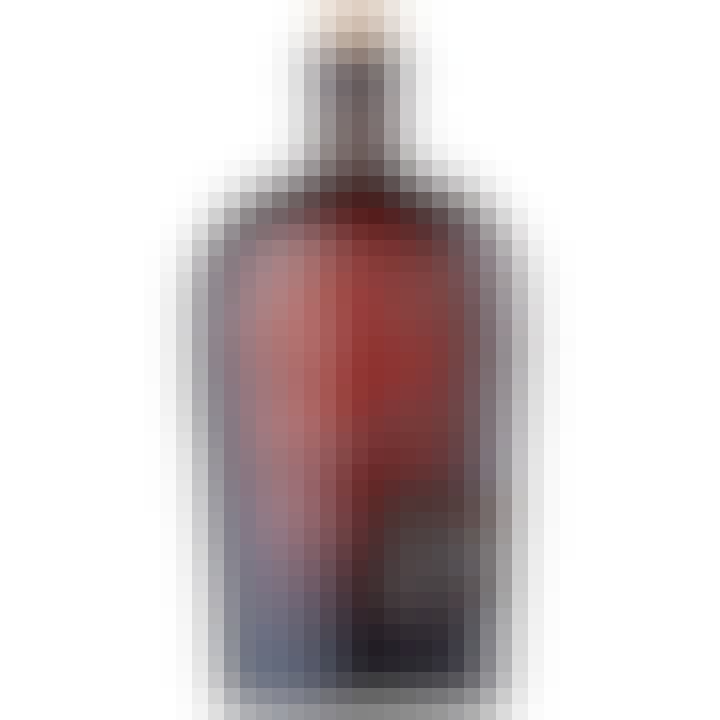 Bib & Tucker Small Batch Bourbon Whiskey 6 year old 750ml
Bib & Tucker leads with a scent of strong vanilla and sweet hay. And is accented by a whiff of sanda…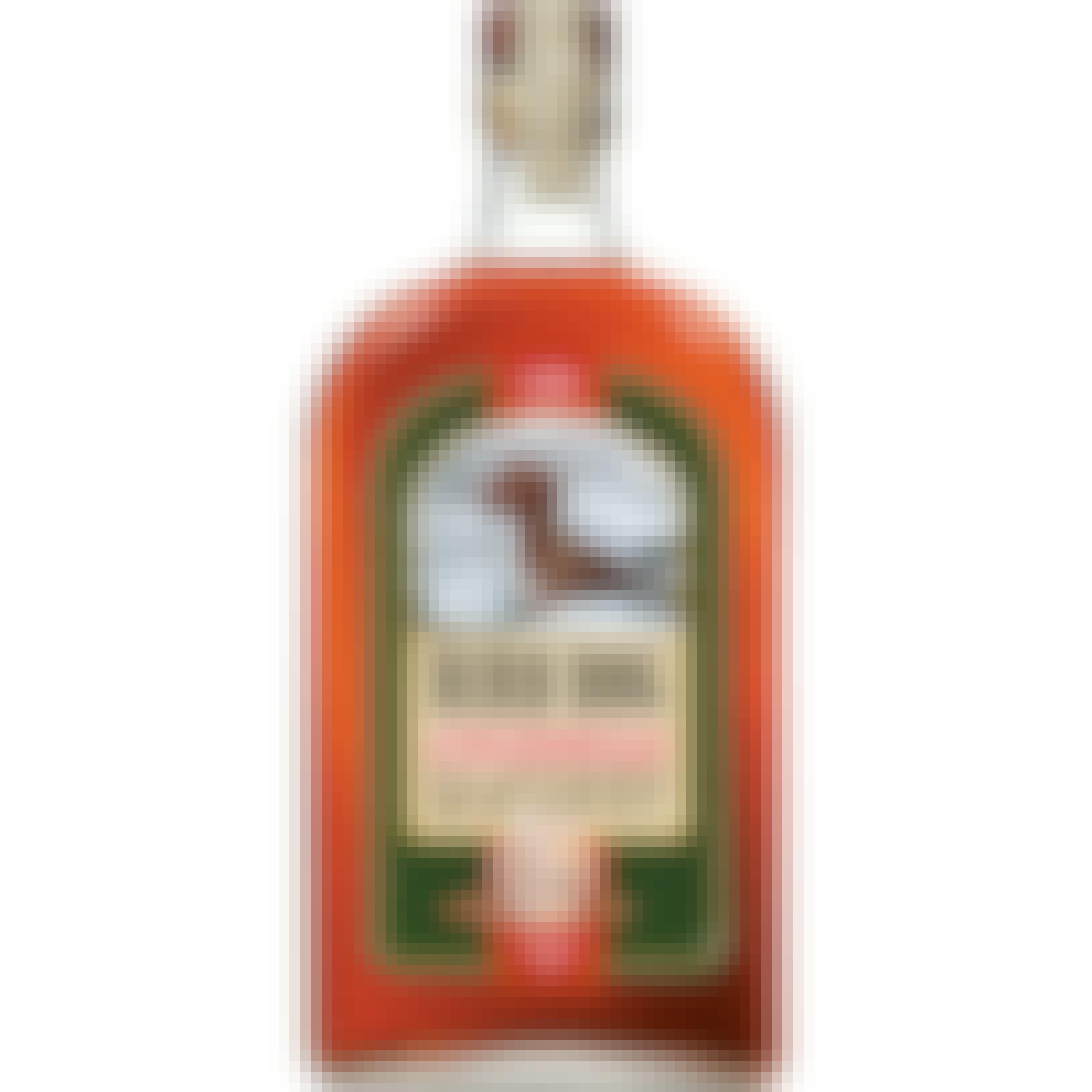 Bird Dog Gingerbread Whiskey 750ml
The newest member of the Most Awarded Flavored Whiskey Family. Our smooth Kentucky whiskey combined…

Bird Dog Honey Flavored Whiskey 750ml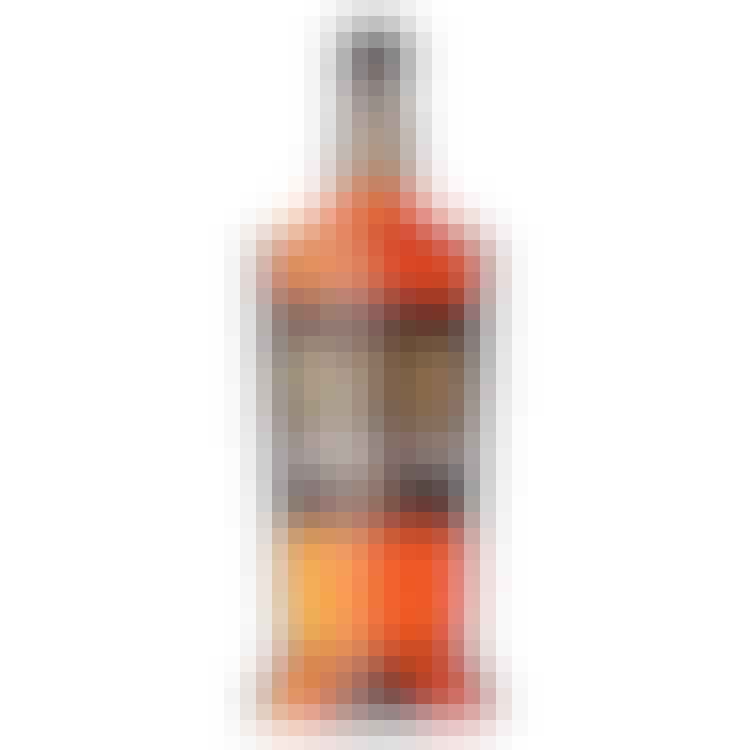 Black Velvet Canadian Whisky 1.75L
Remarkably smooth with hints of caramel, vanilla, coconut and, rye spiciness.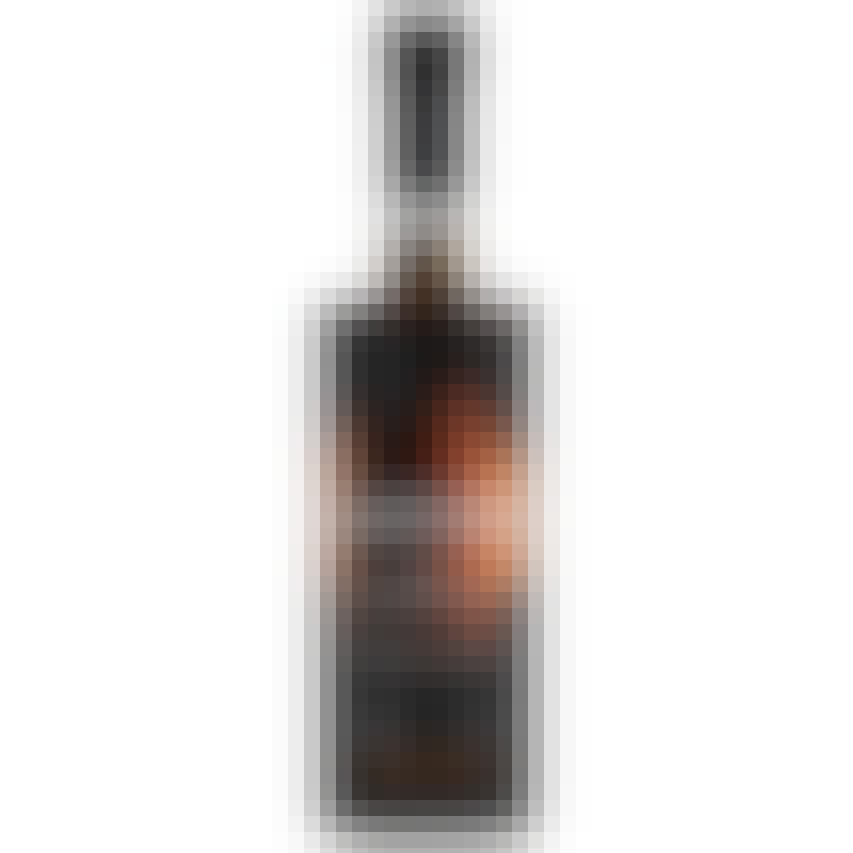 Blackened X Wes Henderson Kentucky Straight Bourbon Whiskey 750ml
The second release in the BLACKENED® Masters of Whiskey Series, BLACKENED x Wes Henderson Kentucky S…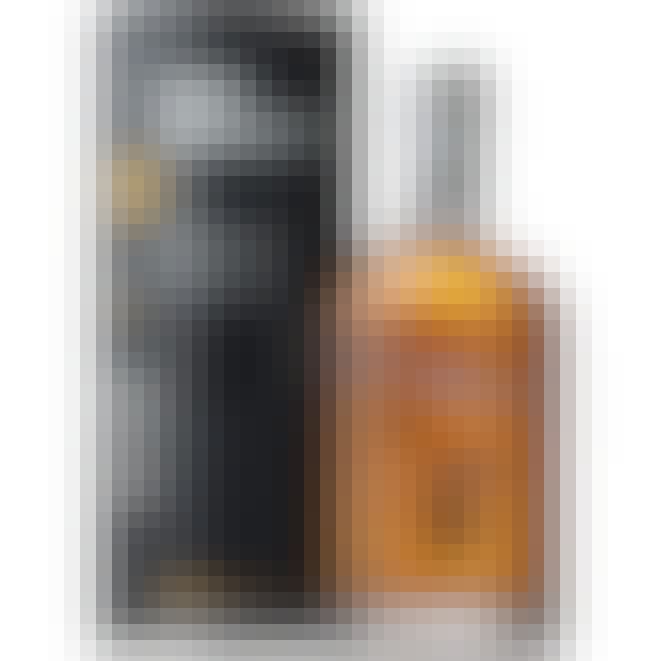 Bruichladdich Port Charlotte Heavily Peated Islay Single Malt Scotch Whisky 10 year old 750ml
Character: Medium weight with a texture that is smooth, strong and smokey. This is a spirit with fir…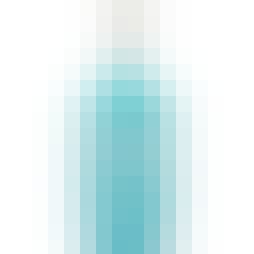 Bruichladdich Scottish Barley The Classic Laddie Single Malt Scotch Whisky 750ml
Made from 100% Scottish barley, trickle distilled, then matured for its entire life by the shores of…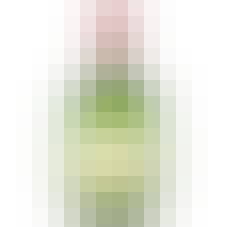 Buchanan's DeLuxe Blended Scotch Whisky 12 year old 1.75L
A classic for over 130 years, Buchanan's 12-year old whisky, one of the world's most iconic and awar…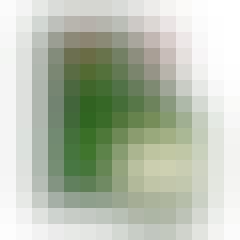 Buchanan's Deluxe Blended Scotch Whiskey 12 year old 750ml
A classic for over 130 years, Buchanan's 12-year old whisky, one of the world's most iconic and awar…