Refine Your Results
Showing 1 - 24 of 65 results.
Refine Your Results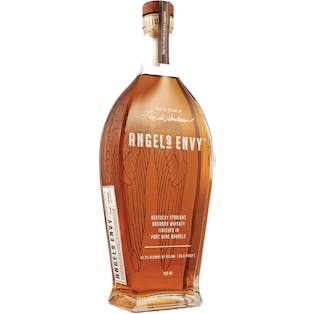 Angel's Envy Kentucky Straight Bourbon Whiskey 750ml
Gold color laced with reddish amber hues, nearly copper in tone. On the nose you'll detect notes of…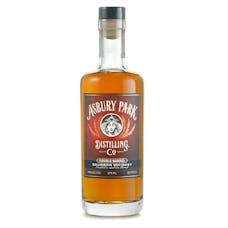 Asbury Park Distilling Double Barrel Bourbon 750ml
ASBURY PARK DOUBLE BARREL BOURBON
88 PROOF, 44% ABV, 750ML
Unfiltered straight bourbon whiskey matured…

Barton Distilling Company Very Old Barton 80 Bourbon 1.75L
Rich tawny amber hue. Lean woody aromas. A firm attack leads to a medium-bodied palate with a drying…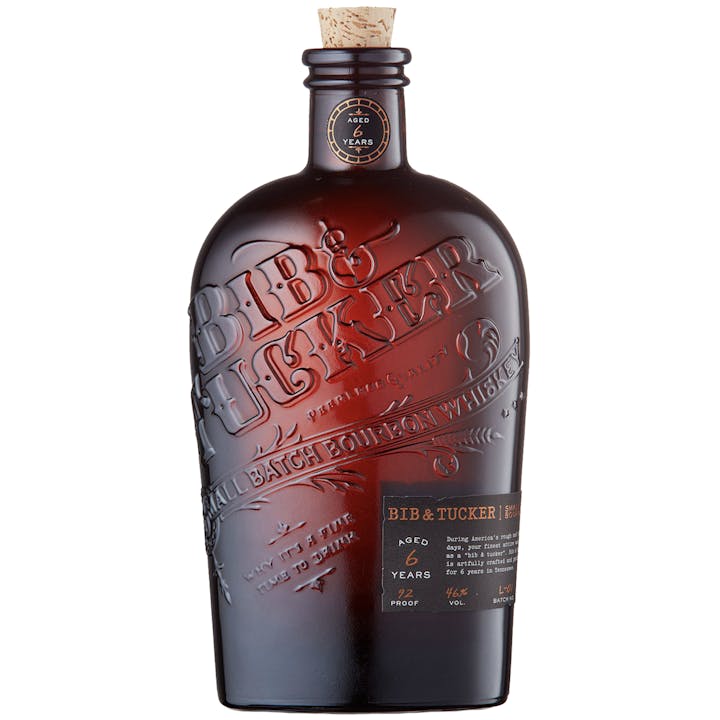 Bib & Tucker Small Batch Bourbon Whiskey 6 year old 750ml
Bib & Tucker leads with a scent of strong vanilla and sweet hay. And is accented by a whiff of sanda…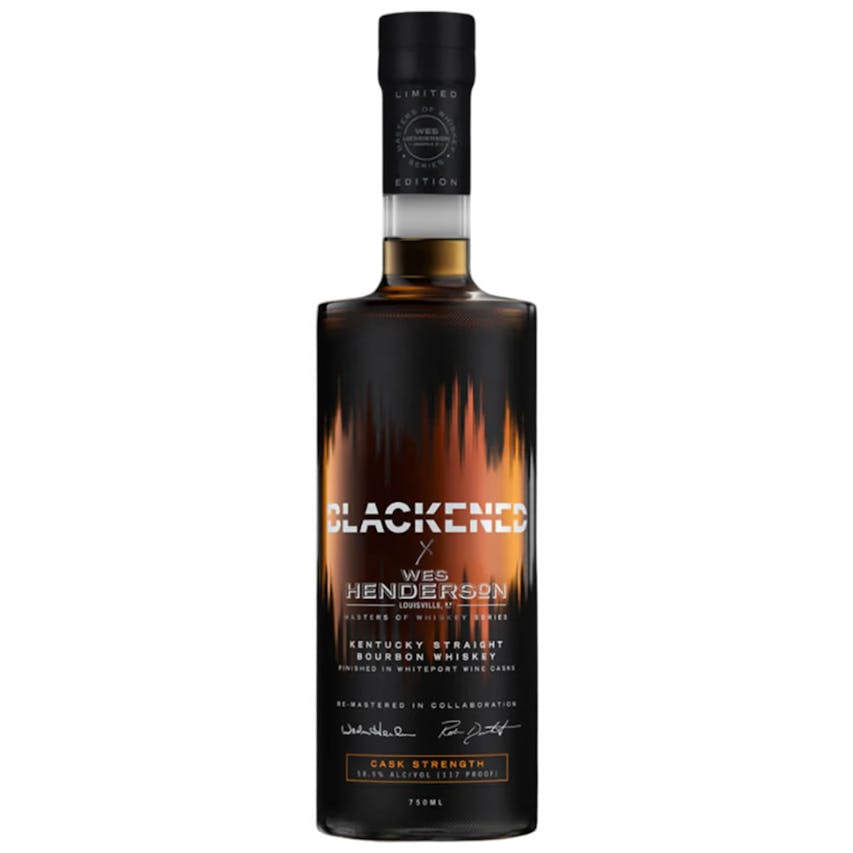 Blackened X Wes Henderson Kentucky Straight Bourbon Whiskey 750ml
The second release in the BLACKENED® Masters of Whiskey Series, BLACKENED x Wes Henderson Kentucky S…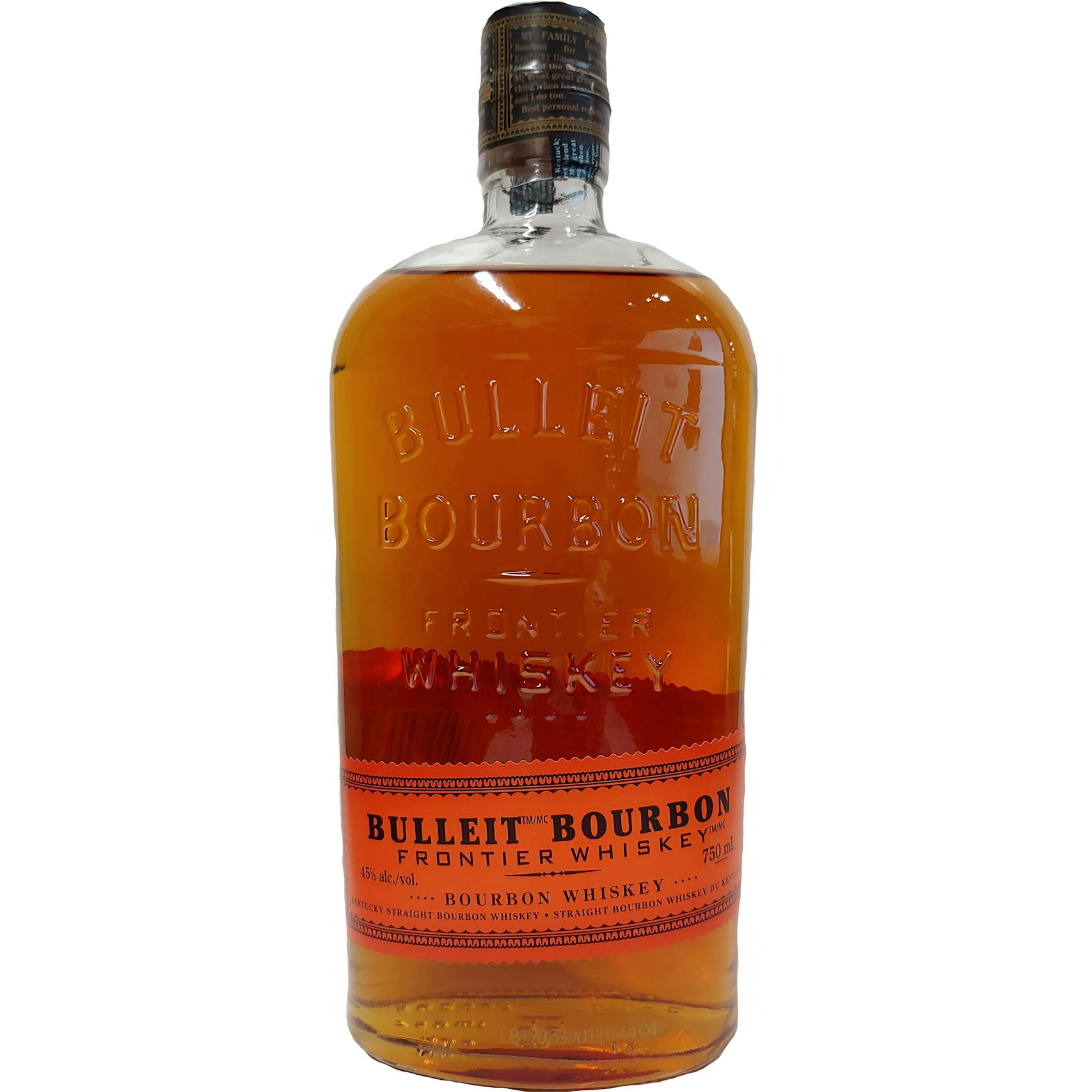 Bulleit Frontier Bourbon Whiskey 750ml
Bulleit Bourbon is made with small-batch techniques inspired by those pioneered by Augustus Bulleit…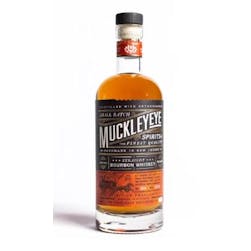 Colts Neck Stillhouse Muckleyeye Straight Bourbon Whiskey 750ml
Straight Bourbon Whiskey
This deep amber whiskey has a complex aroma of vanilla, mint and molasses. N…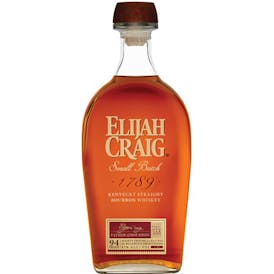 Elijah Craig Small Batch Kentucky Straight Bourbon Whiskey 750ml
The award-winning Bourbon that started it all. Our signature Small Batch owes its distinctive warm s…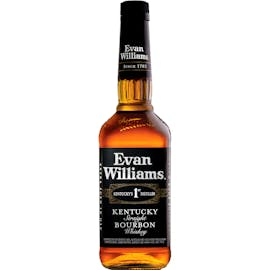 Evan Williams Black Label Kentucky Straight Bourbon Whiskey 750ml
Our Kentucky Straight Bourbon is full of character and simply done right. Named after Evan Williams…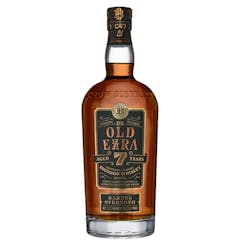 Ezra Brooks Old Ezra Barrel Strength Kentucky Straight Bourbon Whiskey 7 year old 750ml
We age this Kentucky straight bourbon in new, charred white oak barrels for seven years and bottle i…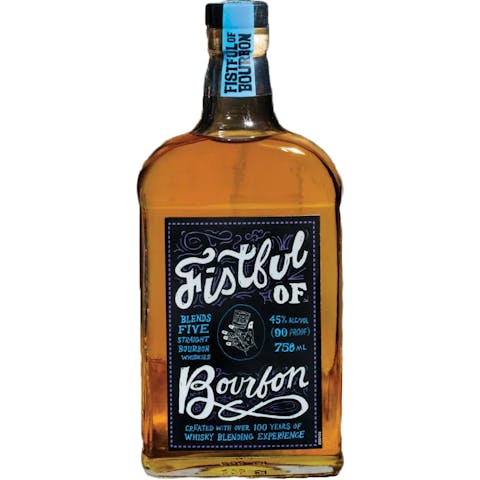 Fistful Of Bourbon Bourbon Whiskey 750ml
A blend of five bourbons created with over 100 years of whisky blending experience.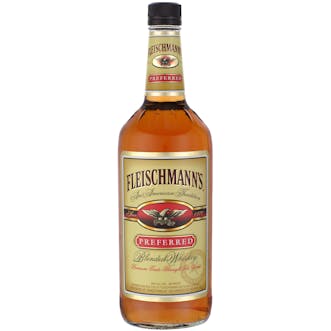 Fleischmann's Preferred Blended Whiskey 1.75L Plastic Bottle
Blended from the finest quality bourbons available. A member of the Fleischmann's family of products…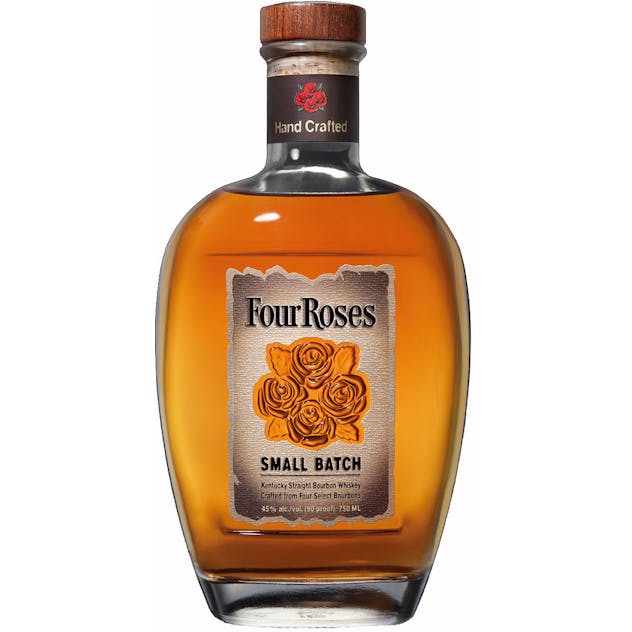 Four Roses Small Batch Bourbon 750ml
If you've ever wanted proof that mingling Bourbons is an art unto itself, you'll find it in this per…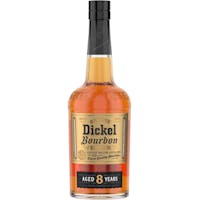 George Dickel Bourbon Whiskey 8 year old 750ml
Dickel Bourbon is a handcrafted, small-batch bourbon that's been aged 8 years and blended to perfect…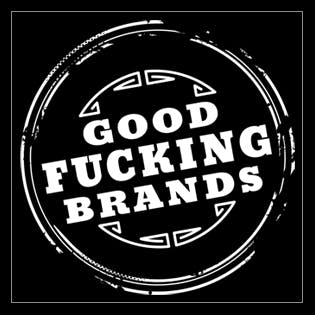 Good Fucking Brands Small Batch Bourbon Whiskey 750ml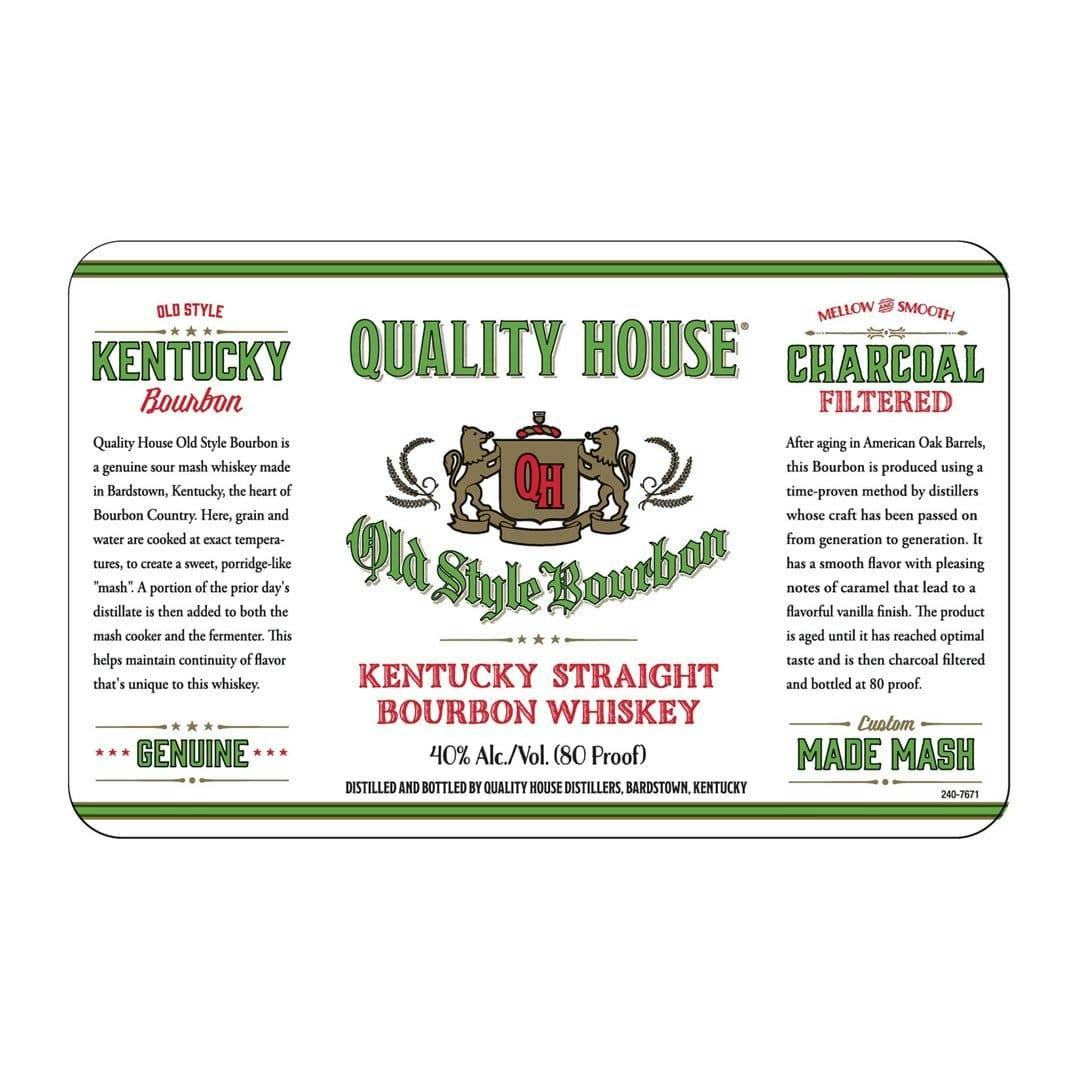 Heaven Hill Quality House Old Style Bourbon 750ml
Quality House Old Style Bourbon is a genuine sour mask whiskey made in Bardstown, Kentucky, the hear…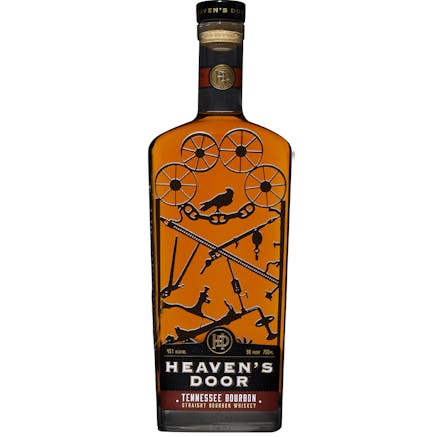 Heaven's Door Tennessee Bourbon Straight Bourbon Whiskey 750ml
A unique mash bill from Tennessee, our Bourbon utilizes 30% "small grains" to complement the charact…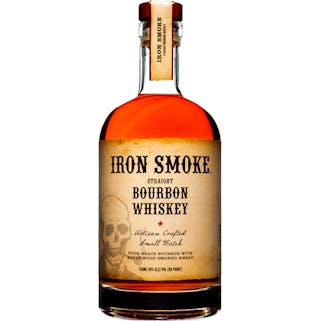 Iron Smoke Straight Bourbon Whiskey 750ml
Our legendary apple wood smoked whiskey is carefully handcrafted and aged to perfection in our small…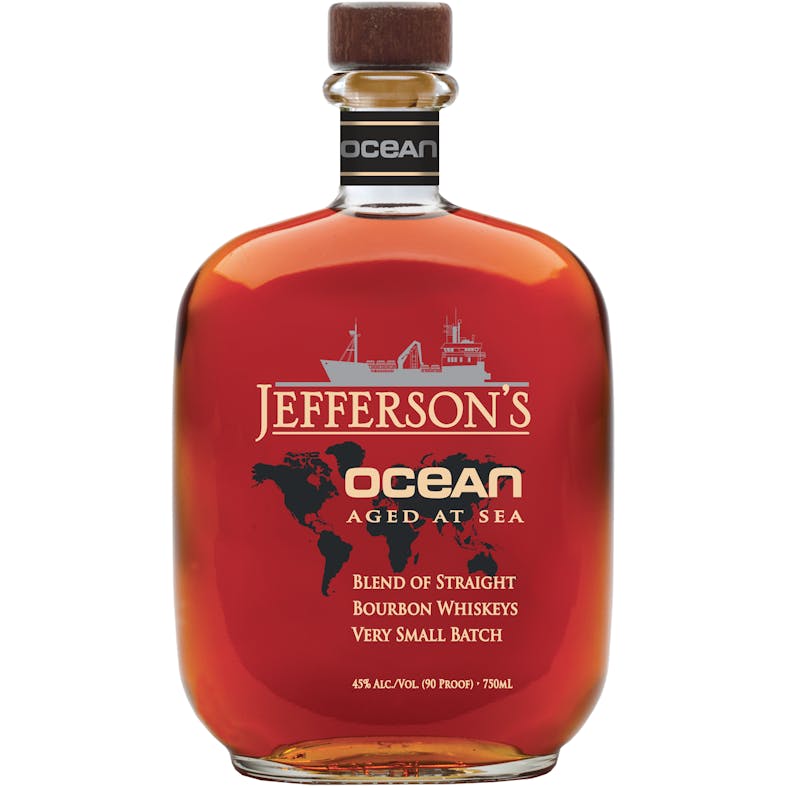 Jefferson's Ocean Aged At Sea Blend Of Straight Bourbon Whiskeys 750ml
Notes of salted caramel popcorn and tropical fruit. Warm, viscous and a hint of brininess.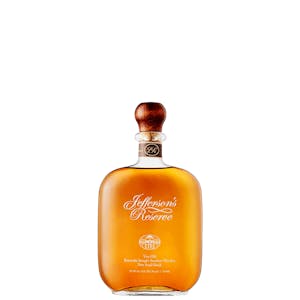 Jefferson's Reserve Very Old Kentucky Straight Bourbon Whiskey 750ml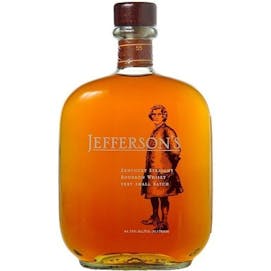 Jefferson's Very Small Batch Kentucky Straight Bourbon Whiskey 750ml
Jefferson's Bourbon is made in very small batches. Actually, ridiculously small batches. We take up…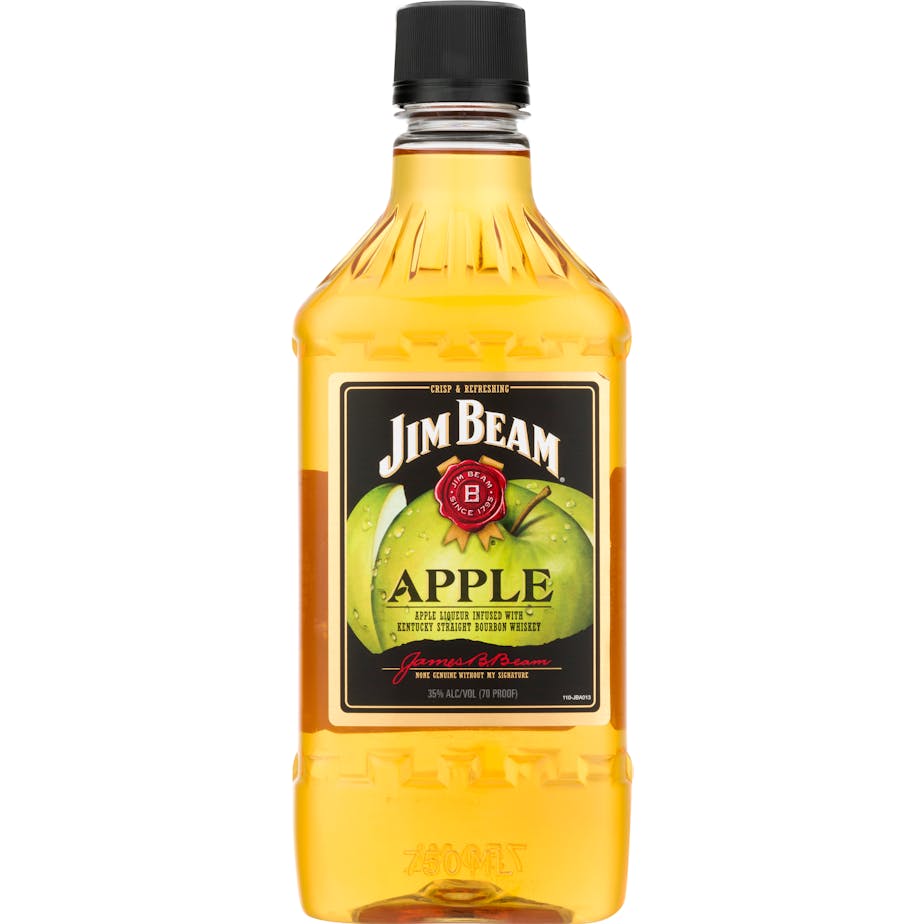 Jim Beam Apple Bourbon 750ml
Surprisingly smooth and deliciously different, Jim Beam Apple is juicy but not overpowering. And bec…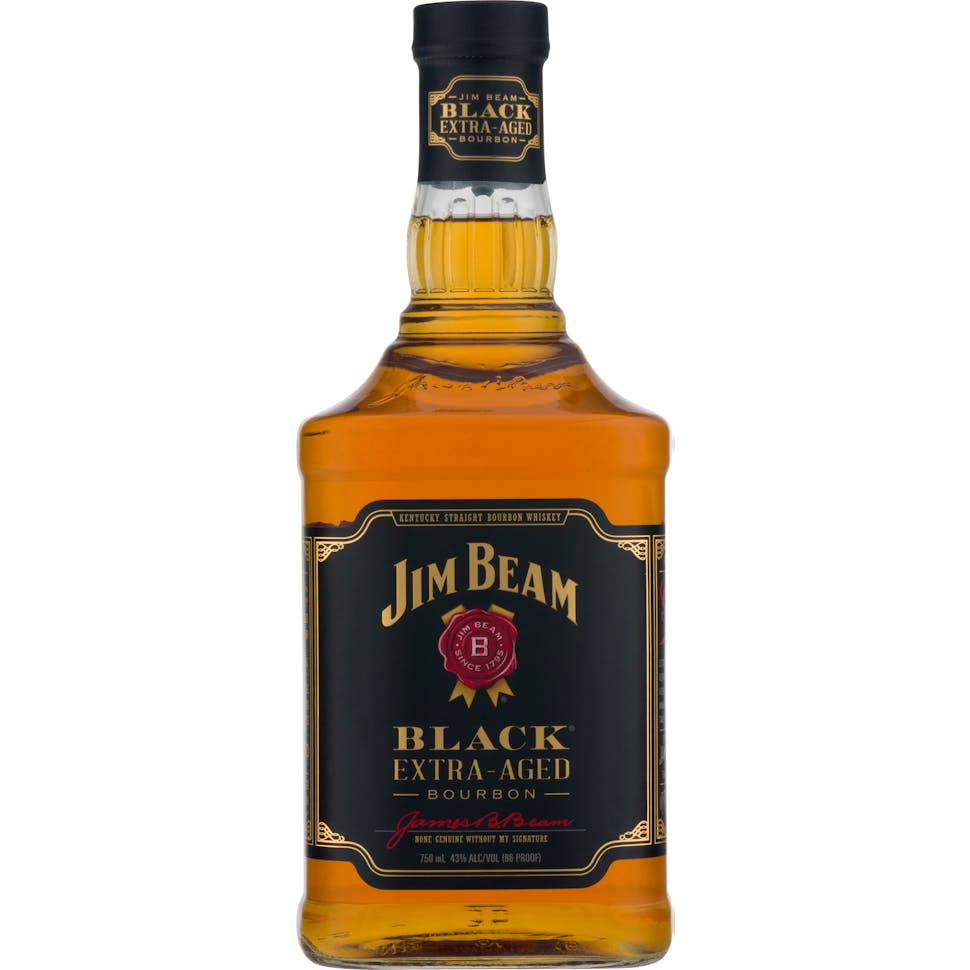 Jim Beam Black Label 750ml
Our premium, 86-proof bourbon whiskey spends years longer being aged in our American White Oak barre…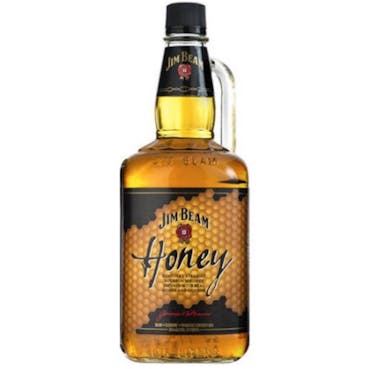 Jim Beam Honey Bourbon 1.75L
Sweet but not too sweet, Jim Beam Honey has the perfect touch of golden honey to allow its warming s…