We are the KEG KING of New Jersey!
Up to 100 kegs in stock at any given time!
Kegs may have limited availability. Orders must be placed by Thursday at 12noon to best ensure weekend fulfillment.
Special Order kegs may take longer so order early.
We offer plastic beer cups in 20 & 50 packs and many other party & bar accessories!
ALL KEG ORDERS ARE "RESERVE ONLY".
JUST CLICK THE "BUY" tab BELOW & FILL OUT OUR FORM TO RESERVE YOUR KEG TODAY.


Fully Refundable Deposits are as follows:
$30.00 for all Kegs
$70.00 for a Domestic tap
$100.00 for an Import tap & Birch Beer Tap
$20.00 for Keg Tub
$3.00 Keg Tub Rental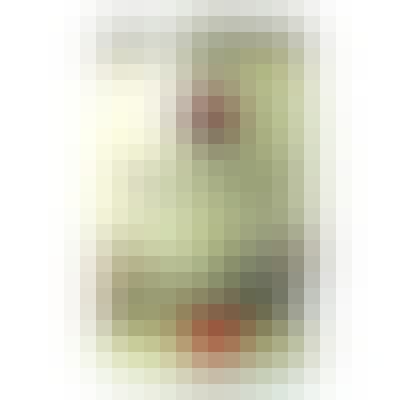 Paulaner OCTOBERFEST - 1/2 BARREL KEG 1/2 Barrel Keg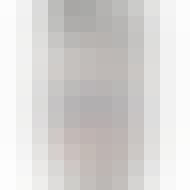 Samuel Adams Octoberfest - 1/2 BARREL KEG 1/2 Barrel Keg
Smooth with a roasty sweetness, and light hop character. Pairs well with French Onion Soup, Pretzels…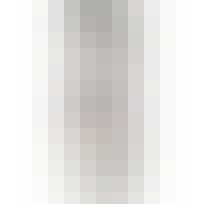 Samuel Adams Octoberfest - 1/6 BARREL KEG **AVAILABLE** 1/6 Barrel Keg
Smooth with a roasty sweetness, and light hop character. Pairs well with French Onion Soup, Pretzels…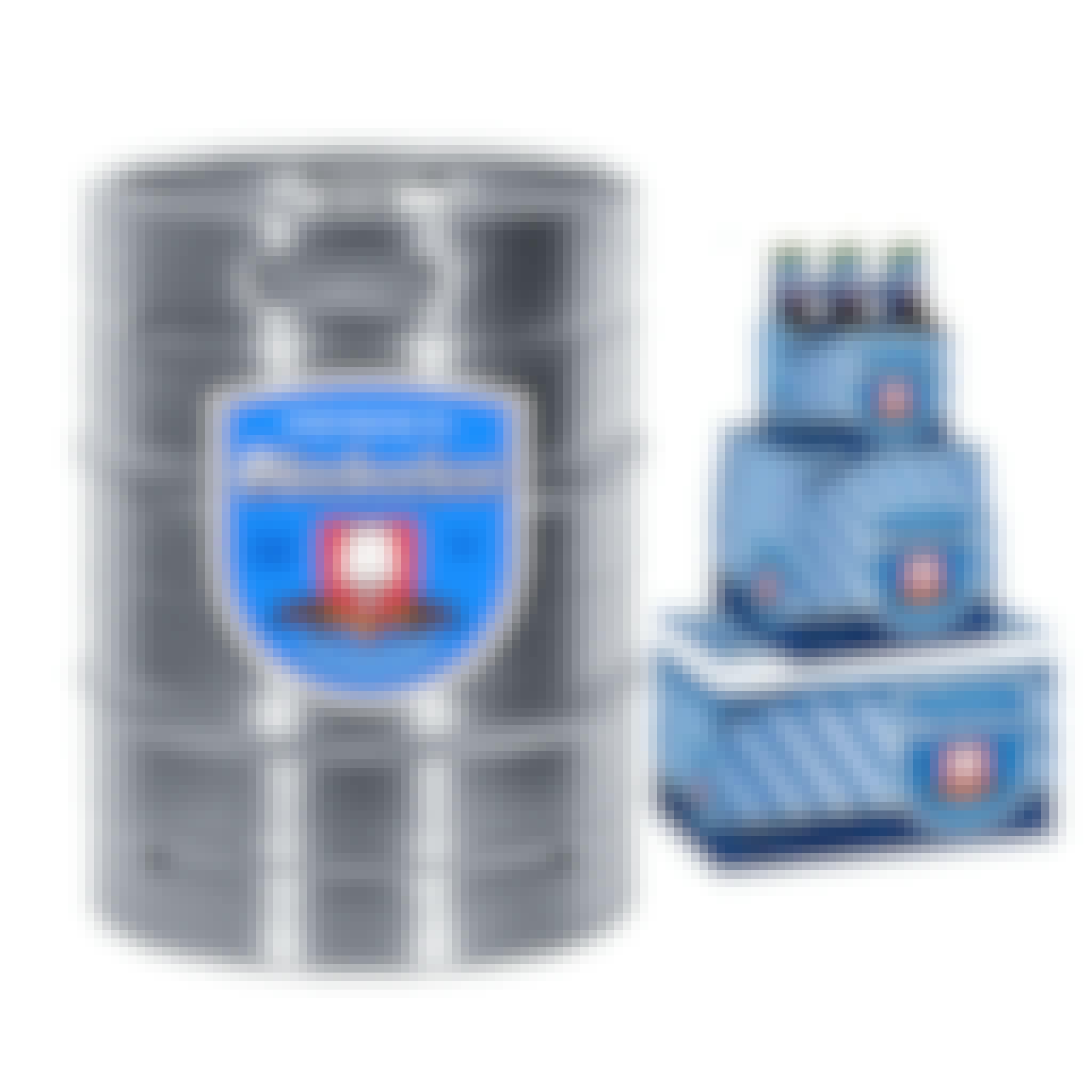 Spaten Oktoberfest Beer - 1/2 BARREL KEG 1/2 Barrel Keg
Amber in color. This medium bodied beer has achieved its impeccable taste by balancing the roasted m…
Yuengling OCTOBERFEST - 1/4 BARREL KEG 1/4 Barrel Keg
Yuengling® is proud to offer our Oktoberfest as an homage to our German Heritage. A true representat…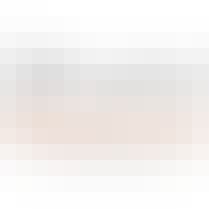 Yuengling Octoberfest - 1/2 BARREL KEG 1/2 Barrel Keg
Yuengling® is proud to offer our Oktoberfest as an homage to our German Heritage. A true representat…