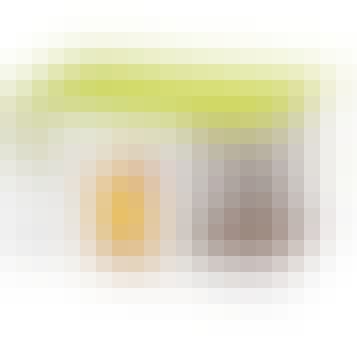 Mug Flexi Shatterproof Beer Can 6 Pack Mugs 16 oz. Can
Take the distress out of drinking and sip carefree with Flexi™ Beer Glasses. These flexible plastic…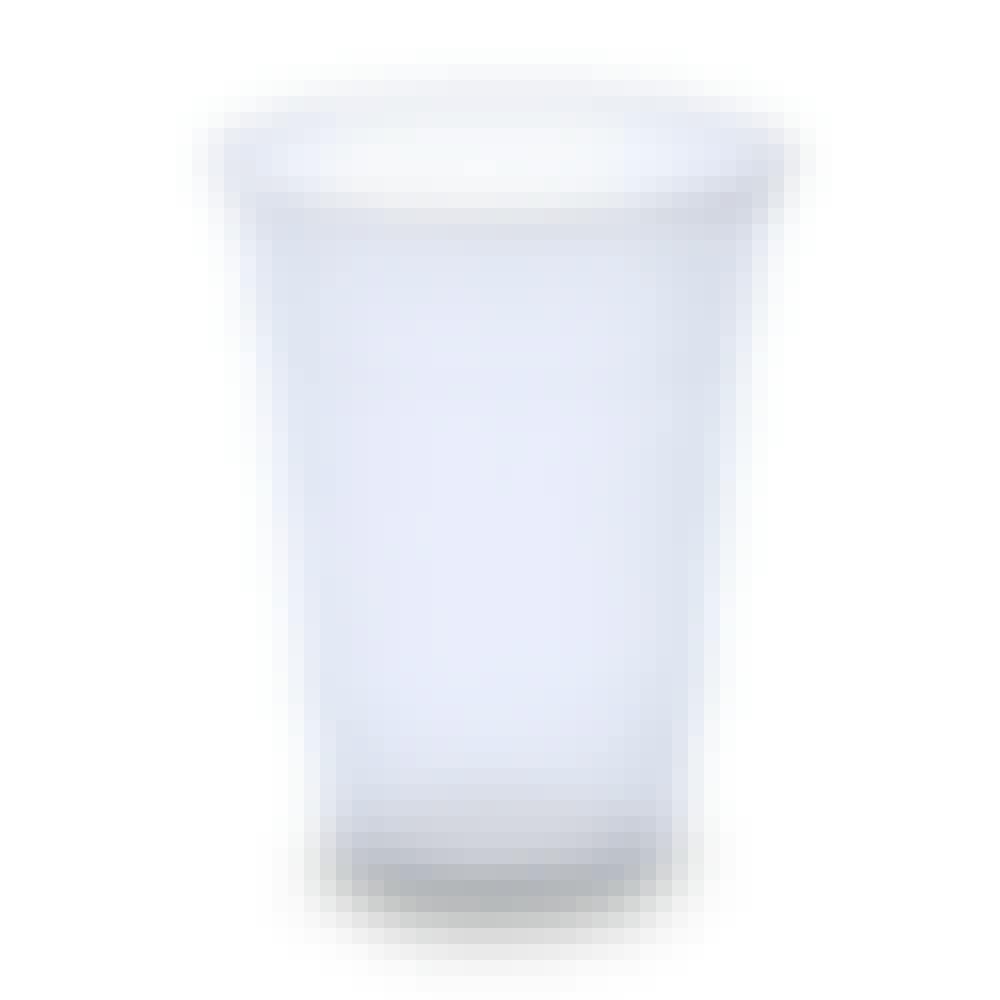 Party Dimensions PLASTIC CLEAR CUPS 18 oz.
18oz Clear Plastic Cups - 50 pack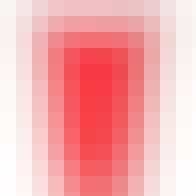 Party Dimensions PLASTIC RED CUPS 18 oz.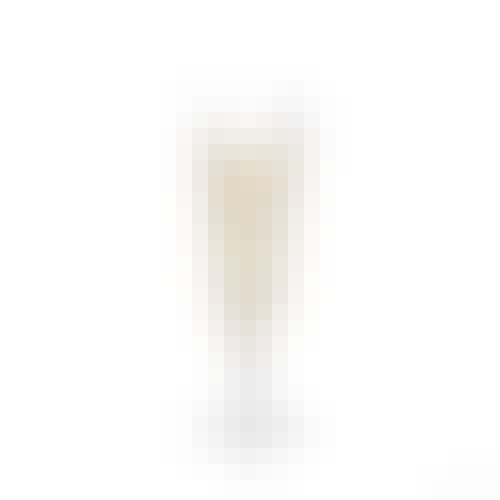 Party Dimensions Plastic Champagne Glasses 5 oz.
5oz Champagne disposable glasses 6pk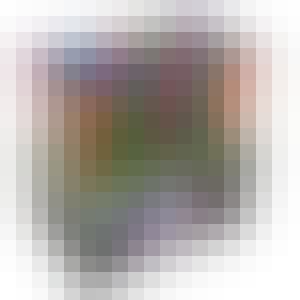 Party Essentials Neon Test Tubes 1.5 oz.
Set of 15 Assorted Colors. Holds 1.5oz
True Brands Flexi Stemless Champagne Flute 8 oz.
Sip bubbly carefree from flexible stemless flutes that won't break or get bumped over easily.&nbsp…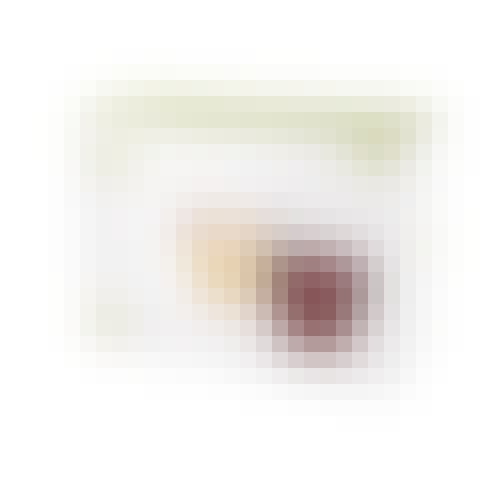 True Brands Flexi Stemless Wine Glass 15 oz.
Take the worry out of vino and sip carefree from a 15oz Flexi™ Stemless Wine Glasses - set of 2.&nbs…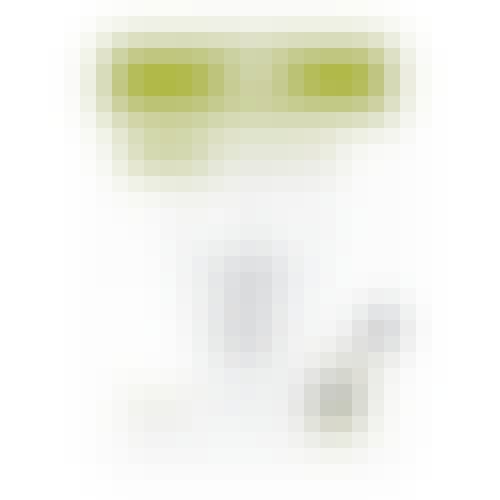 True Brands MEASURED SHOT GLASS 1.5oz
Measured One Shot glass 1.5 oz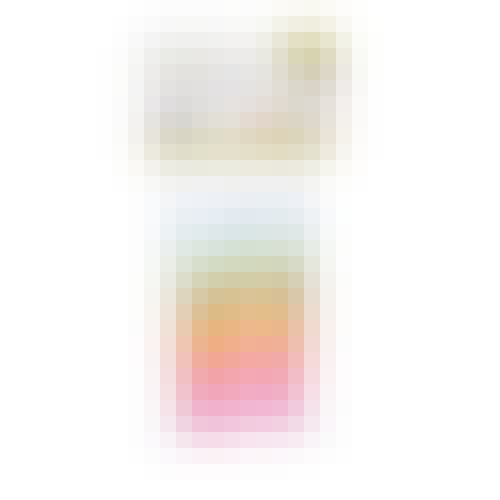 True Brands NEON SHOT GLASSES 1.5 oz.
Party shot glasses. Holds 1.5oz and is made of hard plastic. Set of 8 assorted colors.
True Brands Spin The Shot Game
Remember Spin the Bottle? Spin the Shot is the same game, except you are playing for shots and there…