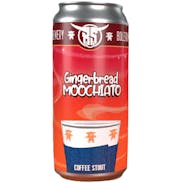 Bolero Snort Gingerbread Moochiato Latte Stout 4 pack 16 oz. Can
Coffee, vanilla, cinnamon, nutmeg and maple syrup.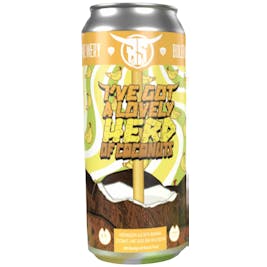 Bolero Snort I've Got a Lovely Herd of Coconuts 4 pack 16 oz. Can
Hefeweizen ale with banana, coconut, lime juice and milk sugar.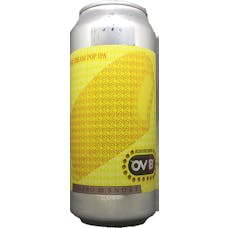 Bolero Snort O.V.B. Orange Cream Pop IPA 4 pack 16 oz. Can
Childhood memories in a glass. An IPA first with the perfect balance of bitterness and orange cream…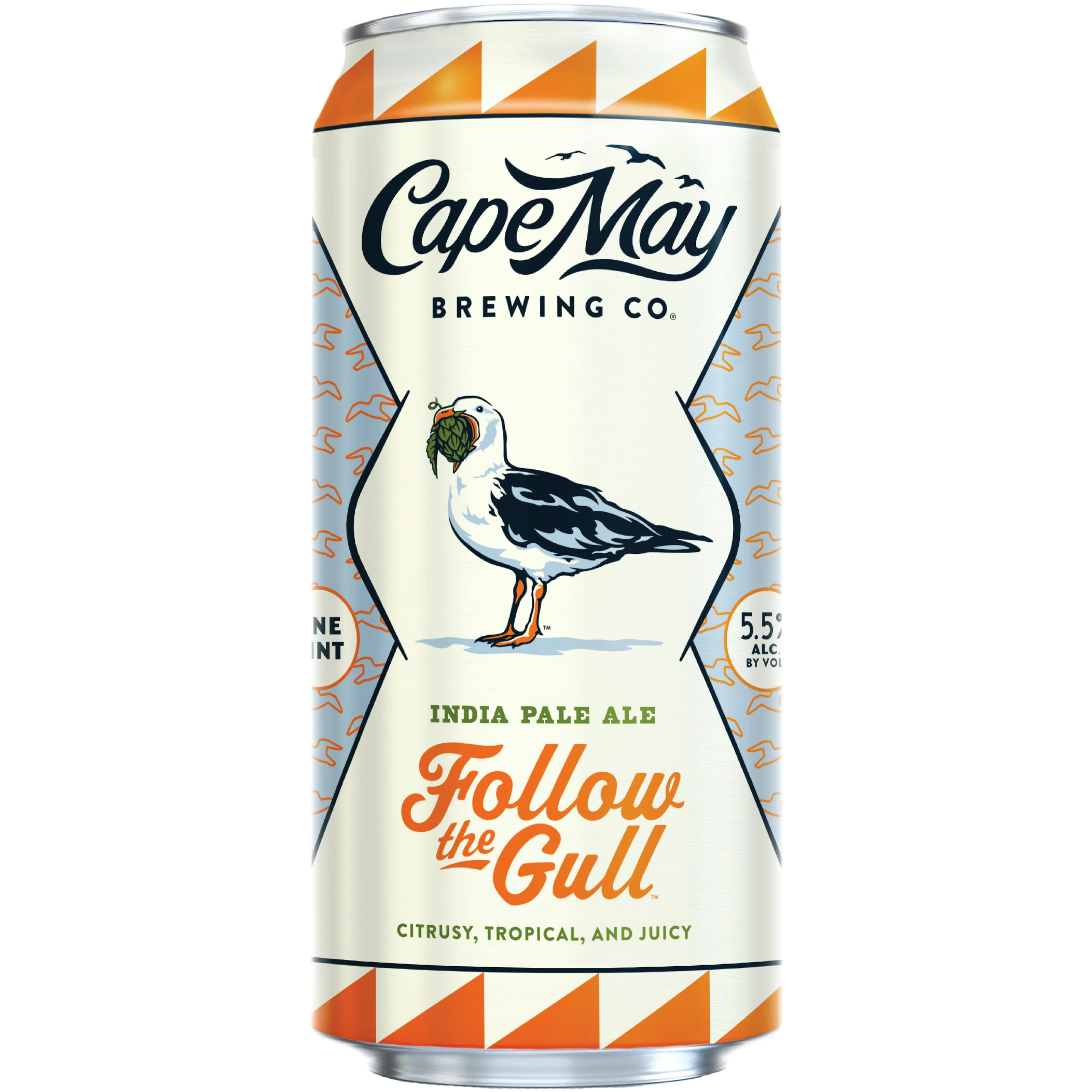 Cape May Brewing Company Follow The Gull IPA 4 pack 16 oz.
Originally brewed to celebrate Cape May County's 325th anniversary, we brew Follow the Gull with a r…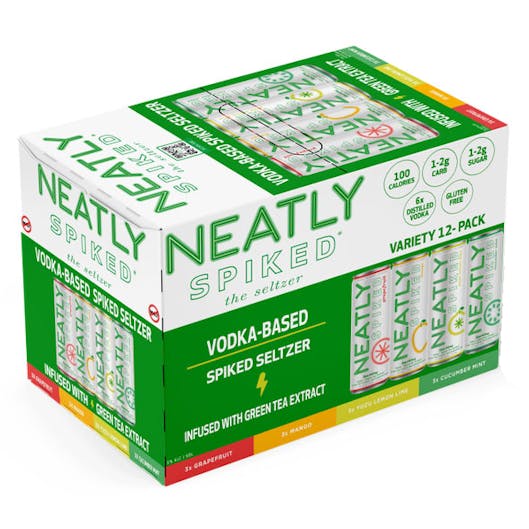 Neatly Spiked Vodka Infused Seltzer with Green Tea Extract Variety Pack 12 pack 12 oz. Can
Most Spiked seltzers are malt-based, and that can leave you feeling sluggish. Neatly Spiked is the f…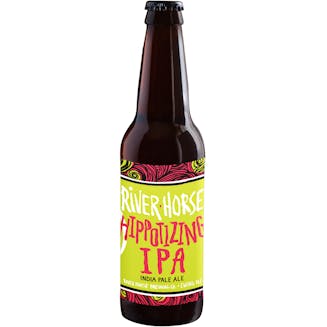 River Horse Hippotizing IPA 6 pack 12 oz. Bottle
Our American IPA is a cross between the West Coast and New England styles. It's brewed with a pale m…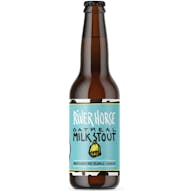 River Horse Oatmeal Stout 6 pack 12 oz. Bottle
A velvety smooth Stout brewed with oats and milk sugar that create a creamy finish over a dark malt…