Showing 25 - 48 of 48 results.
Refine Your Results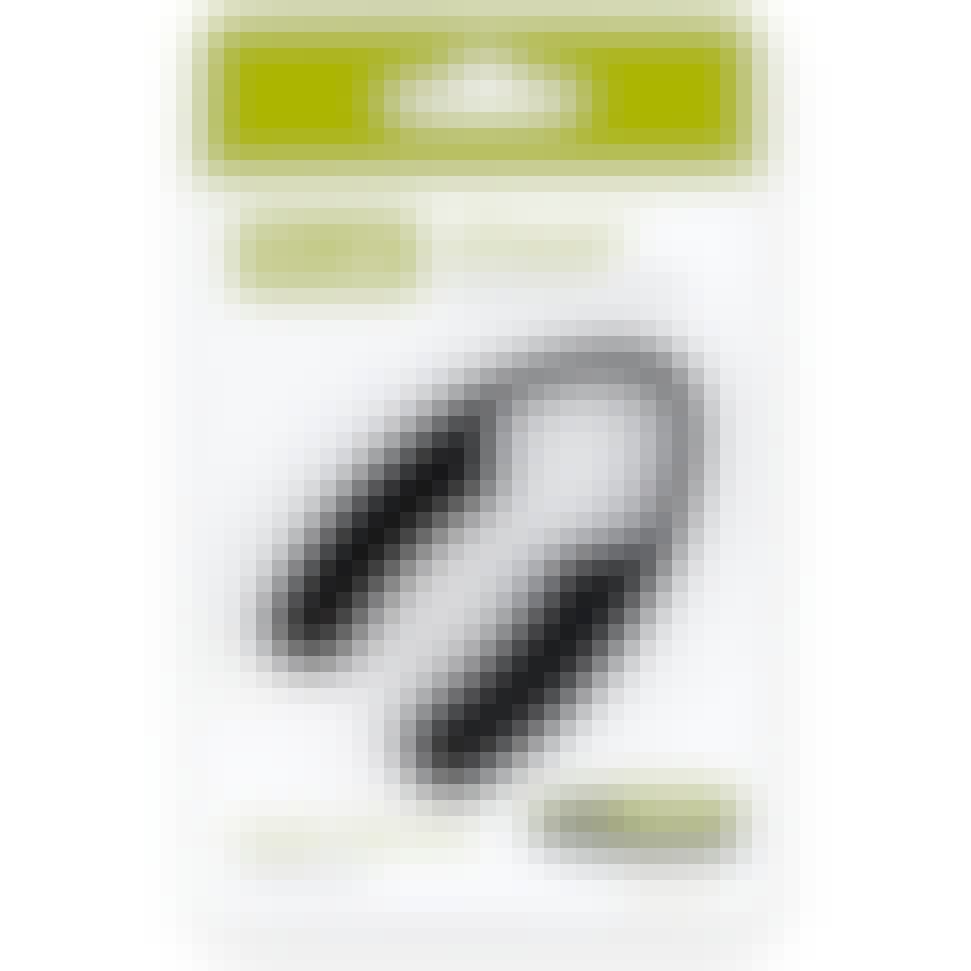 True Brands FOIL CUTTER
Every kitchen needs a foil cutter, and this one is as dependable as it gets. With 3 blades and an ea…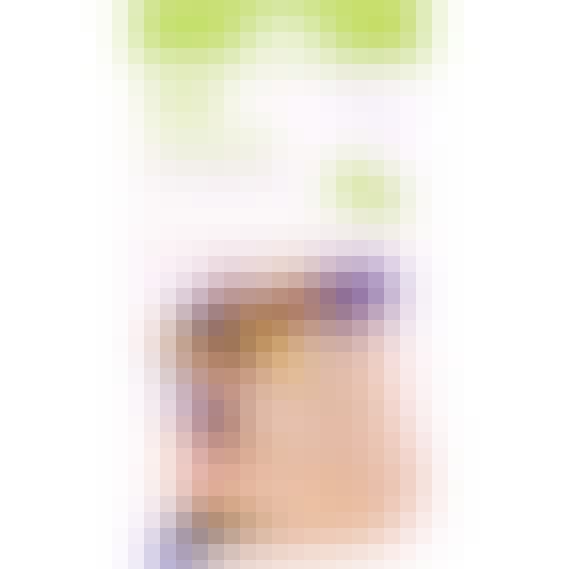 True Brands FRILLED APPETIZER PICKS 50pc
The versatility of the cocktail pick is hard to beat. Use this colorful set of 50 for appetizers, ch…
True Brands Flexi Stemless Champagne Flute 8 oz.
Sip bubbly carefree from flexible stemless flutes that won't break or get bumped over easily.&nbsp…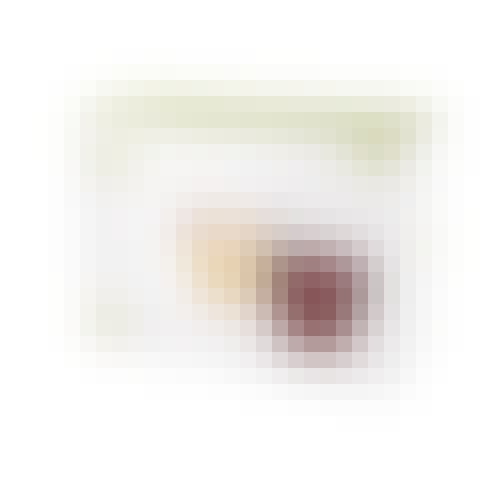 True Brands Flexi Stemless Wine Glass 15 oz.
Take the worry out of vino and sip carefree from a 15oz Flexi™ Stemless Wine Glasses - set of 2.&nbs…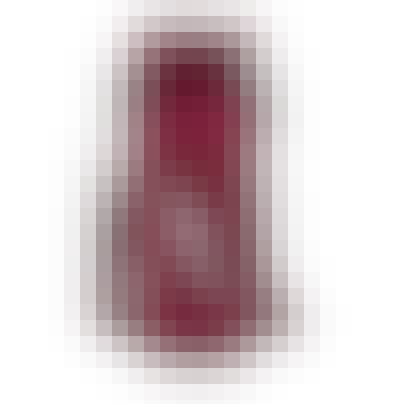 True Brands GRAB & GO BOTTLE CARRIER Bottle
Grab & Go Insulated Bottle Carrier. Fits most wine & Champagne bottles. Waterpro… True Brands HAPPY BIRTHDAY GOLD TOPPER
Say HAPPY BIRTHDAY with a cake/bottle topper. 9.5" tall. Gold Glitter.
True Brands KEY CHAIN BOTTLE OPENER Bottle
Assorted keychain bottle opener. Comes in multiple colors (1 per package) Aluminum…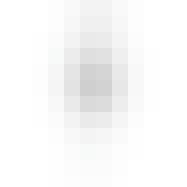 True Brands LIQUOR POURERS (2)pack
Set of (2); Secure fit in bottle; smooth pour. Good for Liquor, syrups, oil, vinegar & more.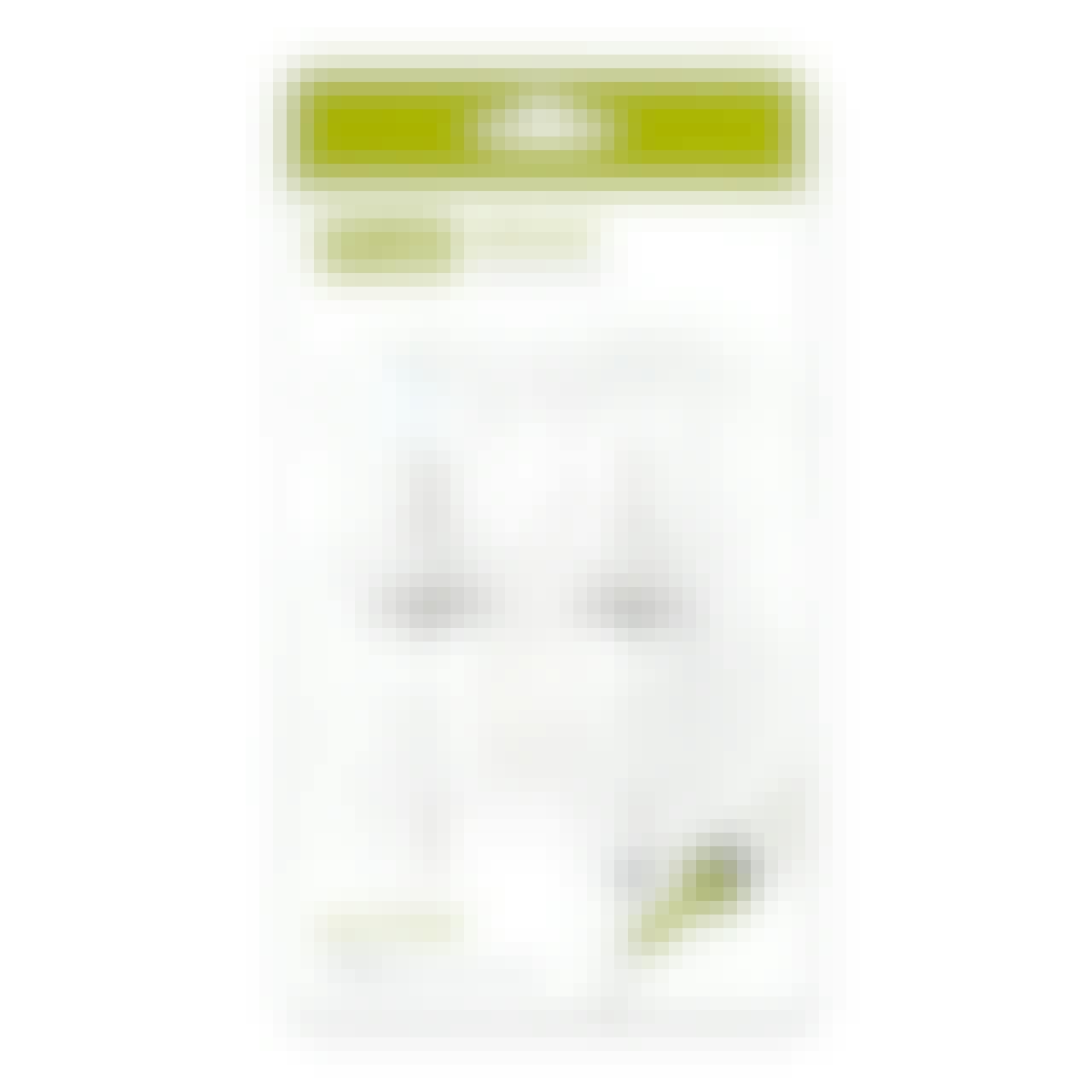 True Brands Liquor Pourers (2pk)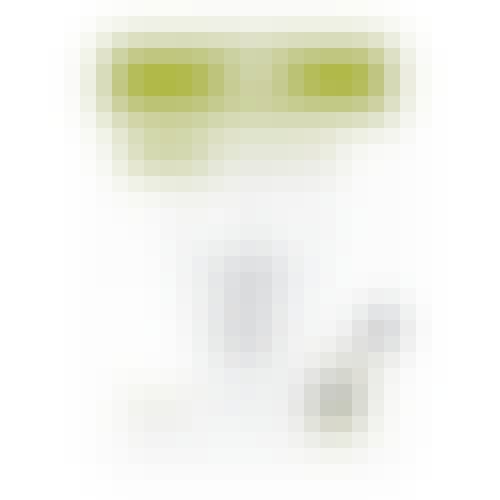 True Brands MEASURED SHOT GLASS 1.5oz
Measured One Shot glass 1.5 oz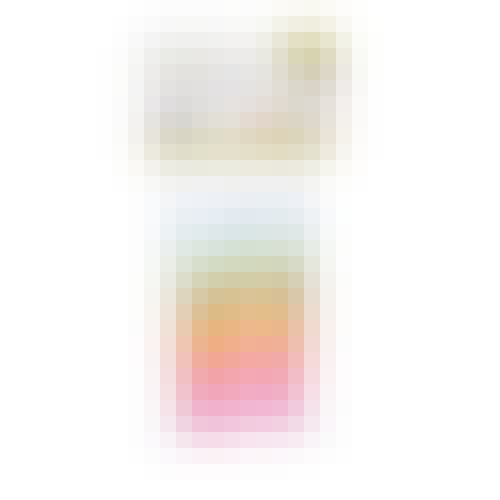 True Brands NEON SHOT GLASSES 1.5 oz.
Party shot glasses. Holds 1.5oz and is made of hard plastic. Set of 8 assorted colors.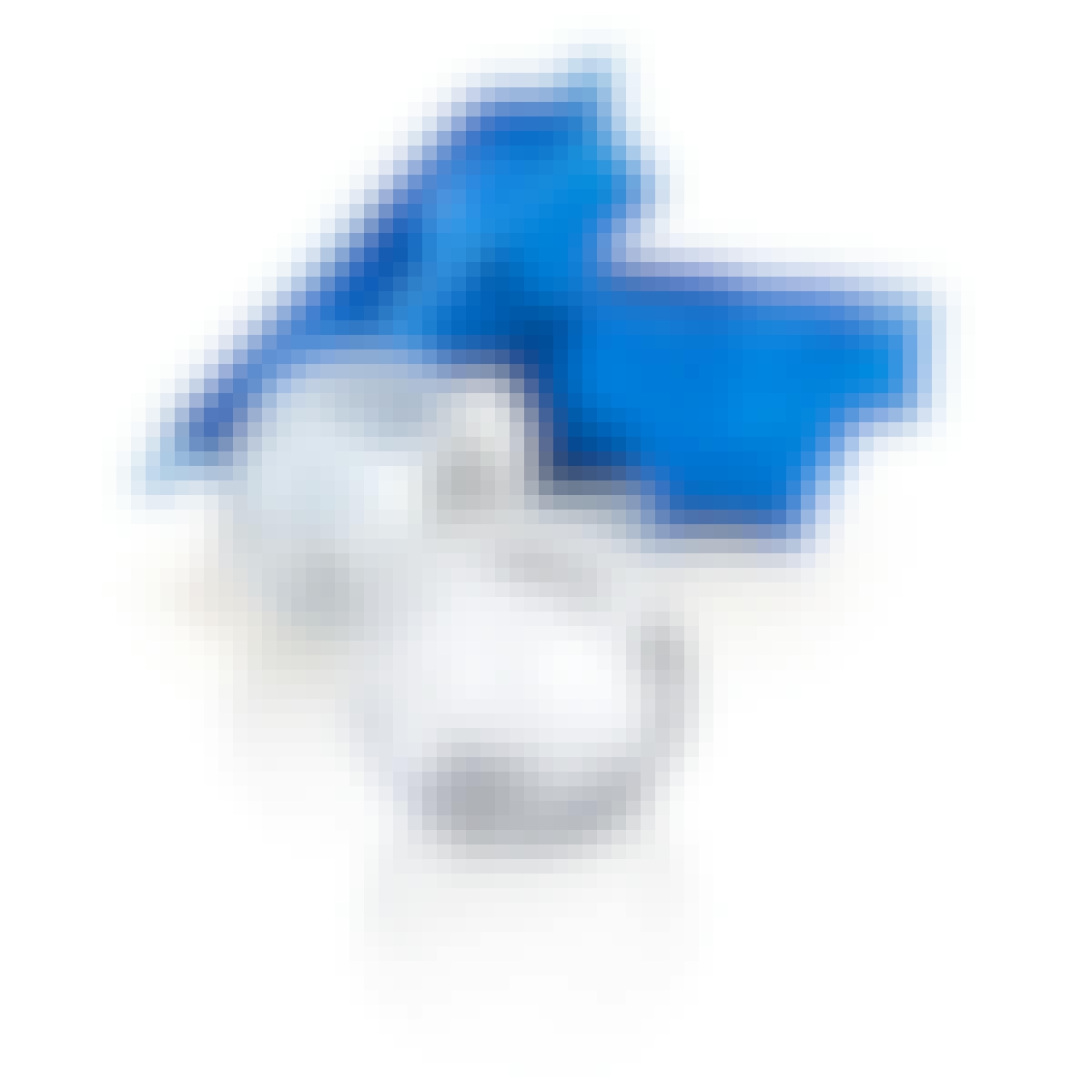 True Brands Neptune Ice Ball Tray N/A
Great for adding fun to your favorite beverage, this silicone Neptune™ Ice Ball Tray makes two perfe…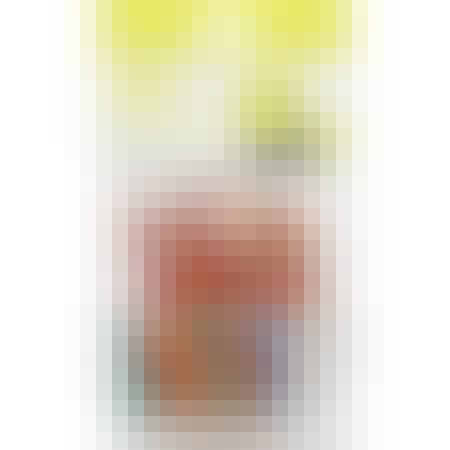 True Brands PARTY UMBRELLA PICKS 12pc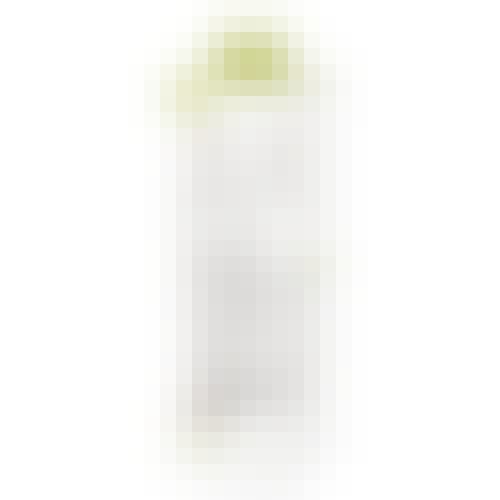 True Brands PLASTIC RECIPE SHAKER
True Brands PLASTIC SWORD PICKS 50PC
Spear fruit, cheese, sweets or sandwiches with this colorful pack of 50 sword picks. They're swashbu…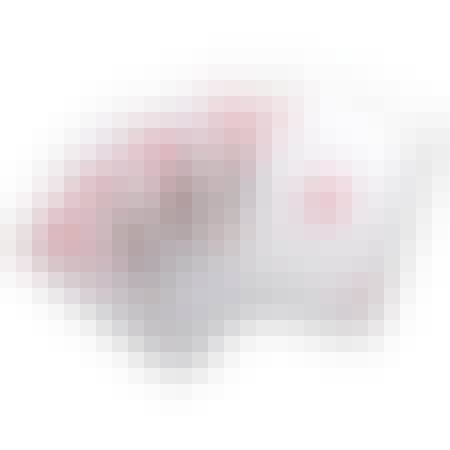 True Brands Poker Cards N/A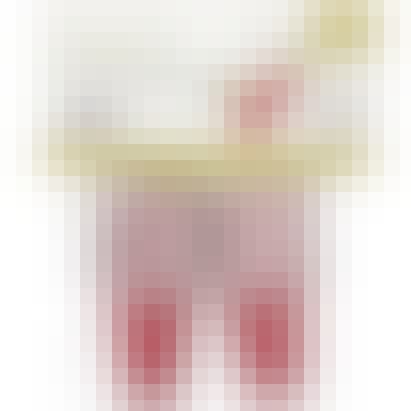 True Brands RED CUP PARTY SHOT GLASSES 1.5 oz. Shrink Wrap
Pack of 20 -- 1.5oz shooter cups.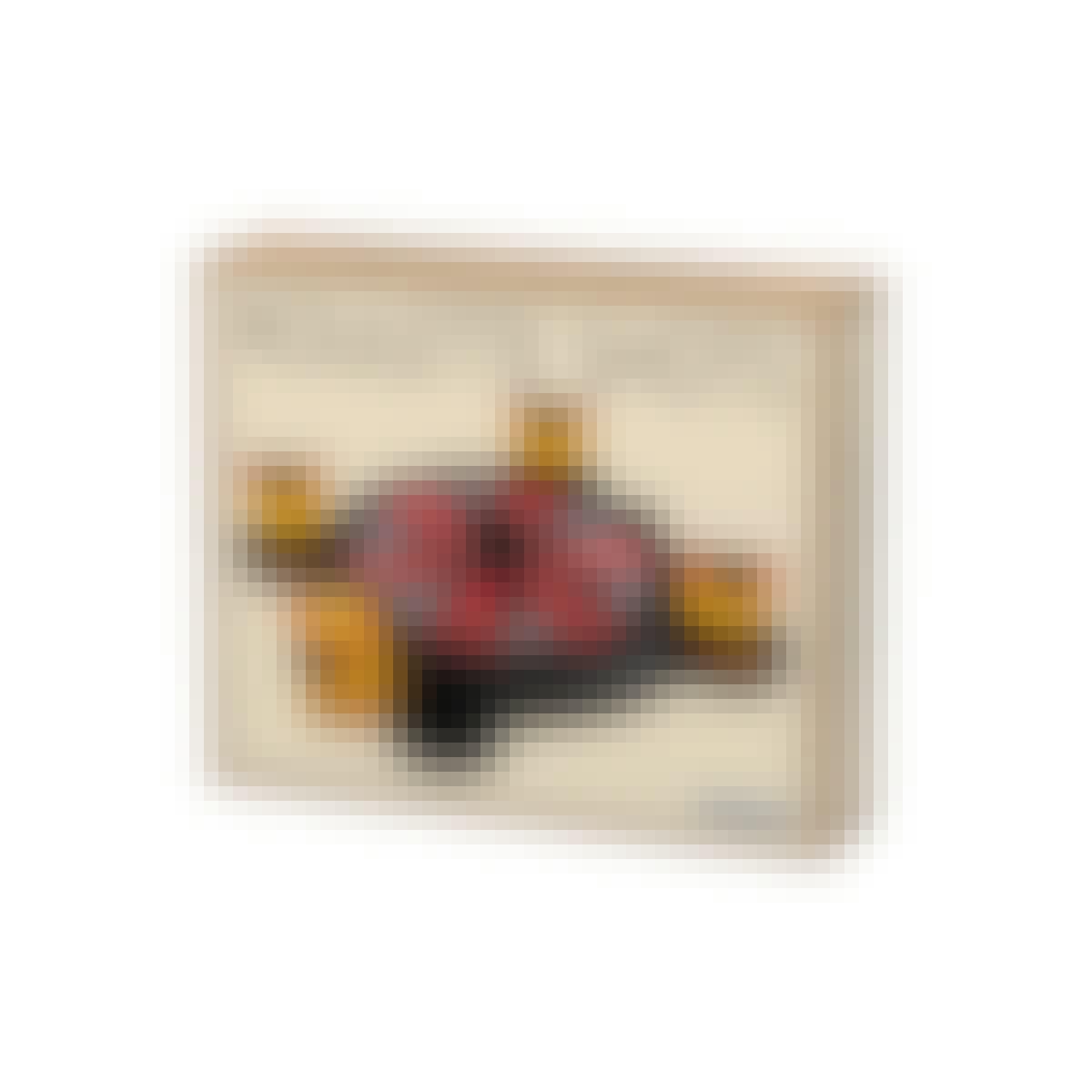 True Brands ROULETTE SHOTS GAME Box
• 4 plastic shot glasses included
• Each shot holds 2 oz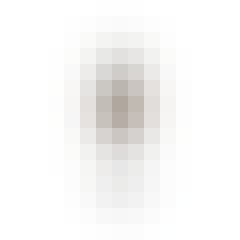 True Brands SHORT STRAWS - 100 Assorted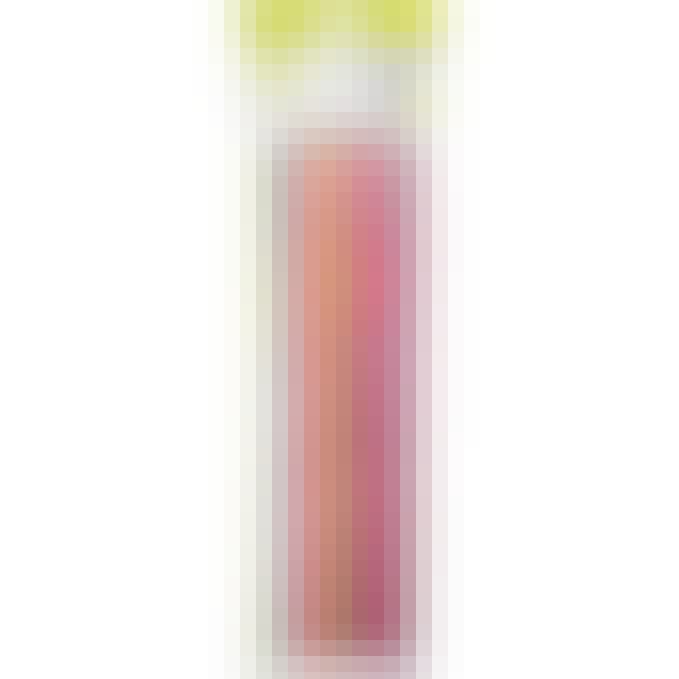 True Brands STRAWS - Ultra Bendy 50pc
Mix up your mixed drinks. Vividly colorful Twisted Ultra-Bendy Straws will spiral, knot or wind thei…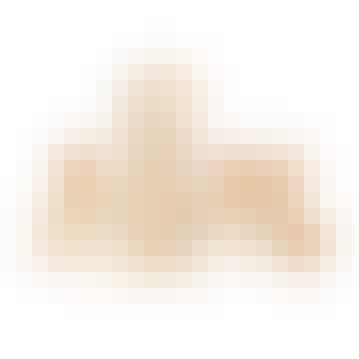 True Brands Stacking Group Drinking Game Box
Stack them up.
Set of 60 Stacking Blocks 30 of which are stamped with instructions. Comes with…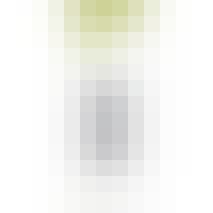 True Brands VACUUM-SEAL WINE STOPPERS 2PK Shrink Wrap
Renew Vacuum-Seal Stoppers 2 pk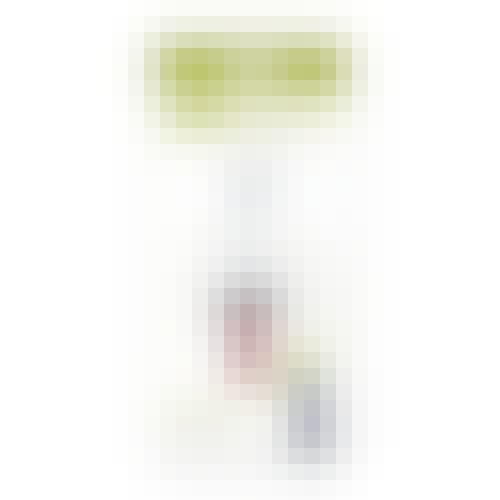 True Brands WINE STOPPER: FLIP TOP unit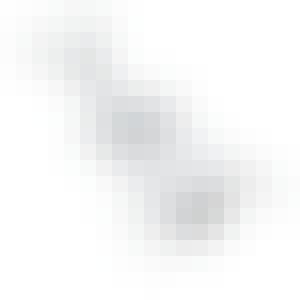 Wine Enthusiast CORKSCREW - METAL WING