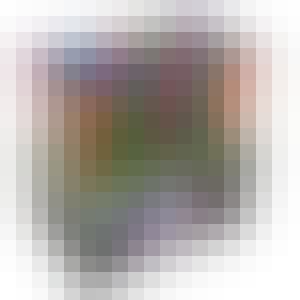 Party Essentials Neon Test Tubes 1.5 oz.
Set of 15 Assorted Colors. Holds 1.5oz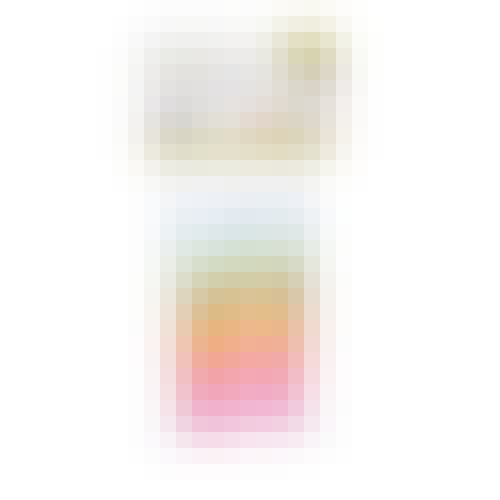 True Brands NEON SHOT GLASSES 1.5 oz.
Party shot glasses. Holds 1.5oz and is made of hard plastic. Set of 8 assorted colors.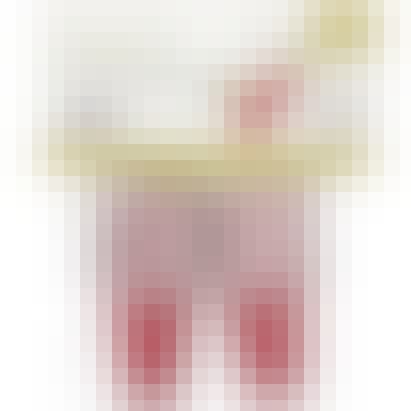 True Brands RED CUP PARTY SHOT GLASSES 1.5 oz. Shrink Wrap
Pack of 20 -- 1.5oz shooter cups.