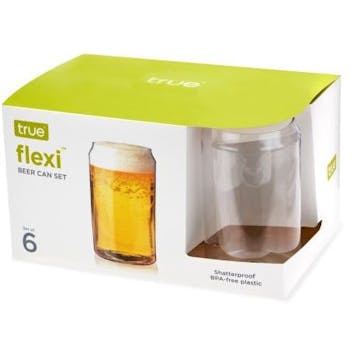 Mug Flexi Shatterproof Beer Can 6 Pack Mugs 16 oz. Can
Take the distress out of drinking and sip carefree with Flexi™ Beer Glasses. These flexible plastic…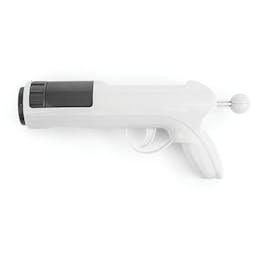 True Brands ALCOHOL SHOT SHOOTER Box
Alcohol Shot Shooter. Holds 1.5oz of your favorite liquor.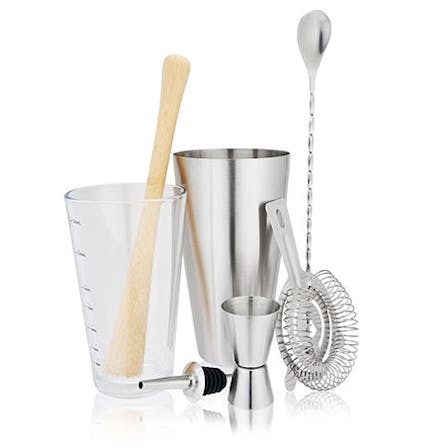 True Brands BARWARE SET - 7 Piece
7 Piece Barware Set - Includes: Shaker Tin & glass with measurements, muddler, bar spoon, strain…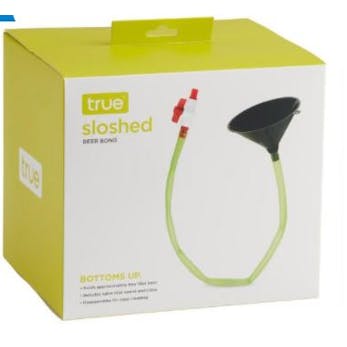 True Brands BEER BONG GAME
Made of food-grade plastic
Includes funnel and tube with valve
Hand wash only
Funnel: 8.5"Dia.
Tube: 18…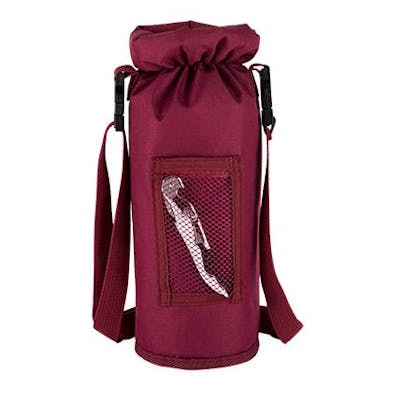 True Brands GRAB & GO BOTTLE CARRIER Bottle
Grab & Go Insulated Bottle Carrier. Fits most wine & Champagne bottles. Waterpro…
True Brands Neptune Ice Ball Tray N/A
Great for adding fun to your favorite beverage, this silicone Neptune™ Ice Ball Tray makes two perfe…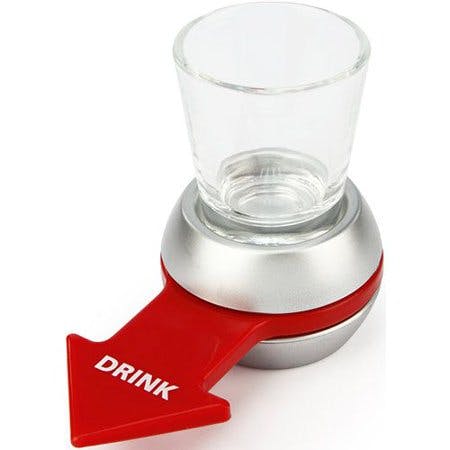 True Brands Spin The Shot Game
Remember Spin the Bottle? Spin the Shot is the same game, except you are playing for shots and there…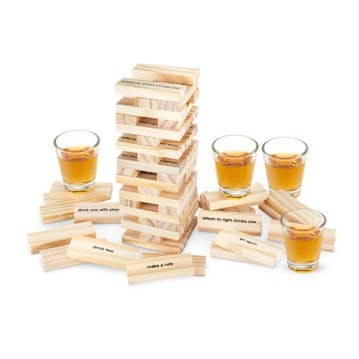 True Brands Stacking Group Drinking Game Box
Stack them up.
Set of 60 Stacking Blocks 30 of which are stamped with instructions. Comes with…