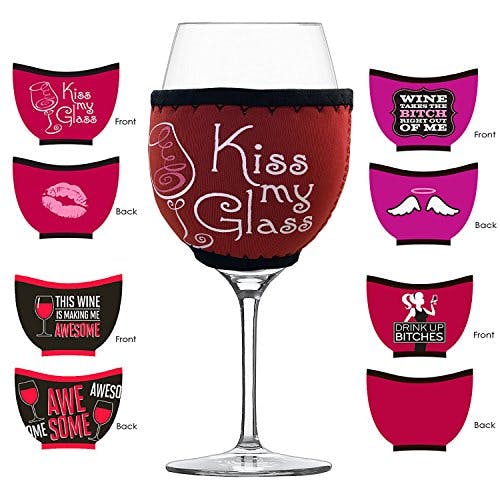 Chris's Stuff Wine Glass Sleeve - Neoprene Ass't
Individual Wine Glass Sleeve - printed on both sides - Great for outdoor Parties, Wine Tastings &amp…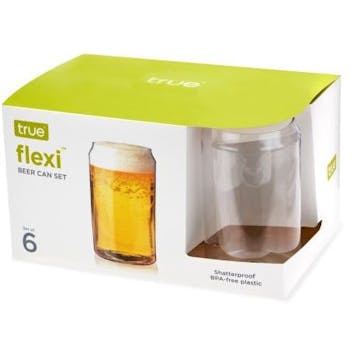 Mug Flexi Shatterproof Beer Can 6 Pack Mugs 16 oz. Can
Take the distress out of drinking and sip carefree with Flexi™ Beer Glasses. These flexible plastic…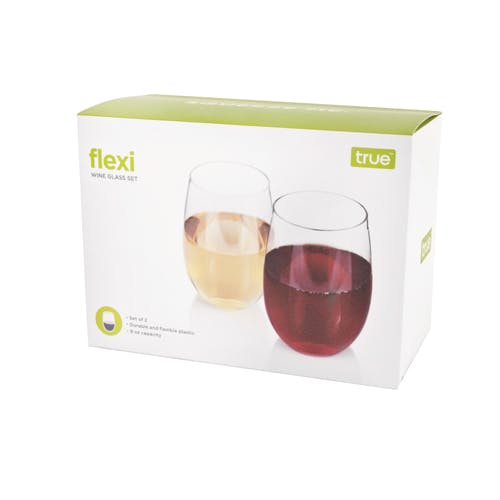 True Brands Flexi Stemless Wine Glass 15 oz.
Take the worry out of vino and sip carefree from a 15oz Flexi™ Stemless Wine Glasses - set of 2.&nbs…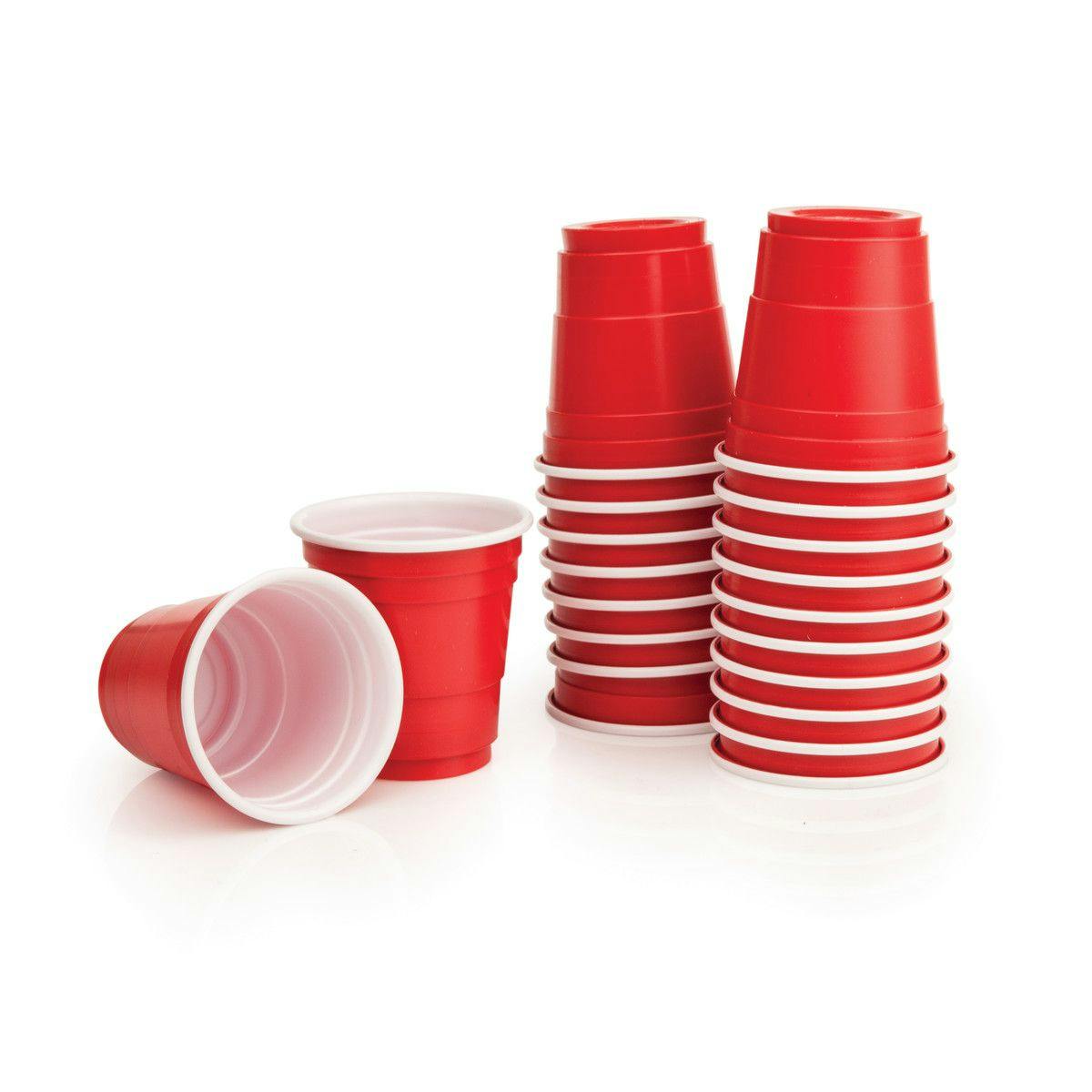 True Brands LIL RED'S MINI CUPS 1.75 oz. N/A
Pack of 20 -- 1.75oz shooter cups.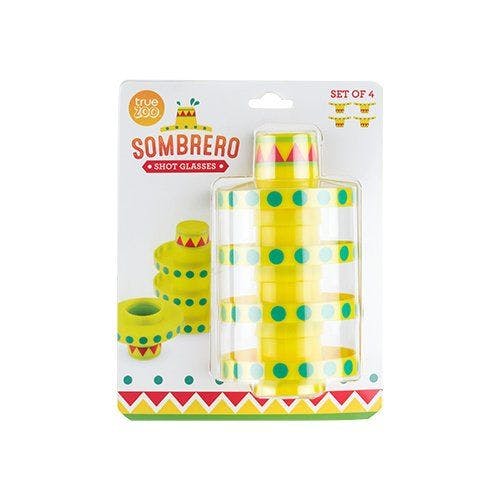 True Brands SOMBRERO SHOT GLASSES (4PK)
4 pack stackable shot glasses. All you need is the Tequila.....