Santa Margherita Alto Adige Pinot Grigio 750ml
A White Wine from Alto Adige, Trentino-Alto Adige, Italy.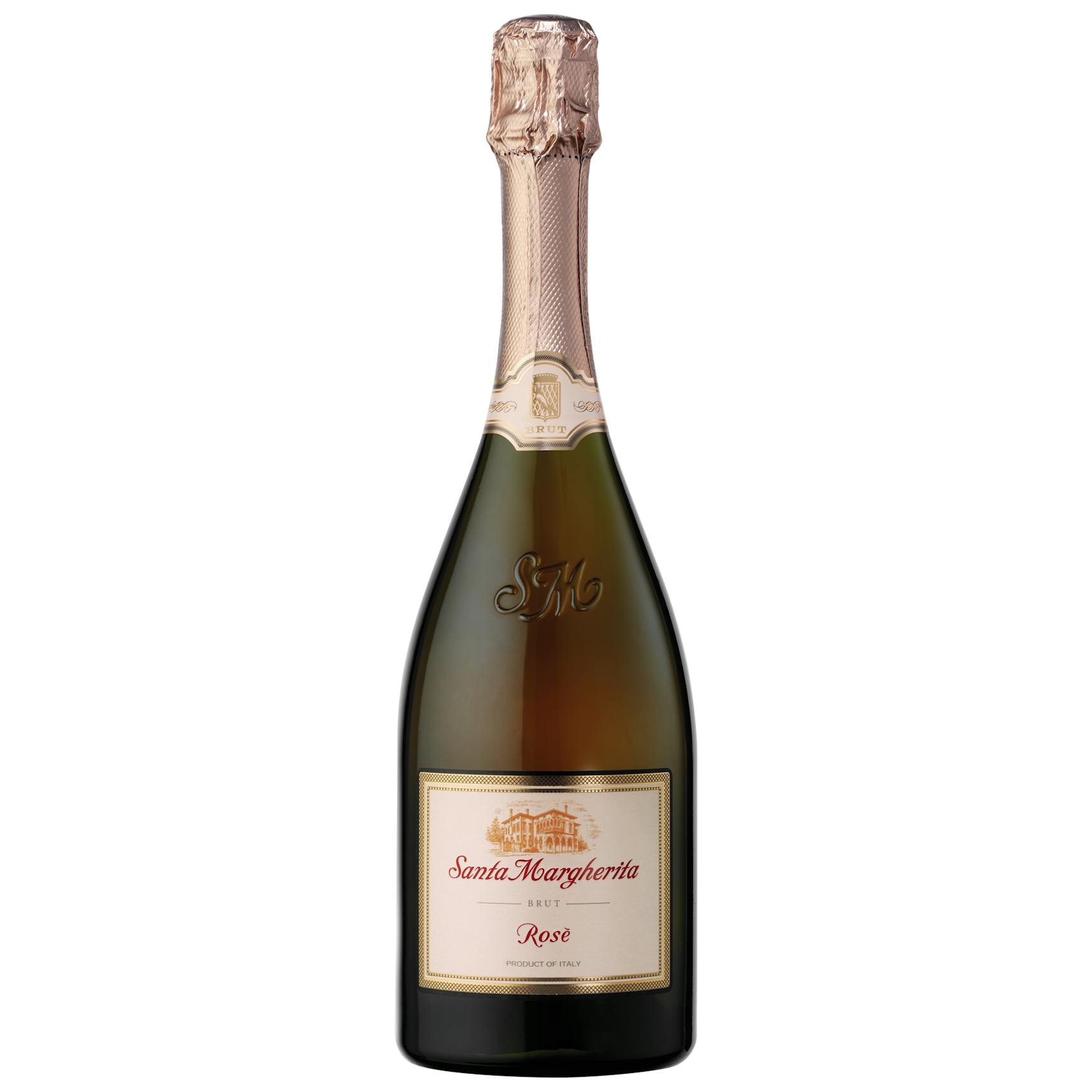 Santa Margherita Brut Rosé 750ml
Color: Pink hue. Aroma: A subtle succession of floral fragrances lifted by white fruits and delicate…
Santa Margherita Chianti Classico 750ml
A Red Wine from Chianti Classico, Tuscany, Italy.