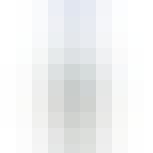 Parrot Bay Coconut Rum 1.75L
Captain Morgan Parrot Bay brings a taste of the tropics to your favorite mixers. A premium blend of…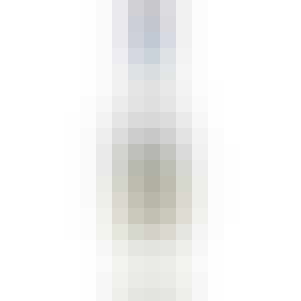 Parrot Bay Coconut Rum 750ml
Captain Morgan Parrot Bay brings a taste of the tropics to your favorite mixers. A premium blend of…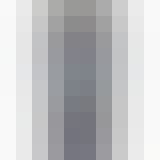 Parrot Bay Coconut Rum 90 Proof 750ml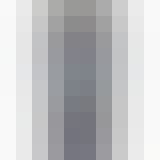 Parrot Bay Coconut Rum 90 Proof 1.75L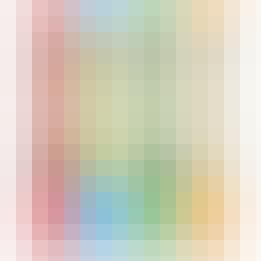 Parrot Bay Frozen Cocktail Pops Berry Daquiri 250ml Pouch
Parrot Bay Frozen Cocktail Pouches
Parrot Bay is a premium merge of fresh, rich, and light Caribbean…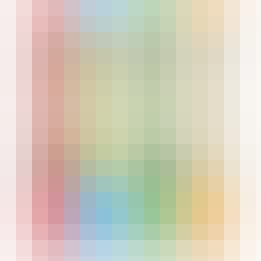 Parrot Bay Frozen Cocktail Pops Margarita 250ml Pouch
Parrot Bay Frozen Cocktail Pouches
Parrot Bay is a premium merge of fresh, rich, and light Caribbean…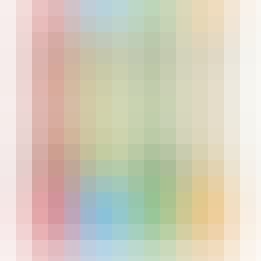 Parrot Bay Frozen Cocktail Pops Mojito 250ml Pouch
Parrot Bay Frozen Cocktail Pouches
Parrot Bay is a premium merge of fresh, rich, and light Caribbean…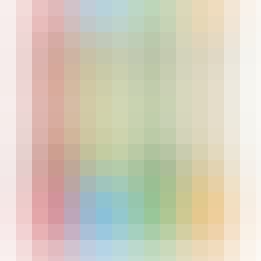 Parrot Bay Frozen Cocktail Pops Pina Colada 250ml Pouch
Parrot Bay is a premium merge of fresh, rich, and light Caribbean flavor. Parrot Bay is designed to…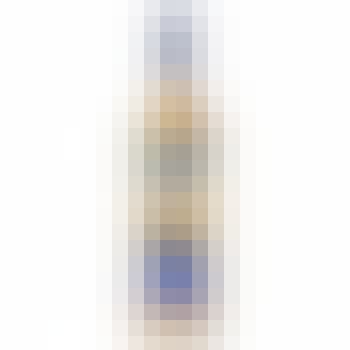 Parrot Bay Gold Rum 750ml
Full-bodied, dark rums are typically darker in color because they have been well-aged in barrels, bu…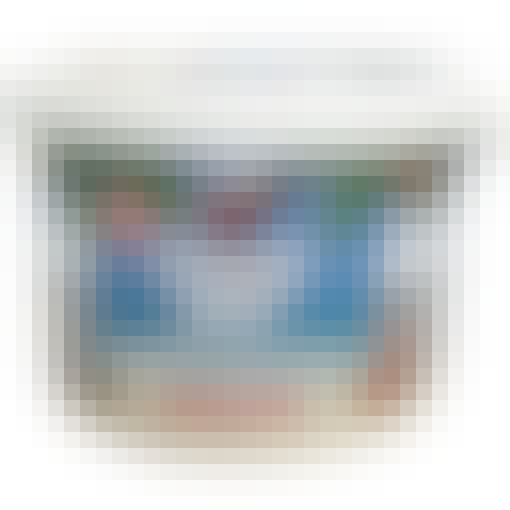 Parrot Bay Party Bucket 50ml Loose
20 - 50 ml shots
Coconut, Strawberry & Pineapple assorted flavors.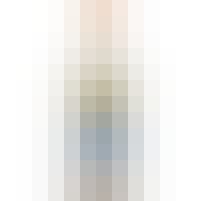 Parrot Bay Pineapple 750ml
A premium blend of fresh, rich, pineapple flavors with light, crisp Puerto Rican rum.
Parrot Bay Strawberry 750ml Can
Luscious summer berry flavor infused with a fruity twist, our Parrot Bay Strawberry Spirit Drink wit…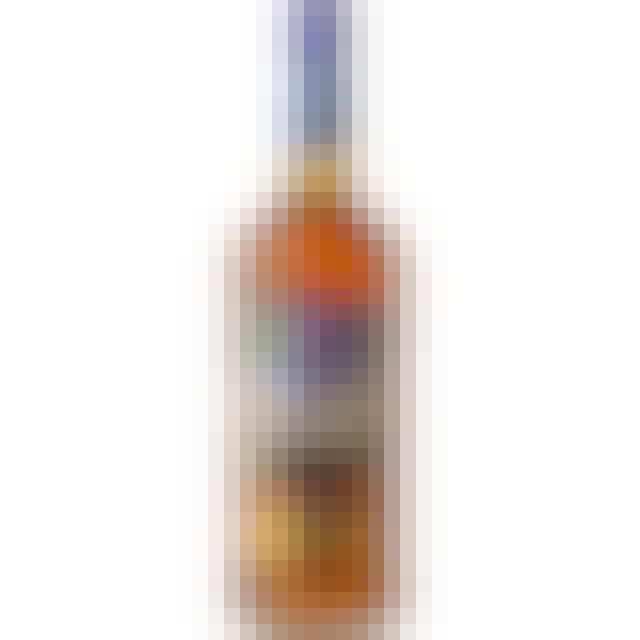 Parrot Bay The Original Spiced Rum 750ml
Rum is a spirit distilled from sugarcane or molasses but because it is predominantly made in the Car…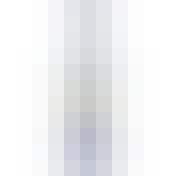 Parrot Bay White Rum 750ml
Parrot Bay Rum is a great rum for cocktails; balanced, subtle and not overwhelming.
42% ABV