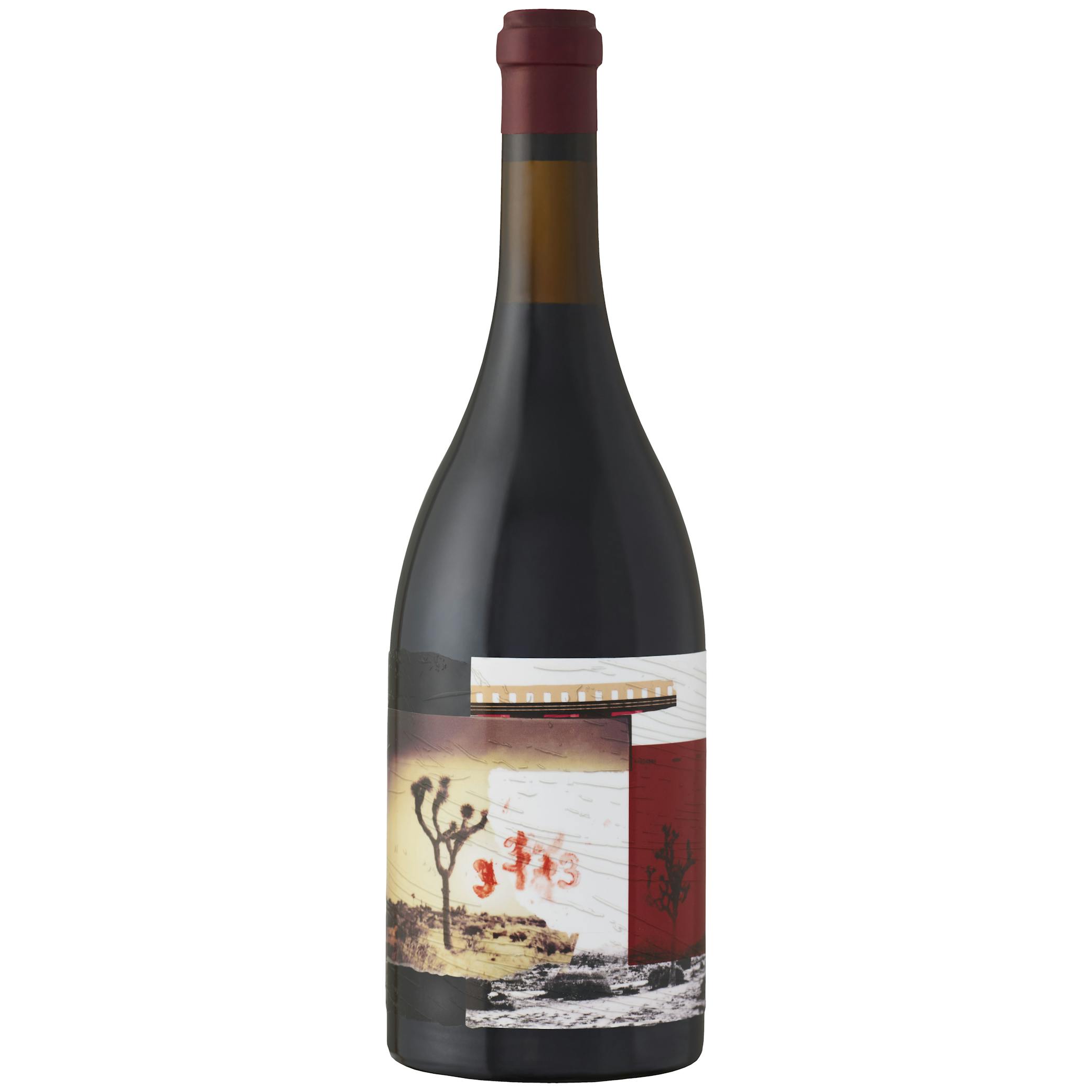 Orin Swift 8 Years In The Desert Red 2020 750ml Glass Bottle
A Zinfandel from California.
An opaque core with a red amethyst rim, the wine opens with ripe raspberry and blackberry, dark plum…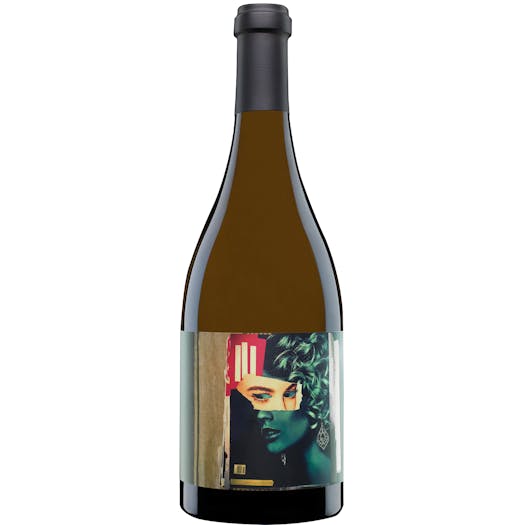 Orin Swift Blank Stare 750ml
A Sauvignon Blanc from Russian River Valley, Sonoma County, California.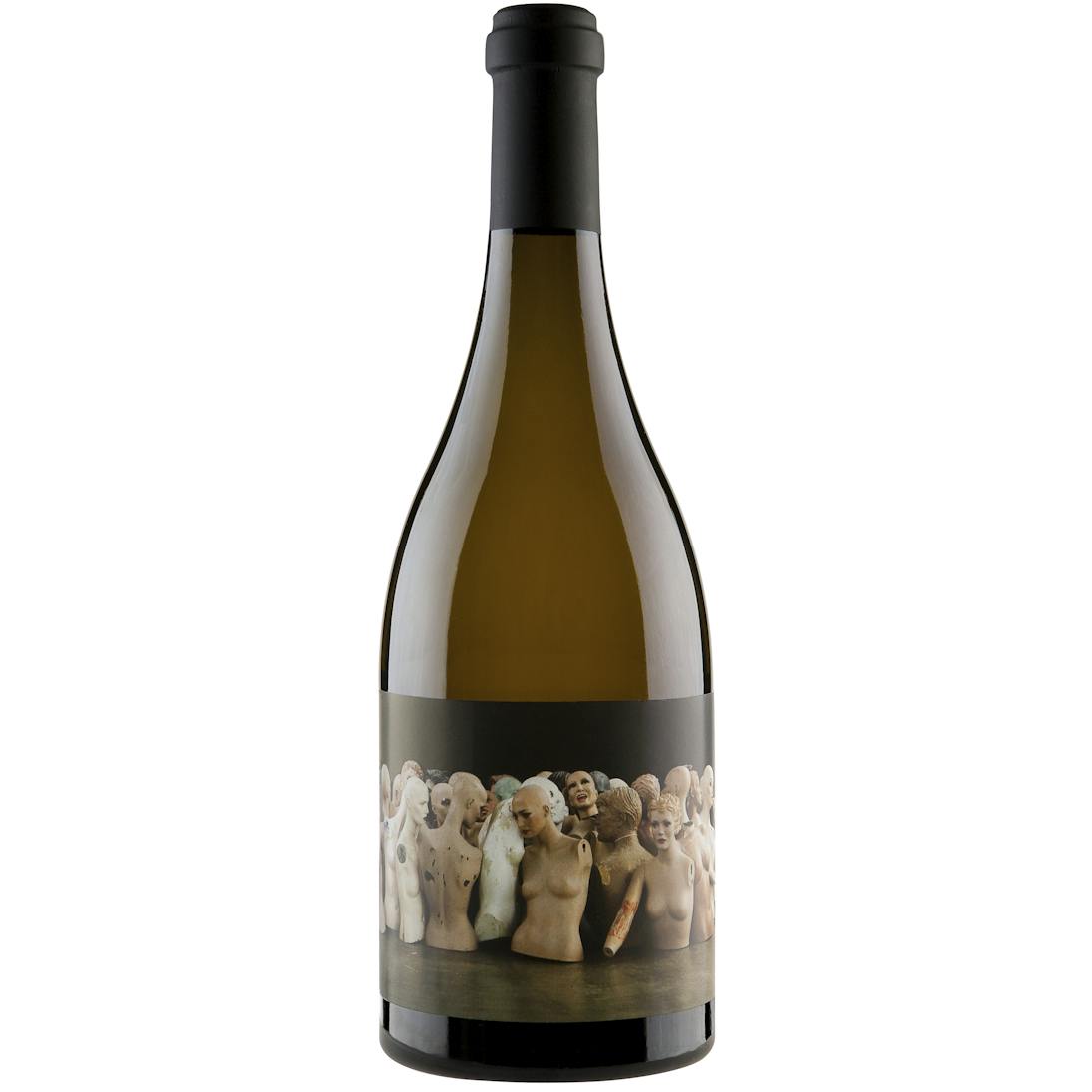 Orin Swift Mannequin 750ml
A Chardonnay from California.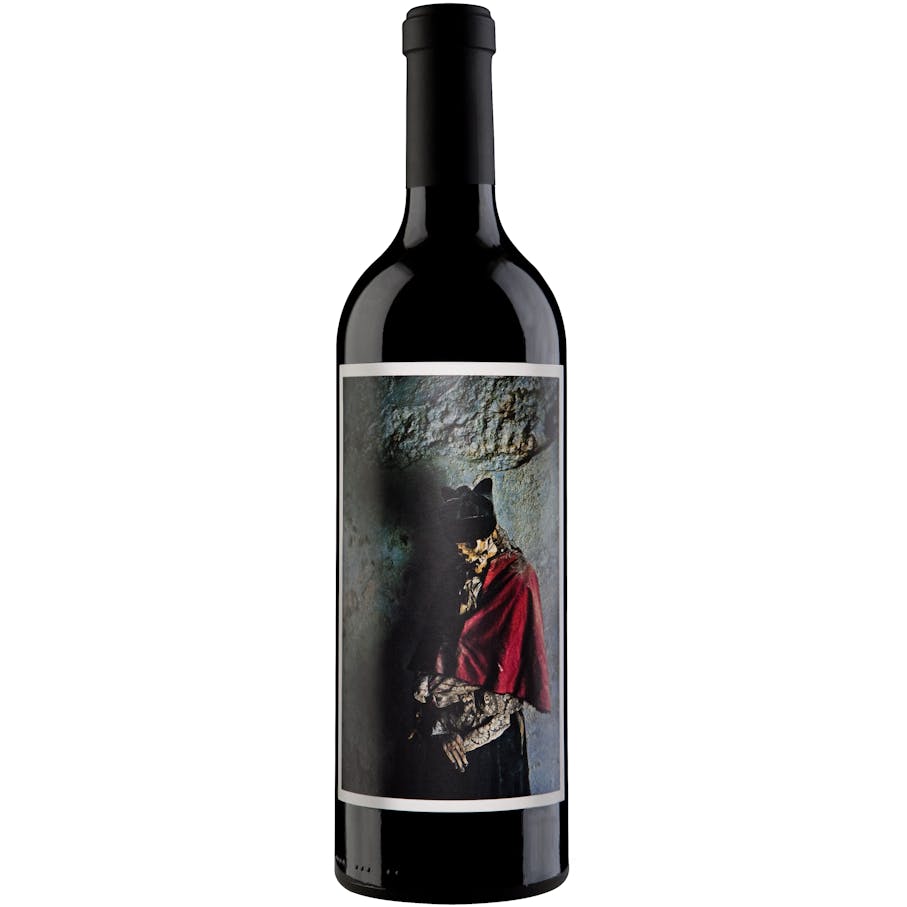 Orin Swift Palermo Cabernet Sauvignon 2017 750ml
A Cabernet Sauvignon from Napa Valley, California.
A seamless assortment of classic Napa Cabernet aromas exude from the glass - cassis, black cherries…