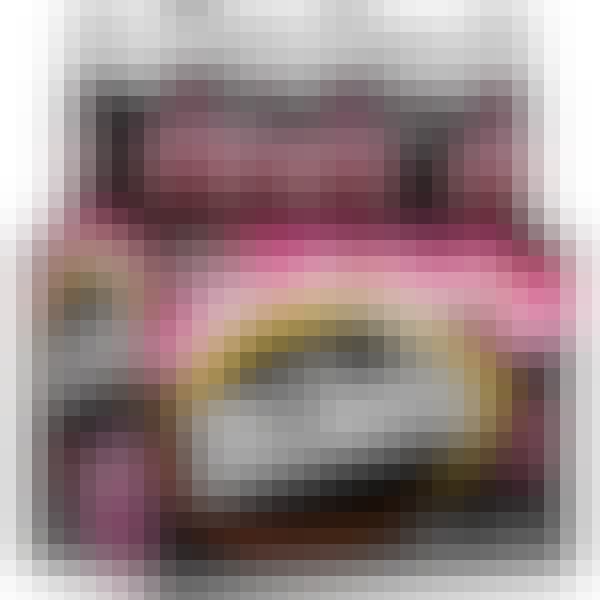 Mike's BLACK CHERRY BTL 6-PK 6 pack 12 oz. Bottle
Welcome to the darker side of lemonade. Bursting with flavor, mike's hard black cherry lemonade will…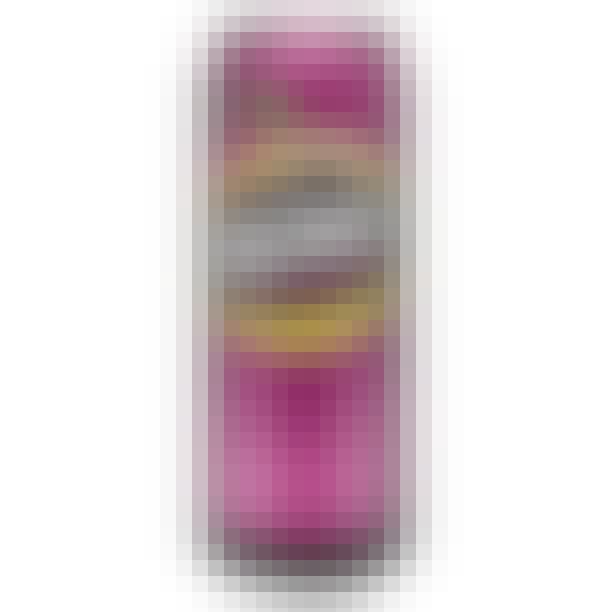 Mike's BLACK CHERRY CAN 23.5OZ 23.5 oz. Can
Come to the darker side of HARDER with our newest addition - mike's HARDER black cherry lemonade. Wi…

Mike's Hard Cranberry Lemonade 23.5 oz. Can
On one hand you've got sweet. On the other hand you've got tart. Right in the middle is mike's hard…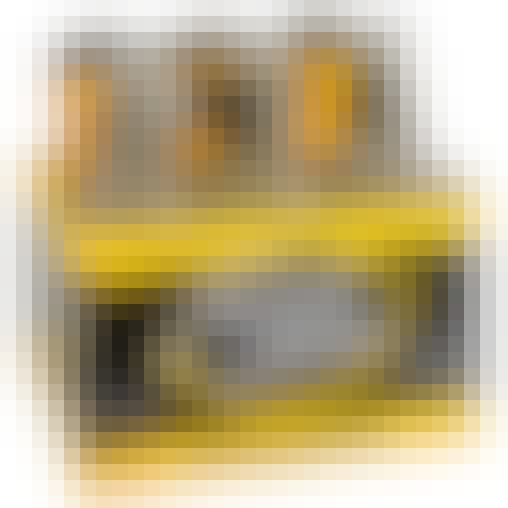 Mike's Hard Lemonade 6 pack 12 oz. Bottle
A hard day calls for a hard lemonade. The ultimate refresher, Mike's Hard Lemonade combines natural…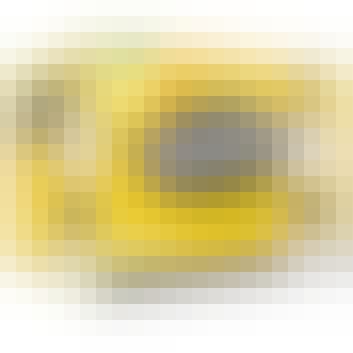 Mike's Hard Lemonade - Case 24 pack 12 oz. Bottle
Two (2) 12oz - 12pk Bottle Case.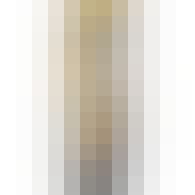 Mike's Hard Mango Lemonade 23.5 oz. Can
Juicy mango flavor kicks Mike's Hard Lemonade up a notch. Maybe even two.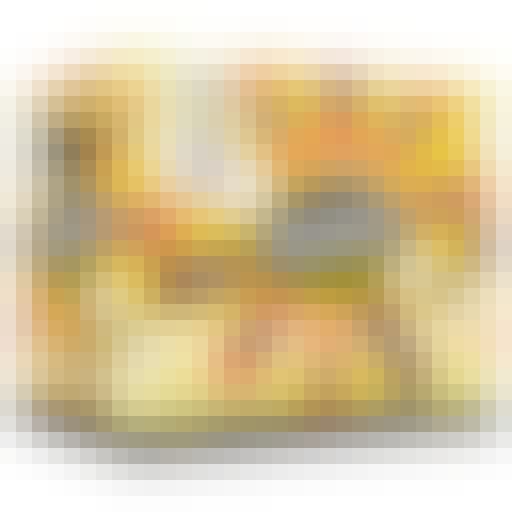 Mike's Hard Variety Pack 24 pack 12 oz. Bottle
Two (2) 12 packs = 24 Bottle Case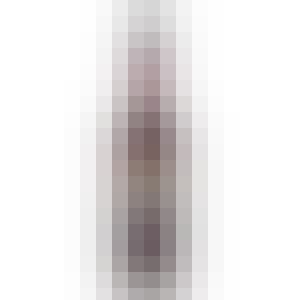 Mike's Hard's Black Cherry Lemonade - Case 24 pack 12 oz. Bottle
Welcome to the darker side of lemonade. Bursting with flavor, mike's hard black cherry lemonade will…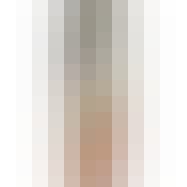 Mike's Harder Half & Half 23 oz. Can
Half Tea & Half Lemonade.....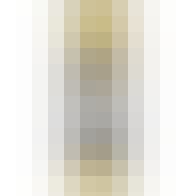 Mike's LEMONADE ZERO SUGAR - Case 24 pack 12 oz. Can
Mikes Hard Lemonade Zero Sugar - Amazing Taste