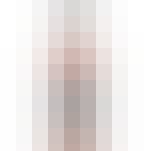 Jack Daniel's Black Label Old No. 7 750ml
Mellowed drop by drop through 10-feet of sugar maple charcoal, then matured in handcrafted barrels o…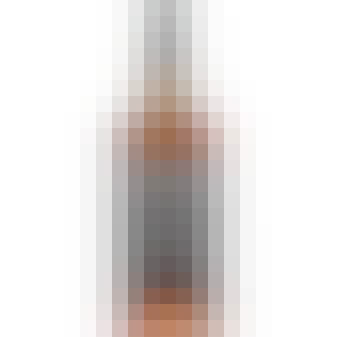 Jack Daniel's Black Label Old No. 7 1L
Mellowed drop by drop through 10-feet of sugar maple charcoal, then matured in handcrafted barrels o…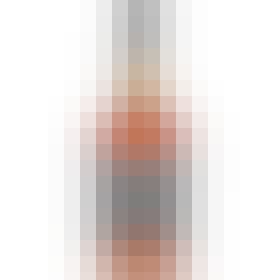 Jack Daniel's Black Label Old No. 7 1.75L
Mellowed drop by drop through 10-feet of sugar maple charcoal, then matured in handcrafted barrels o…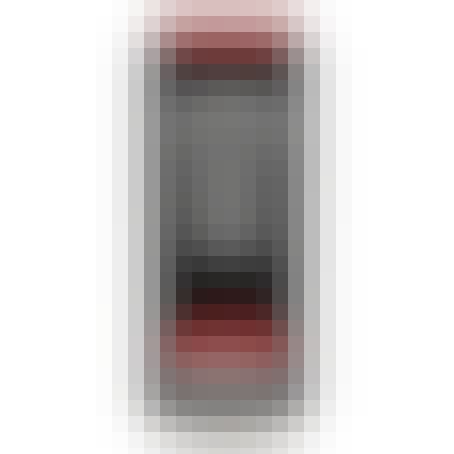 Jack Daniel's Old No. 7 Whiskey And Cola 6 pack 10 oz. Can
A sweet and spicy presentation of Jack Daniel's perfectly blended with the crisp taste of Cola, deli…

Jack Daniel's Old No. 7 Whiskey And Diet Cola 6 pack 12 oz.
A great balance of the smooth tasting Jack Daniel's Tennessee Whiskey with the crisp taste of diet c…
Jack Daniel's Sinatra Select Tennessee Whiskey 1L
Sinatra Select pays tribute to Jack's biggest fan: Frank Sinatra. Made with our unique "Sinatra Barr…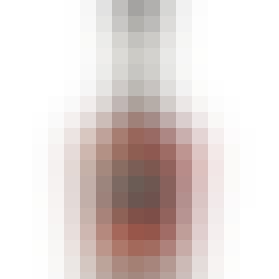 Jack Daniel's Single Barrel Select 750ml
Bottled at 94-proof, Single Barrel Select layers subtle notes of caramel and spice with bright fruit…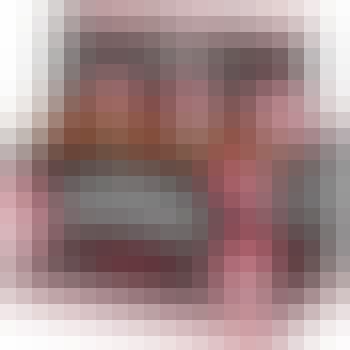 Jack Daniel's Tennessee Apple Fizz 6 pack 12 oz. Can
Crack open a cold cocktail with Jack. Keep an eye out for the newest flavor, Jack Apple Fizz!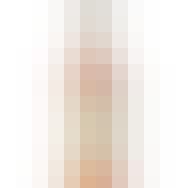 Jack Daniel's Tennessee Honey 1.75L
A blend of Jack Daniel's Tennessee Whiskey and a unique honey liqueur of our own making, for a taste…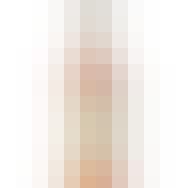 Jack Daniel's Tennessee Honey 1L
A blend of Jack Daniel's Tennessee Whiskey and a unique honey liqueur of our own making, for a taste…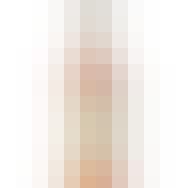 Jack Daniel's Tennessee Honey 750ml
A blend of Jack Daniel's Tennessee Whiskey and a unique honey liqueur of our own making, for a taste…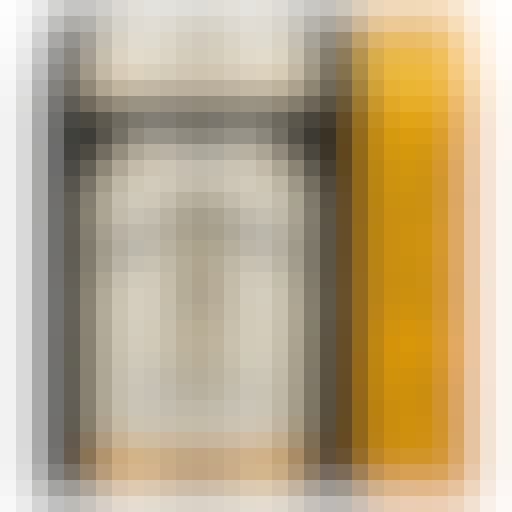 Jack Daniel's Tennessee Honey Whiskey & Lemonade Cocktail 6 pack 12 oz. Can
Jack Daniel's Tennessee Honey and Lemonade delivers a ready to drink whiskey cocktail that features…