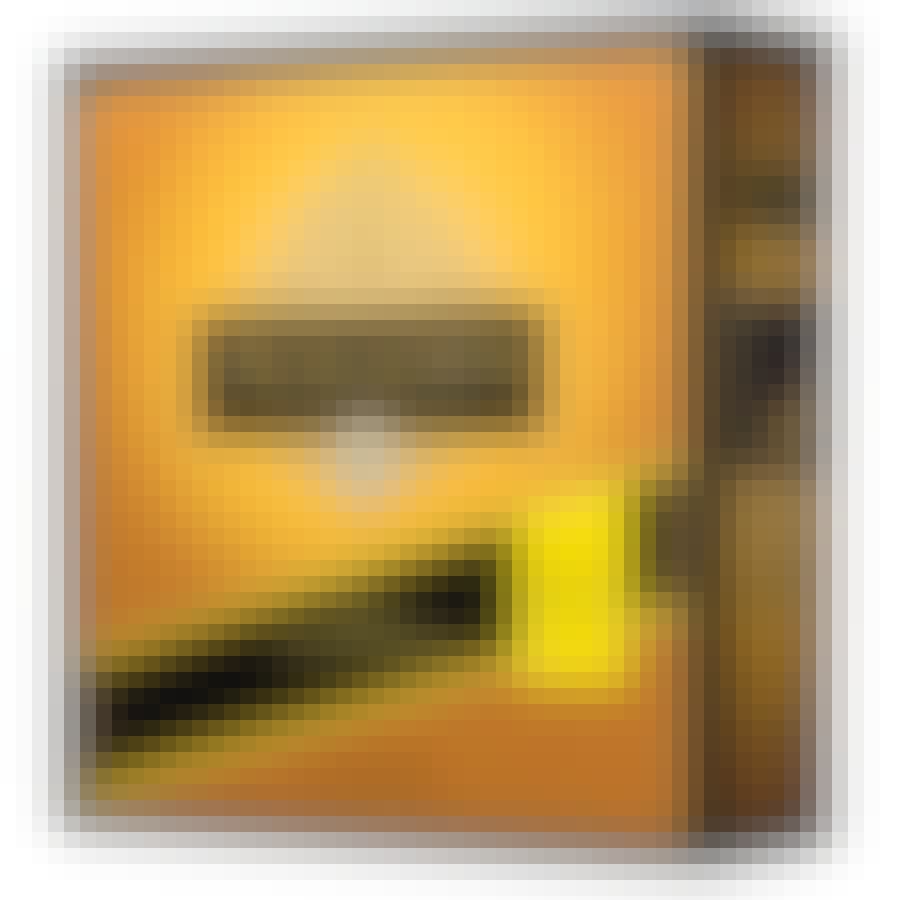 Almaden Chardonnay 5L Box
A Chardonnay from California.
An excellent, dry white wine with apple and pear flavors. A crisp wine with a clean finish. Semi-dry…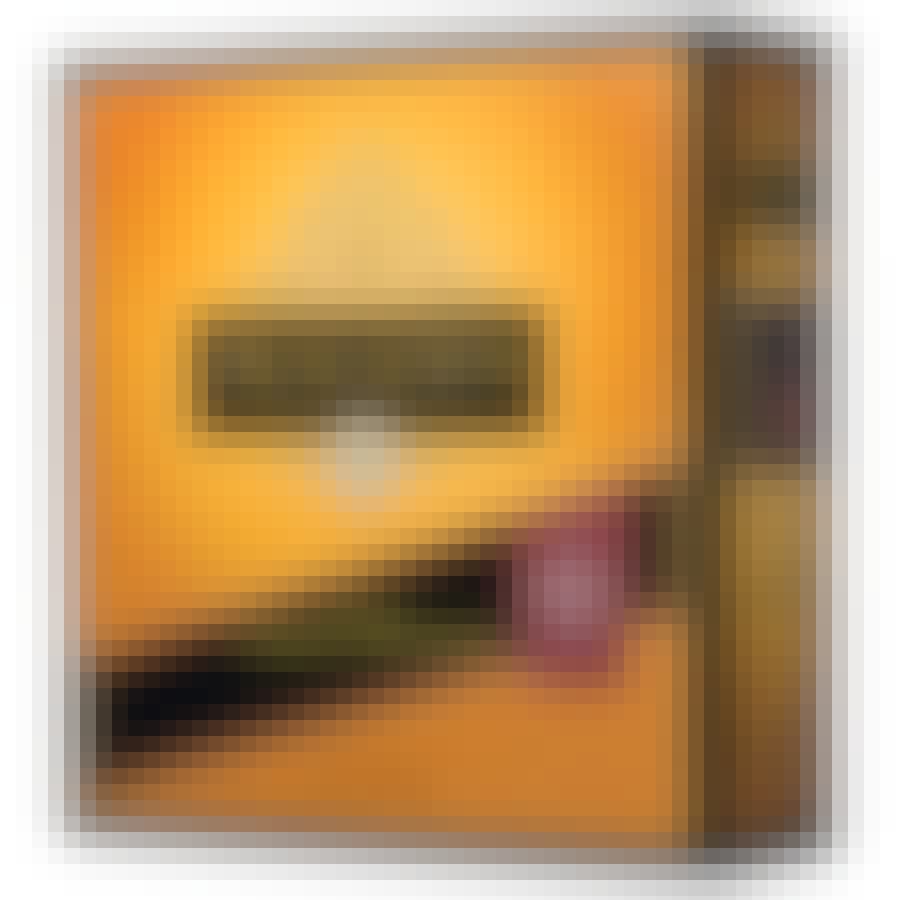 Almaden Heritage Cabernet Sauvignon 5L Box
A Cabernet Sauvignon from California.
A satisfying dry red wine with cherry and plum aromas. A smooth, medium bodied wine with a satisfyin…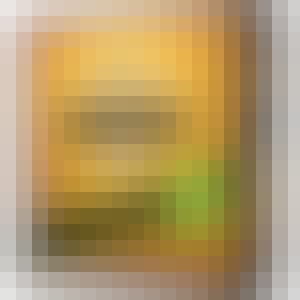 Almaden Heritage Pinot Grigio 5L Box
A Pinot Grigio from California.
Crisp, refreshing, full-flavored. Aromas of tropical fruit, peach, pear and lemon zest lead to rich…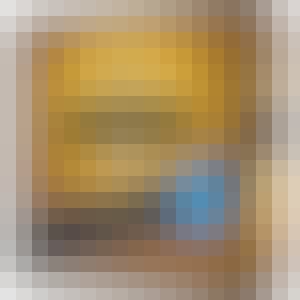 Almaden Merlot 5L Box
A Merlot from California.
A pleasing red wine with blackberry aromas and raspberry flavors. A soft and pleasant medium-bodied…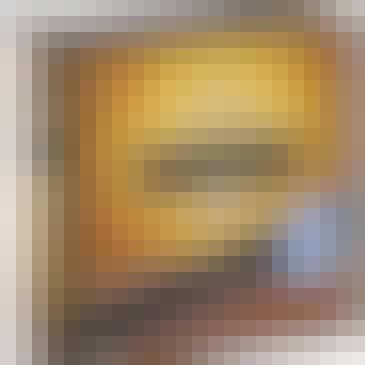 Almaden Moscato 5L Box
A Muscat Blanc from Madera, Central Valley, California.
Delicate, yet full flavored. Fresh fruit flavors of guava and Bartlett pear are perfectly balanced w…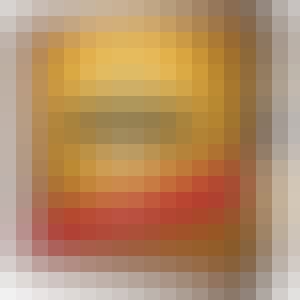 Almaden Mountain Burgundy 5L Box
A wine from California.
A robust, full bodied red wine with a distinctly fruity character.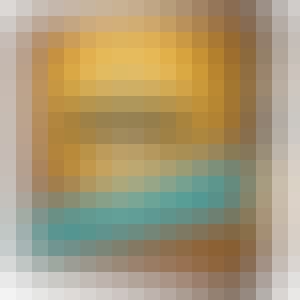 Almaden Mountain Chablis 5L Box
A wine from California.
A fresh white American wine with light-medium body and wonderful citrus and pear flavors.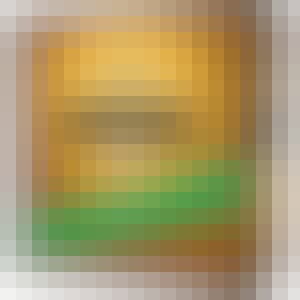 Almaden Mountain Rhine 5L Box
A wine from California.
A fresh, crisp white wine served with floral aromas, semi-sweet flavors of apples and pineapple lead…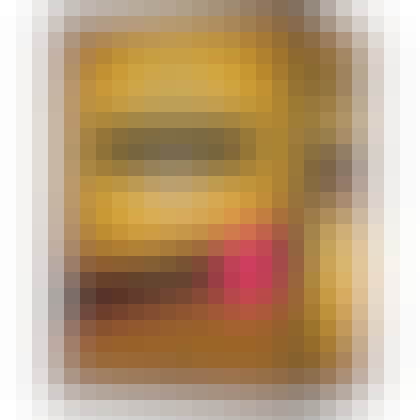 Almaden White Zinfandel 5L Box
A Rosé Wine from California.
This delicate pink berry wine offers aromas that delight your senses with a touch of sweetness, crea…