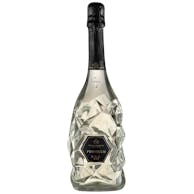 47 Anno Domini Prosecco Diamante 750ml
An Organic Prosecco Spumante, with its fruity and floral scents it anticipates an excellent persiste…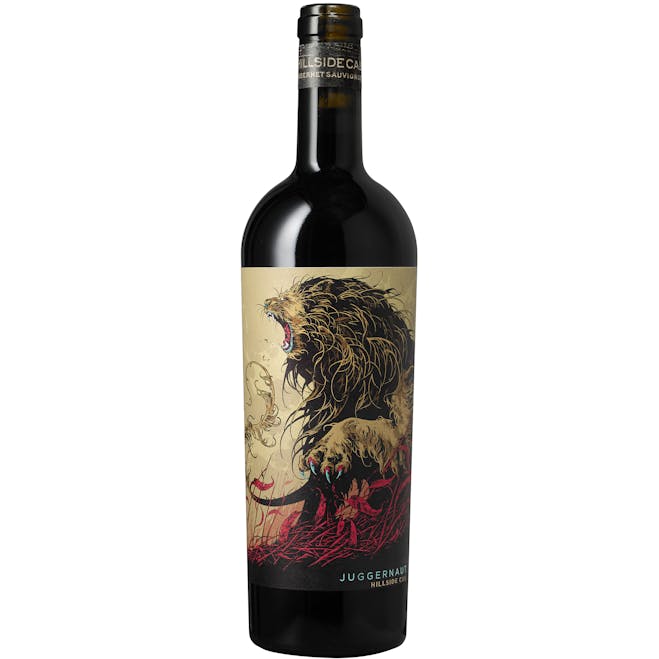 Juggernaut Hillside Cabernet Sauvignon 2019 750ml
A Cabernet Sauvignon from California.
Dense and velvety, with vanilla and ripe black currants.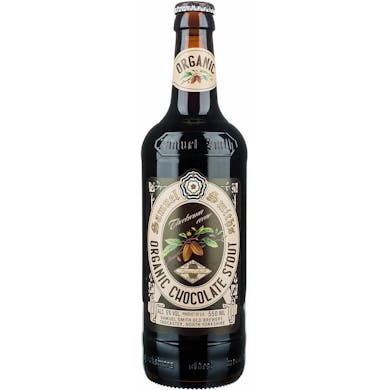 Samuel Smith Organic Chocolate Stout 4 pack 355ml Bottle
Brewed with well water (the original well, sunk in 1758, is still in use with the hard water is draw…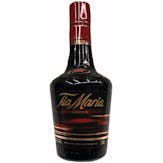 Tia Maria Coffee Liqueur 750ml
Tia Maria is a sweet liqueur with a strong coffee character and a complex aromatic structure. By usi…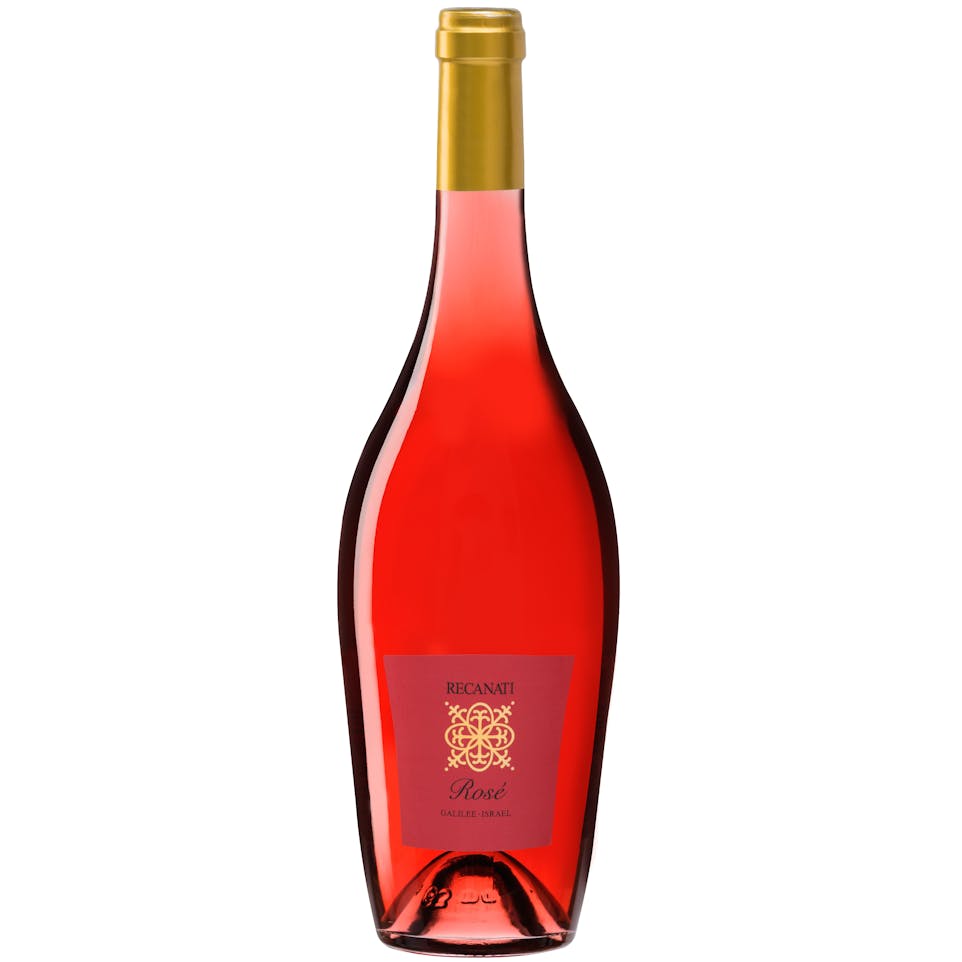 Recanati Rosé 2019 750ml
A Rosé Wine from Galilee, Israel.
Recanati's classic Rosé is a fruity wine, medium-bodied and refreshing, that maintains a fine balanc…