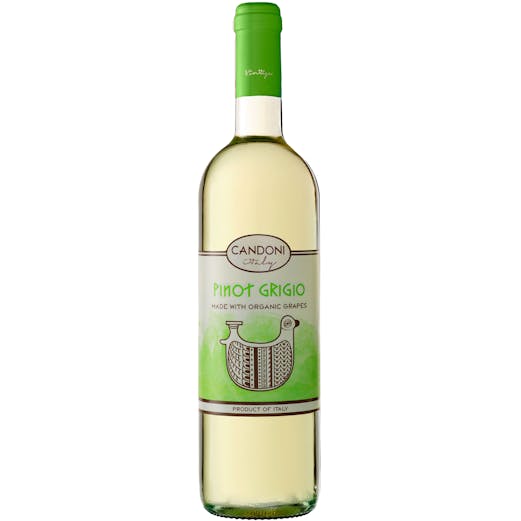 Candoni Organic Pinot Grigio 750ml
A White Wine from Veneto, Italy.
Candoni Organic Pinot Grigio is a refreshing, everyday wine. The beautiful aromas of melon, pear and…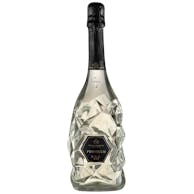 47 Anno Domini Prosecco Diamante 750ml
An Organic Prosecco Spumante, with its fruity and floral scents it anticipates an excellent persiste…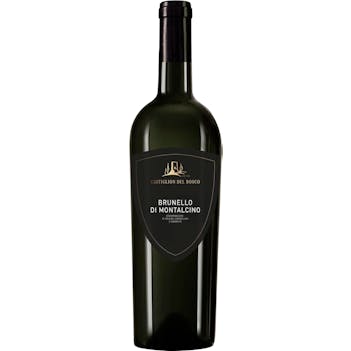 Castiglion del Bosco Brunello di Montalcino 2016 750ml
A Red Wine from Brunello di Montalcino, Tuscany, Italy.
Brunello 2016 is a wine of great finesse and elegance. Complex and rich on the nose, where notes of…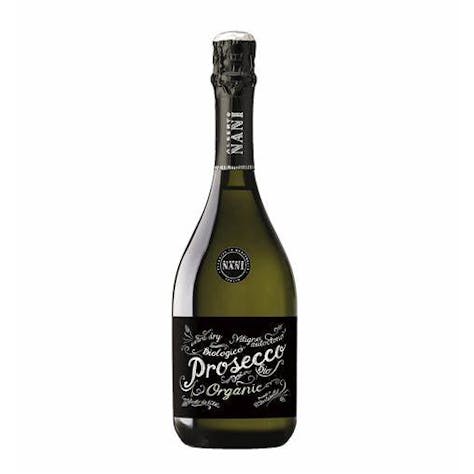 Alberto Nani Organic Prosecco 750ml
Alberto Nani Prosecco DOC displays a pleasant complexity, floral bouquet and crisp, mineral finish…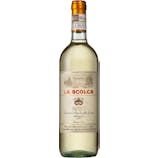 La Scolca Gavi White Label 750ml
A White Wine from Gavi, Piedmont, Italy.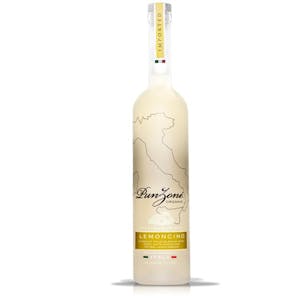 Punzoné Lemoncino 1L
Aromatic nose with hint of lemon, smooth taste, long finish balanced with all of the flavors. Best c…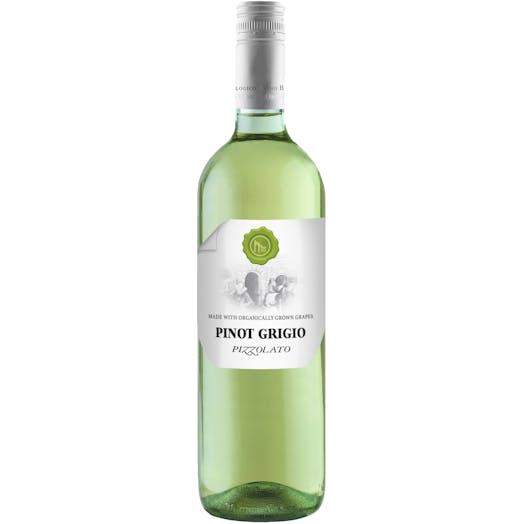 Pizzolato Pinot Grigio VNS 750ml
A White Wine from Treviso, Veneto, Italy.
Food Pairing: Ideal with vegetable dips, first courses with cooked vegetables and fresh cheeses such…