Refine Your Results
Showing 1 - 24 of 647 results.
Refine Your Results
Garden State Discount Liquors Recommends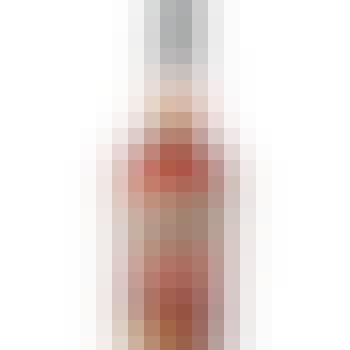 Buffalo Trace Kentucky Straight Bourbon Whiskey 750ml
BARREL made exclusively by GARDEN STATE DISCOUNT LIQUORS.
Light bronze in color with streaks of gold…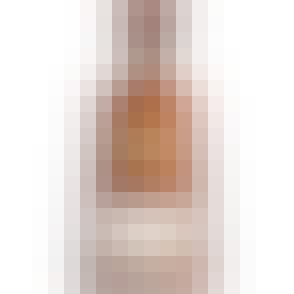 1800 Tequila Anejo 750ml
A true connoisseur's Tequila, 1800 Anejo is designed for the ultimate Tequila lover. Made from 100…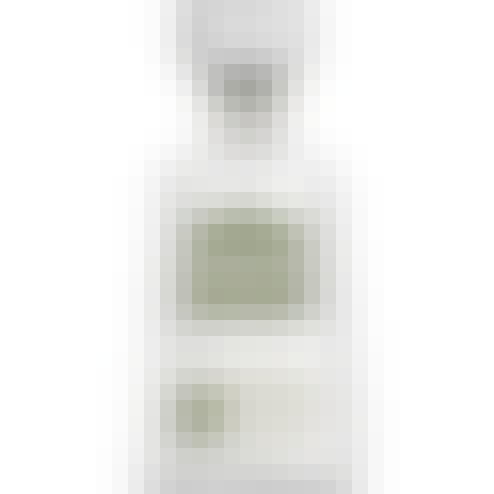 1800 Tequila Coconut Tequila 750ml
Our signature double-distilled 1800® Silver Tequila infused with natural, ripe coconut flavor. With…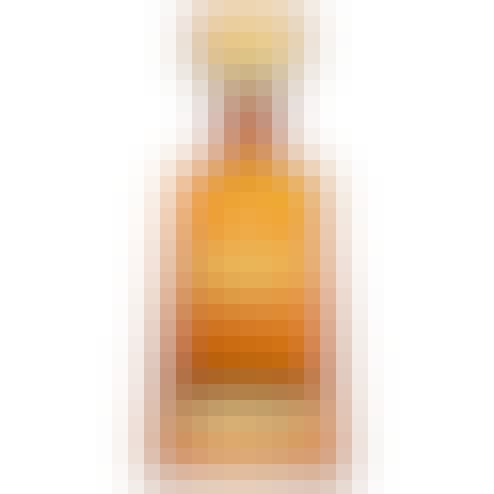 1800 Tequila Reposado Tequila 750ml
This tequila is crafted using 8-12 year old 100% Weber Blue Agave and is matured in American and Fre…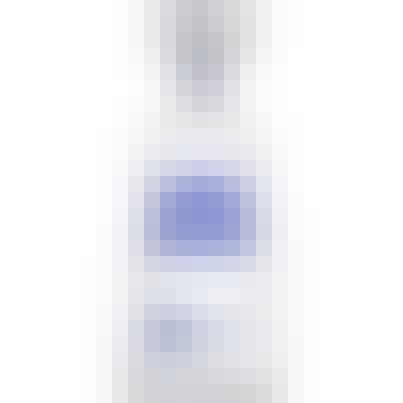 1800 Tequila Silver Tequila 1L
Made from 100% Weber blue agave - aged for 8-12 years and harvested at their peak. The liquid is dou…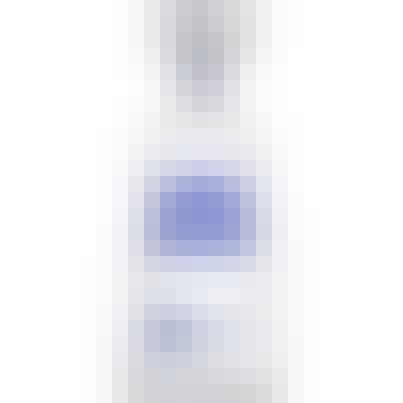 1800 Tequila Silver Tequila 750ml
Made from 100% Weber blue agave - aged for 8-12 years and harvested at their peak. The liquid is dou…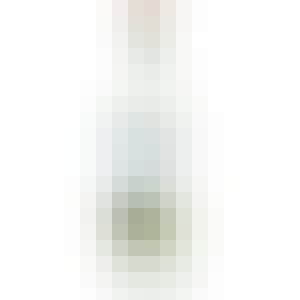 21 Seeds Cucumber Jalapeño Blanco Tequila 750ml
With 21 SEEDS Cucumber Jalapeño tequila, it's a true sensory experience. Delicious, bright and crisp…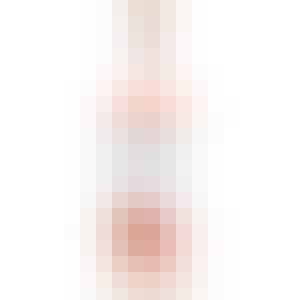 21 Seeds Grapefruit Hibiscus Blanco Tequila 750ml
Drink pink with 21 SEEDS Grapefruit Hibiscus tequila. Our alluring all-natural pink tequila gets its…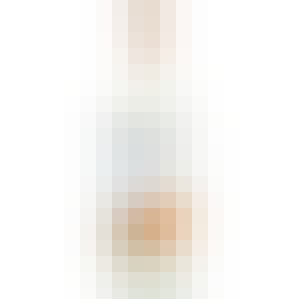 21 Seeds Valencia Orange Blanco Tequila 750ml
It doesn't get more refreshing than 21 SEEDS Valencia Orange tequila. The juicy, delicious essence o…

360 Vodka Double Chocolate Vodka 1.75L
Made with quadruple-distilled, five-times filtered vodka. It's chocolate just like you want it--deep…
818 Tequila Blanco 750ml
Hand-picked by jimadores. Slow roasted in adobe brick ovens. Aged in American oak barrels. Packaged…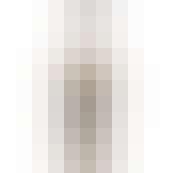 818 Tequila Reposado 750ml
Ripe roasted agave flavor with notes of caramel and vanilla Aromas of vanilla, meringue, honey, and…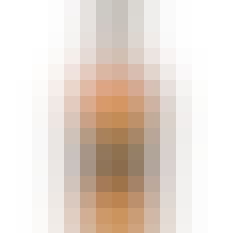 Aberfeldy Highland Single Malt Scotch Whisky 12 year old 750ml
Aberfeldy 12 Years Old Whisky is mellowed for 12 Years in handmade oak casks, this smooth, sweet dra…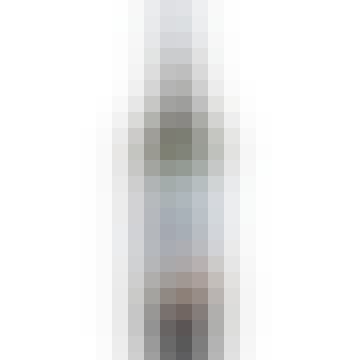 Absente Absinthe Liqueur 750ml
Clear, beautiful light green with glistening glints of yellow. On the nose their is a subtle bouquet…
Absolut Citron Vodka 750ml
Absolut Citron, of course....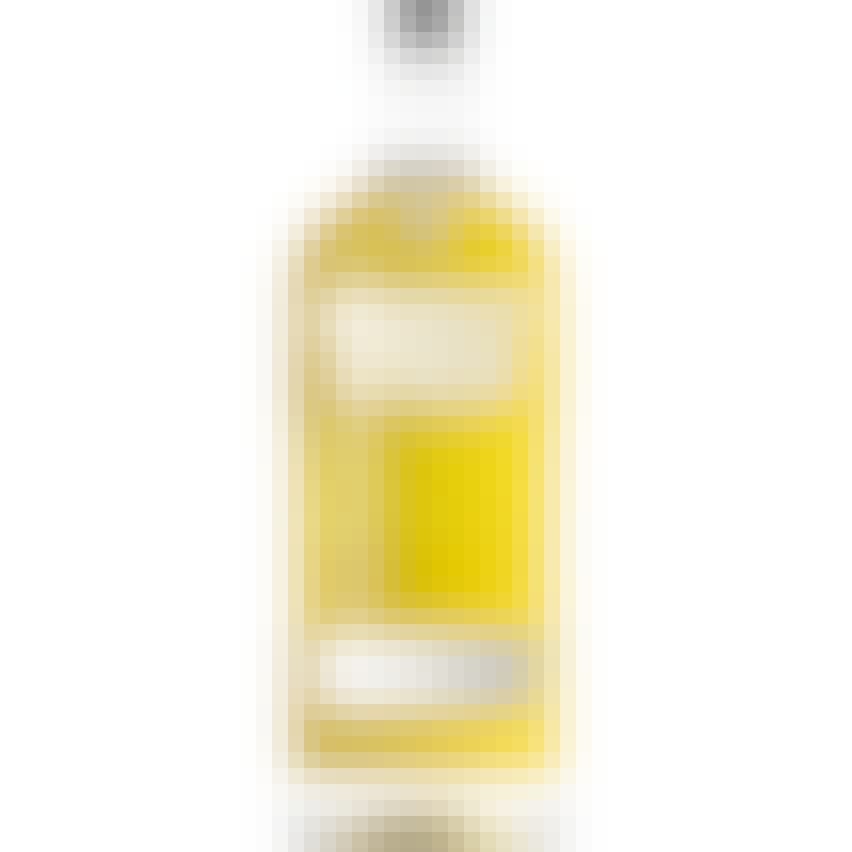 Absolut Citron Vodka 1.75L
Absolut Citron, of course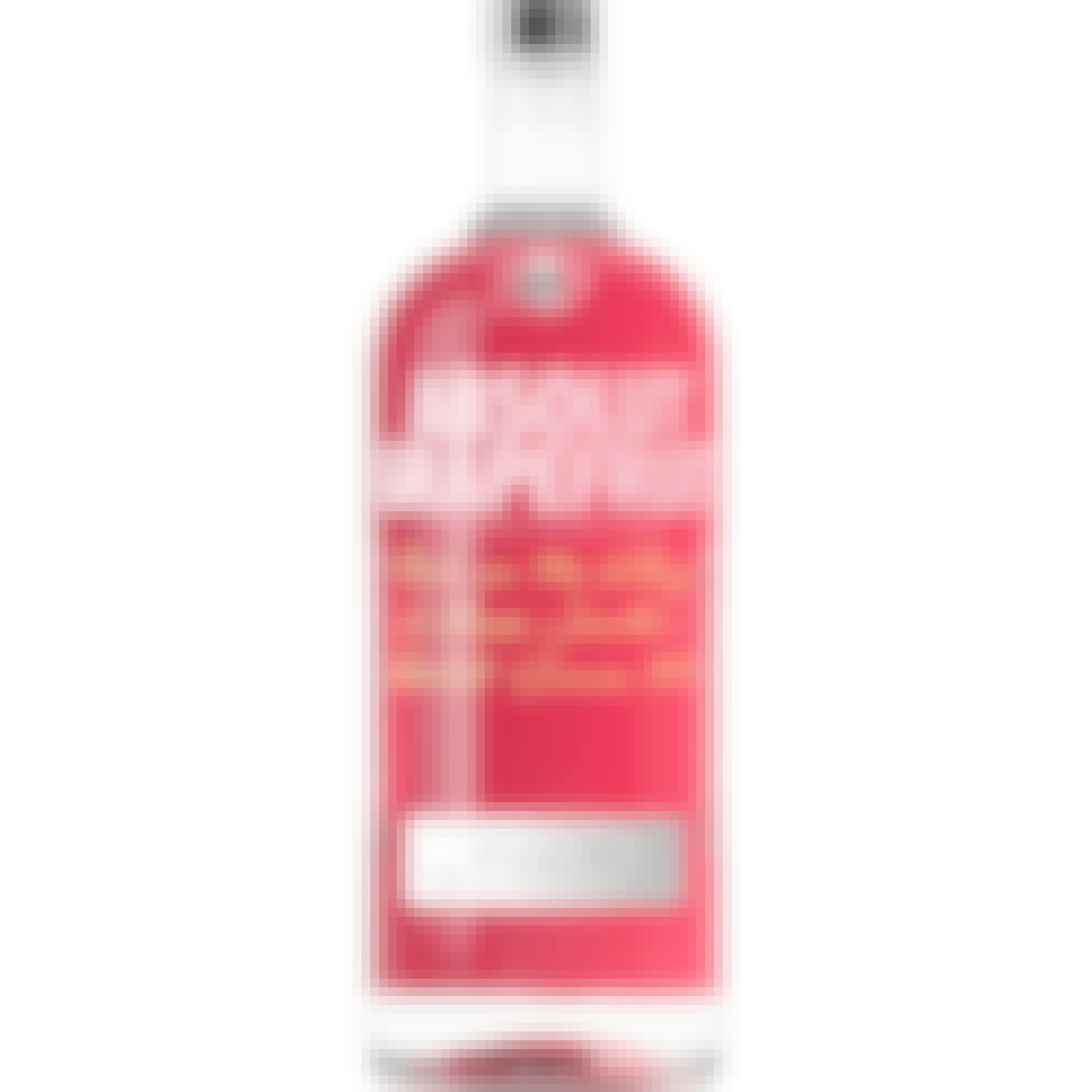 Absolut Grapefruit Vodka 1.75L
When you need fresh, natural grapefruit flavor, reach for Absolut Grapefruit flavored vodka. Mix it…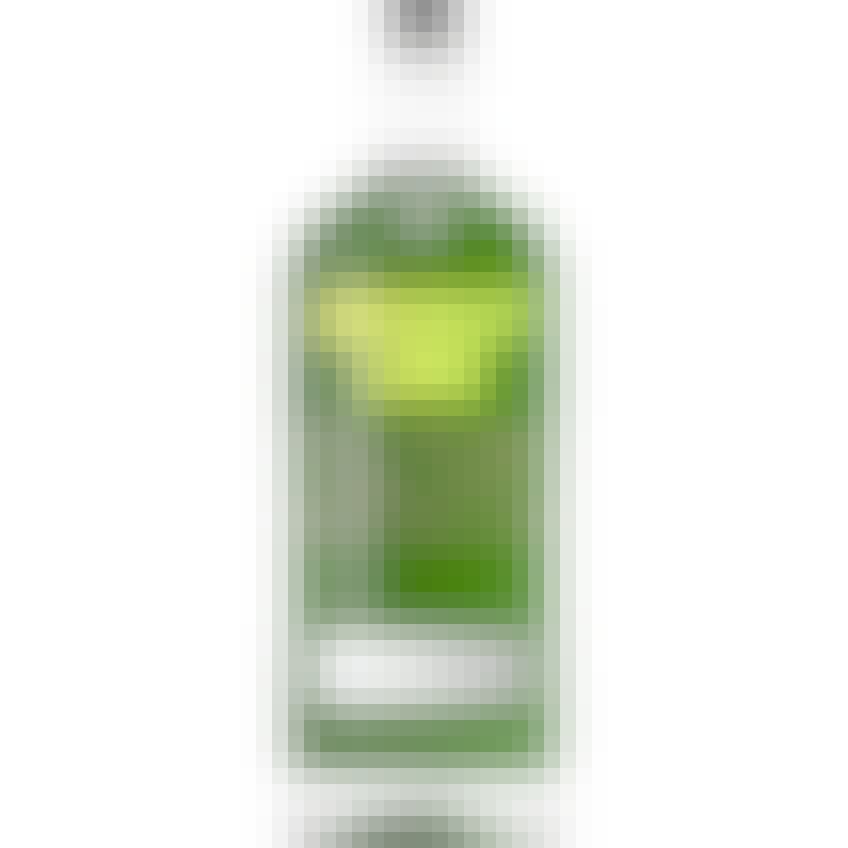 Absolut Lime Vodka 1.75L
Absolut Lime boasts all-natural lime flavors without any added sugars. The result is a tasty lime-fl…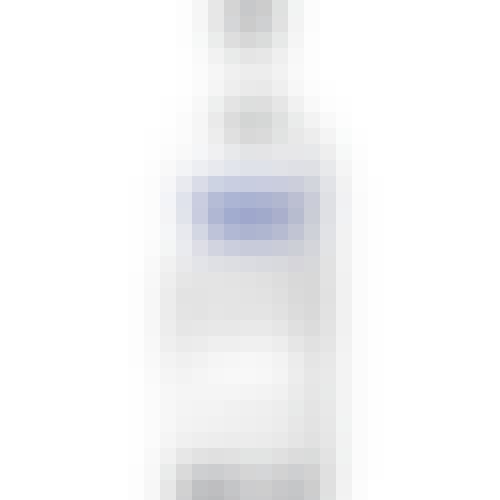 Absolut Vodka 80 Proof 1.75L
Absolut Vodka is a Swedish vodka made exclusively from natural ingredients, and unlike some other vo…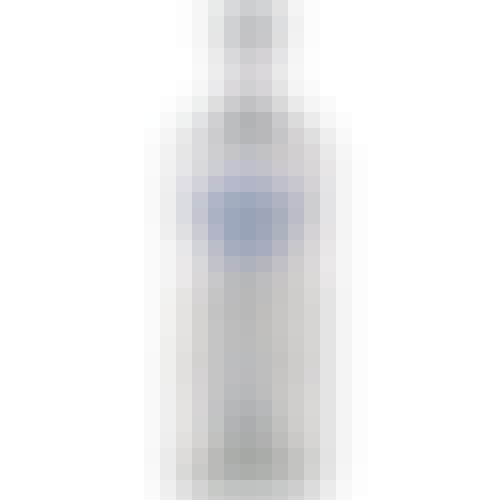 Absolut Vodka 80 Proof 750ml
Absolut Vodka has completely redefined the premium vodka landscape, becoming synonymous with art, cu…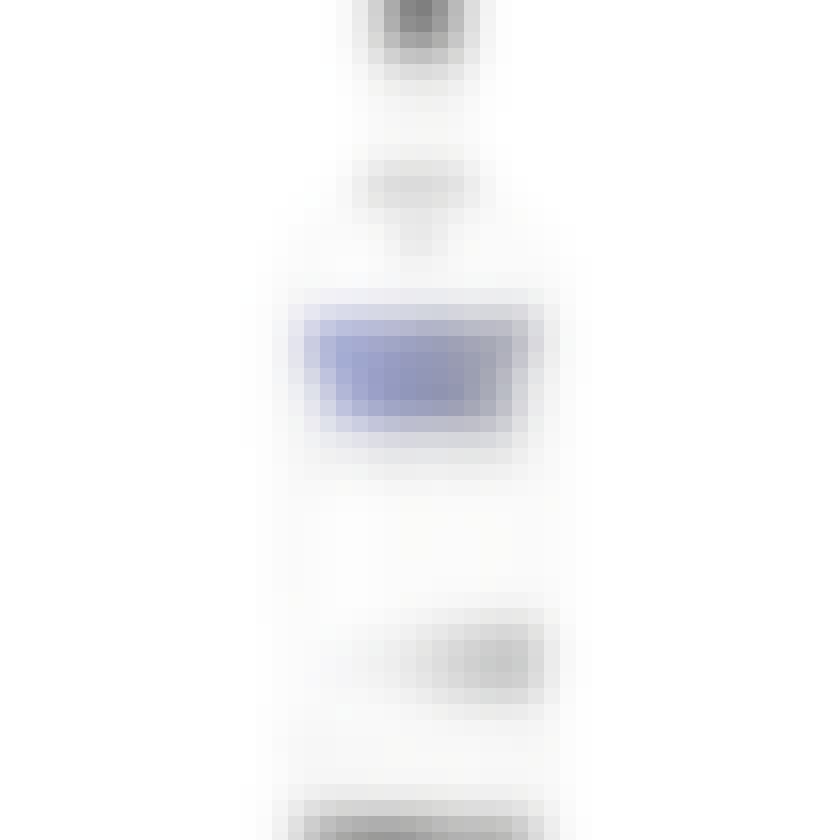 Absolut Vodka 80 Proof 1L
Absolut Vodka is a Swedish vodka made exclusively from natural ingredients, and unlike some other vo…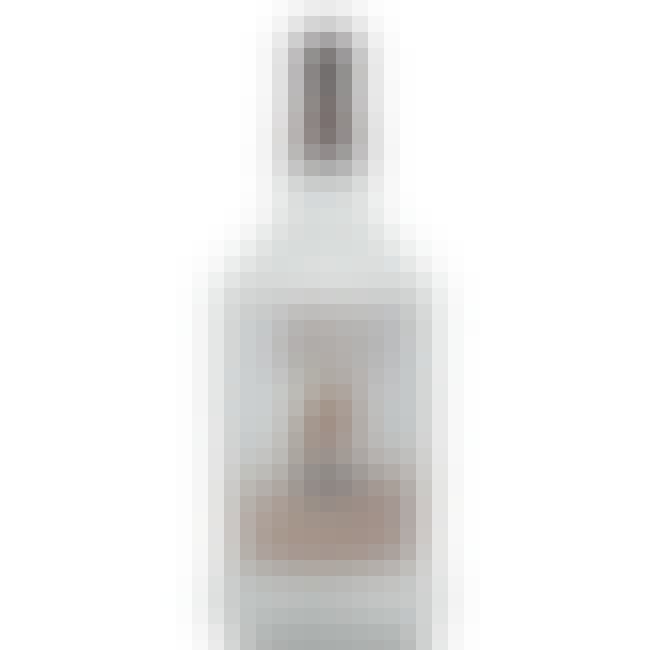 Admiral Nelson's Coconut Rum 1.75L
Admiral Nelson's Premium Coconut Rum is made from imported light rum and has a fresh, tropical, coco…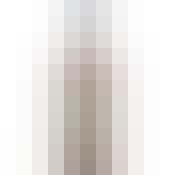 Admiral Nelson's Premium Spiced Rum 1.75L
Made from fine imported rum and inspired by the charismatic naval hero Admiral Horatio Nelson, this…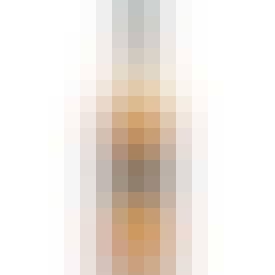 Alberta Distillers Alberta Premium Cask Strength Rye 750ml
An authentic prairie rye, this whisky has a rich gold colour, and aromas of banana, toffee and light…