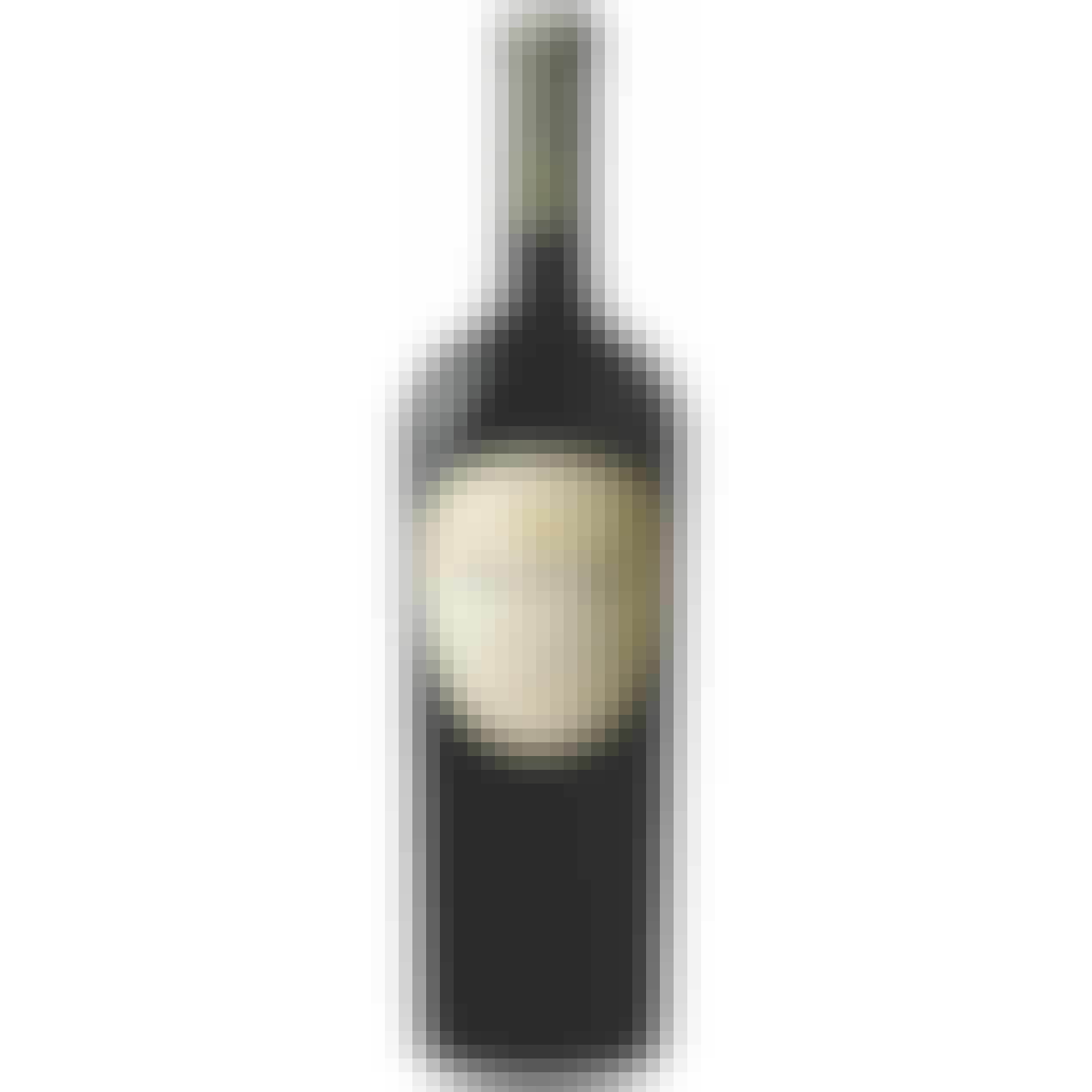 Bogle Cabernet Sauvignon 750ml
A Petite Sirah from California.
Opening with dense fruit notes of dried cherry and plum compote, our Cabernet Sauvignon captivates t…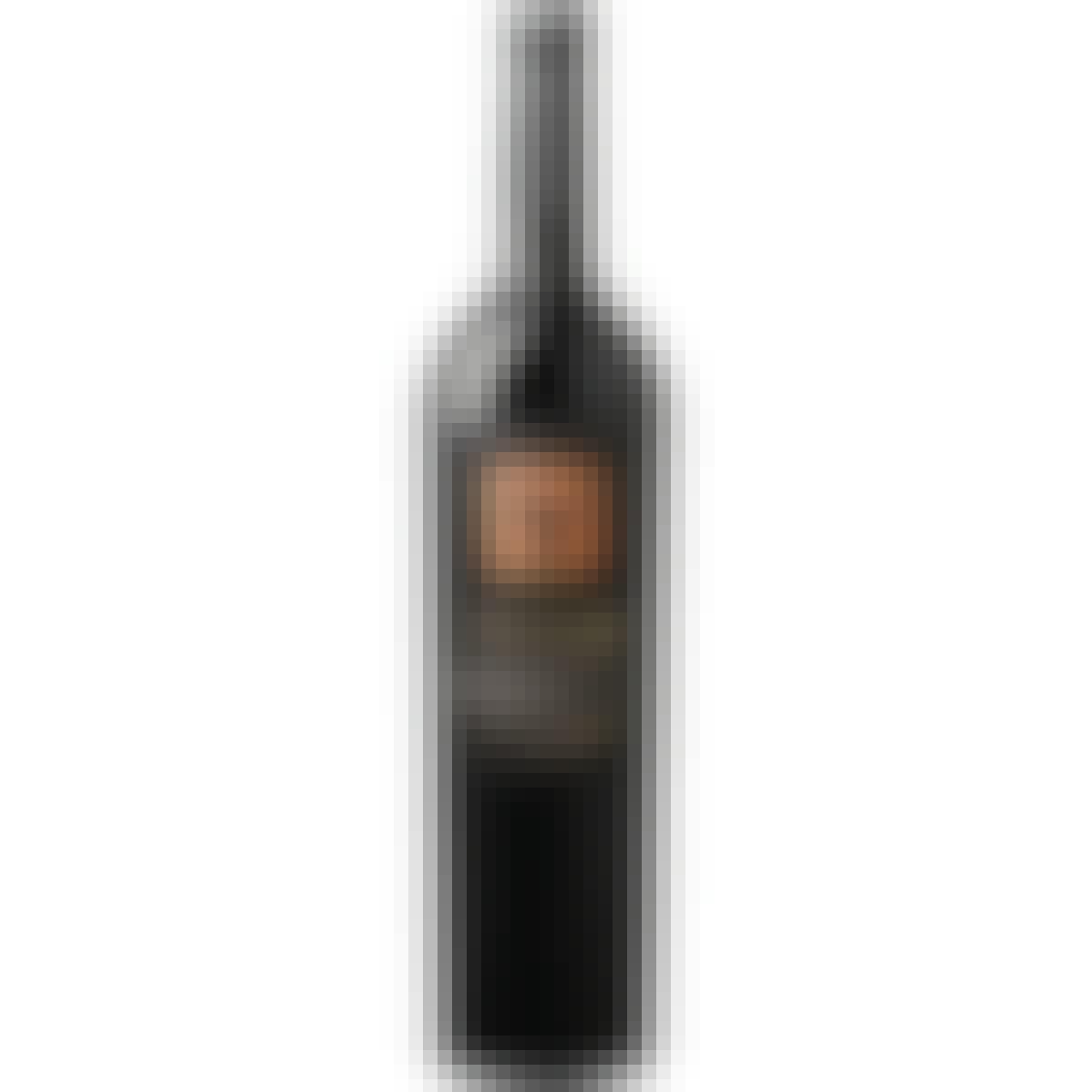 Bogle Old Vine Zinfandel 750ml
A Zinfandel from Lodi, Central Valley, California.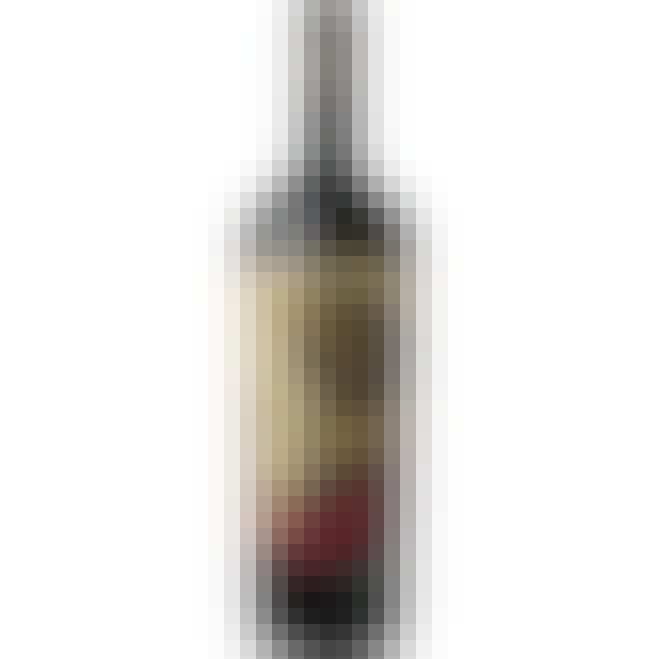 Juggernaut Hillside Cabernet Sauvignon 2019 750ml
A Cabernet Sauvignon from California.
Dense and velvety, with vanilla and ripe black currants.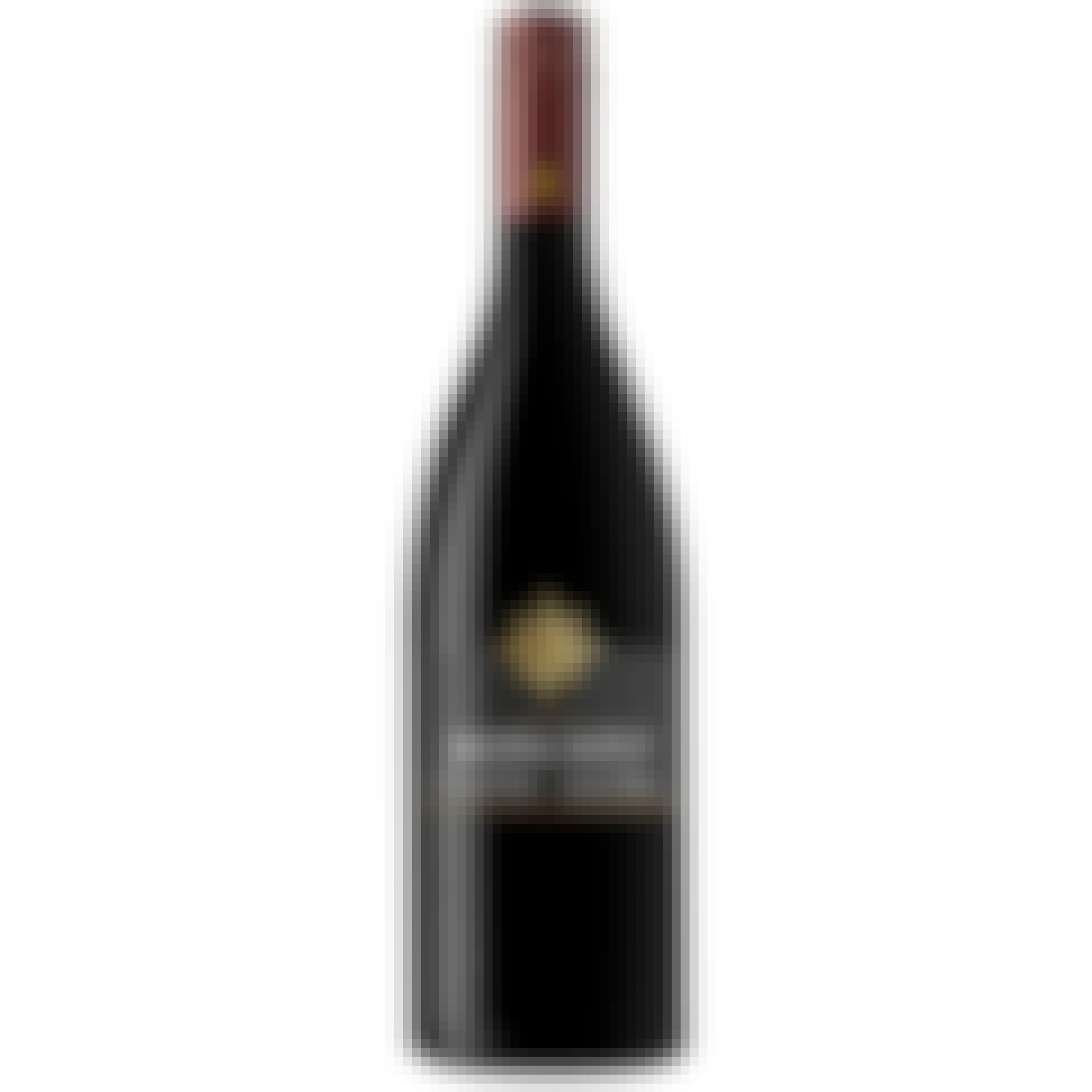 Roscato Rosso Dolce 750ml
A Red Wine from Lombardy, Italy.
An irresistible, delicately sweet, gently fizzy red wine from the northern Italian region of Lombard…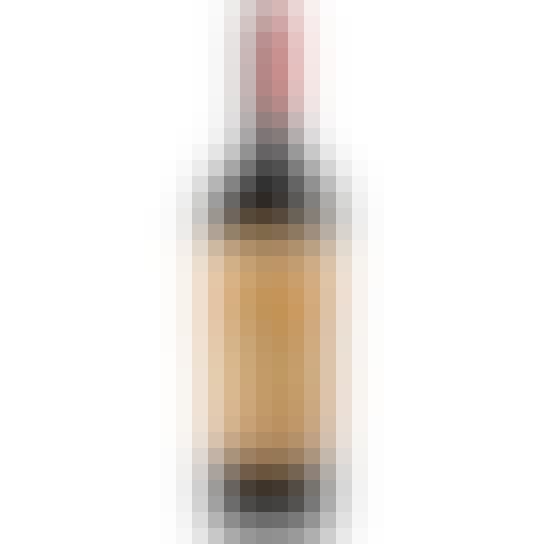 Silk & Spice Red Blend 750ml
A Red Wine from Portugal.
The balanced profile of this wine and the easy taste it provides make it suitable to drink outside a…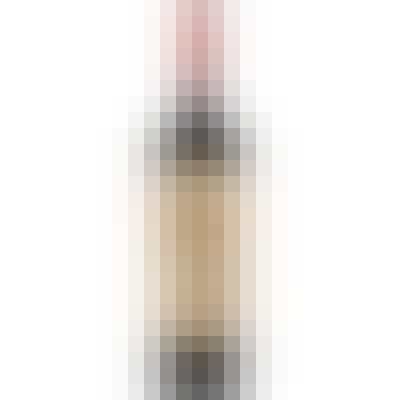 Silk & Spice Spice Road 750ml
A Red Wine from Portugal.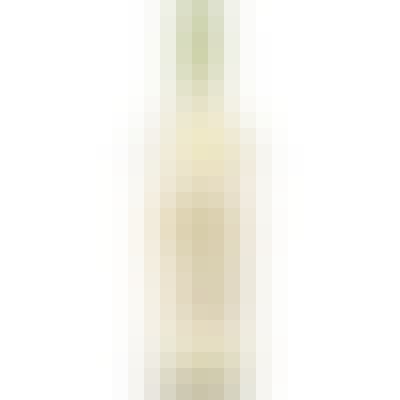 Silk & Spice White Blend 750ml
A White Blend wine from Portugal.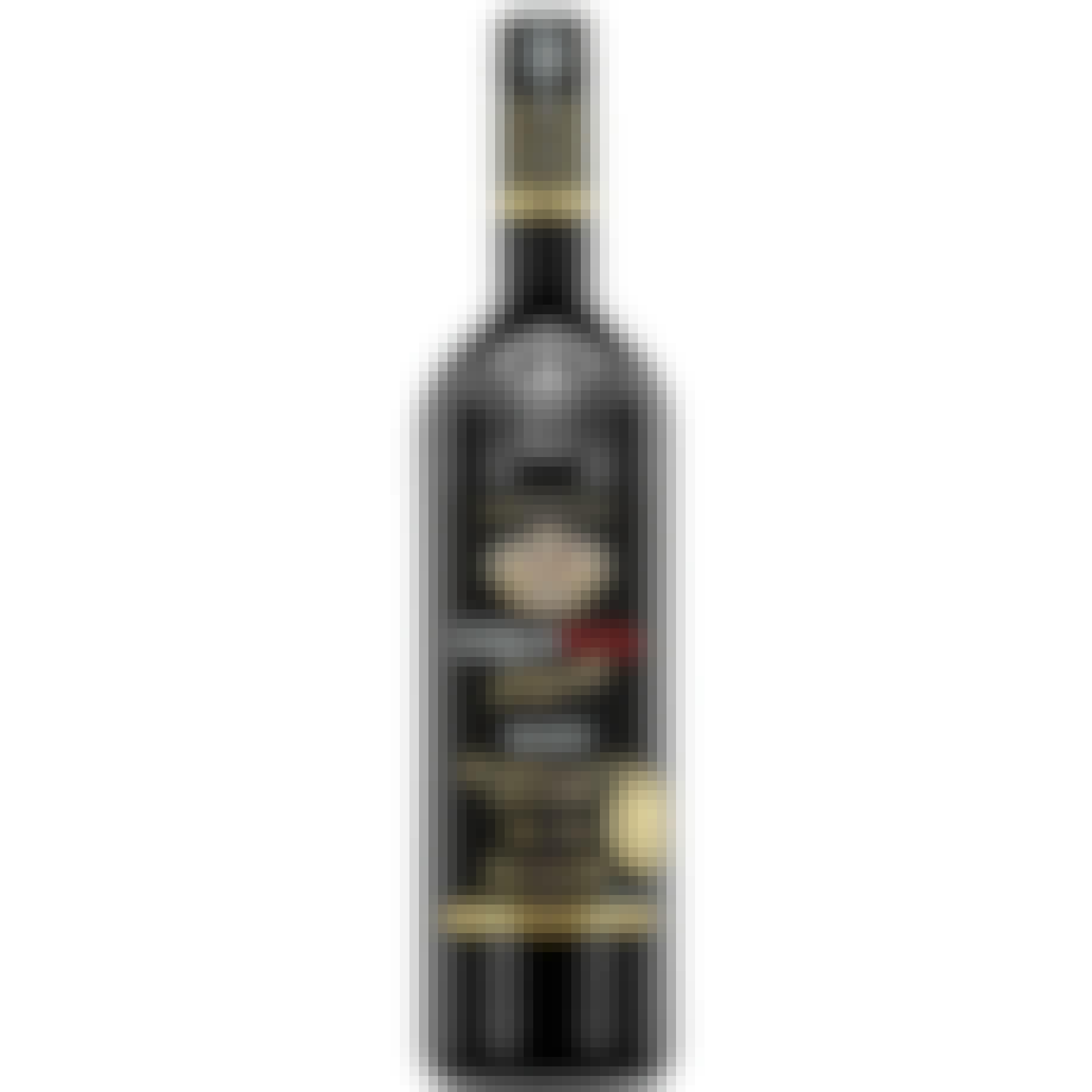 Stella Rosa Stella Black 750ml
Pairs great with Fresh Havarti and Manchego cheeses, blue cheese-stuffed hamburgers, bratwurst bathe…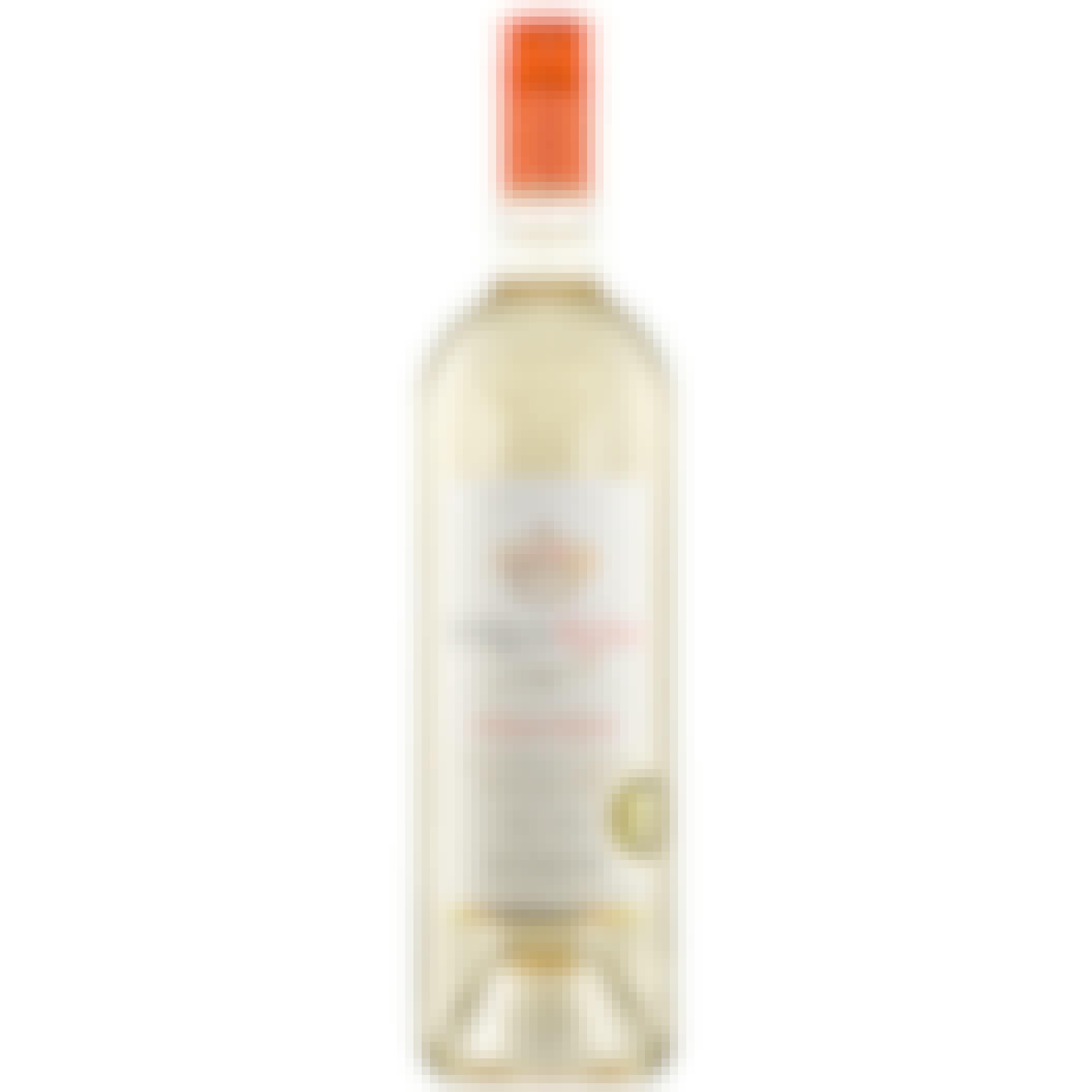 Stella Rosa Stella Peach 750ml
A Dessert Wine from Piedmont, Italy.
Recommended with aged cheddar and Dubliner Irish Cheddar cheeses, summer salad with field greens and…
Stella Rosa Stella Tropical Mango 750ml
Sail away to an isolated paradise by enjoying a glass or three of Stella Rosa Tropical Mango. Let th…