SKU: 06485
El Enemigo Chardonnay 2018
---
---
Alejandro Vigil is a master of Chardonnay, as well as a man who likes to push boundaries, which is why this impressive white was made with a little flor, just like a Fino Sherry. Toasty, spicy and salty, this is briney and refreshing with some honeyed notes.
A Chardonnay from Gualtallary that underwent a carefully calibrated ageing process developed by the winemaker Alejandro Vigil: 500 liters French oak barrels, 35% new, mixed with increasing quantities of flor. Golden yellow in color, the 2018 Chardonnay El Enemigo combines aromas of pear and apple with hazelnuts, toffee and a touch of acacia. Creamy with intense flavors, the film lends a dryness in stark contrast to the ingenious structure that enhances the firm acidity and lengthy, hazelnut finish. A technical, original white inspired by the more forward thinking parts of Burgundy and California with more than a nod to Jura as well.
The textbook 2018 El Enemigo Chardonnay had varietal aromas and notes from the barrel, giving it a very attractive profile. But there is a secret: the barrels develop some flor yeasts in the style of Jerez (or Jura) and this gives the wine a spicy twist, hints of curry and white pepper. The wine is silky and the very high acidity is not noticeable. This is a great commercial success, and at the price, it offers great value. 16,000 bottles produced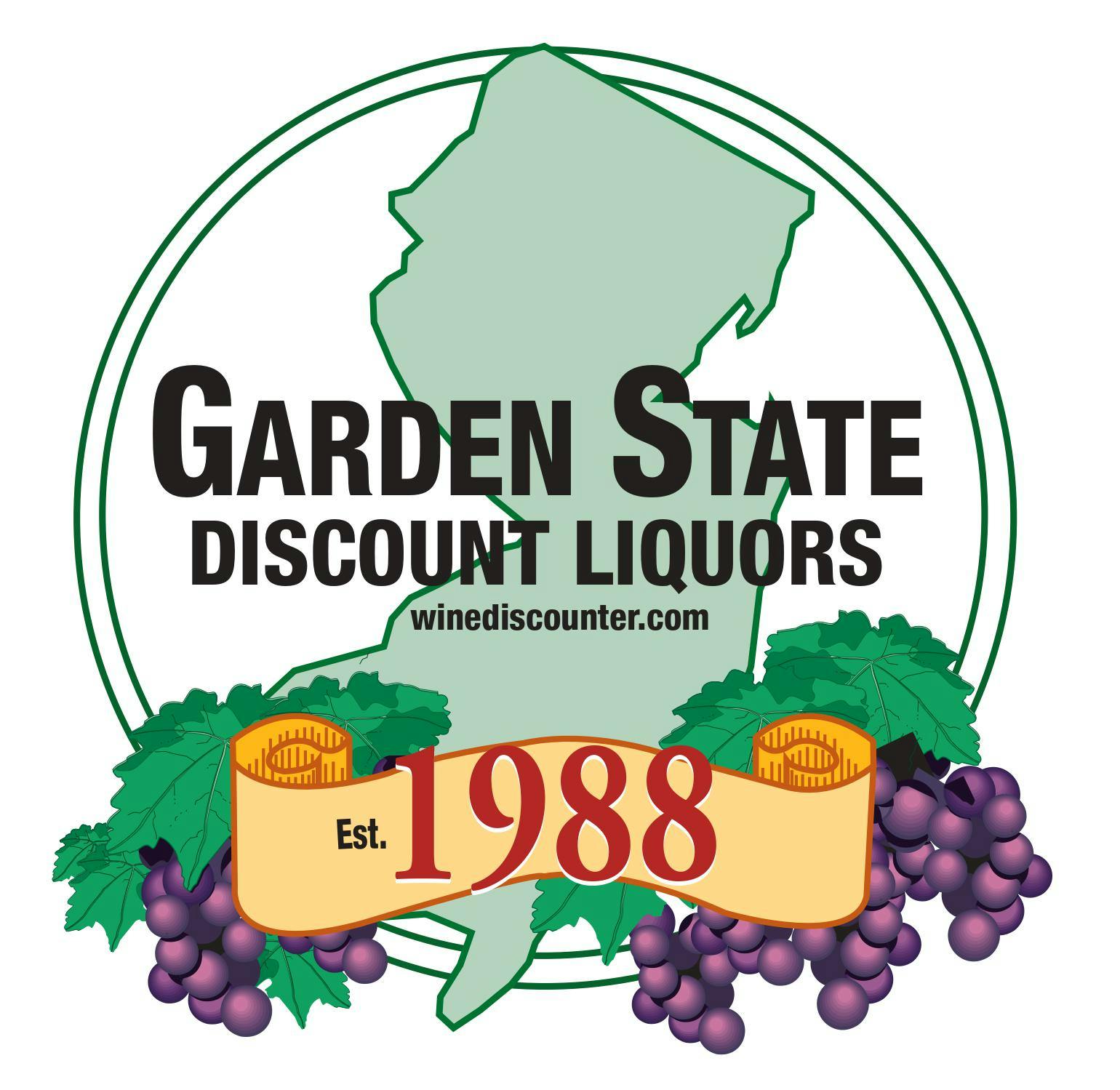 Are you 21 years old, or older?