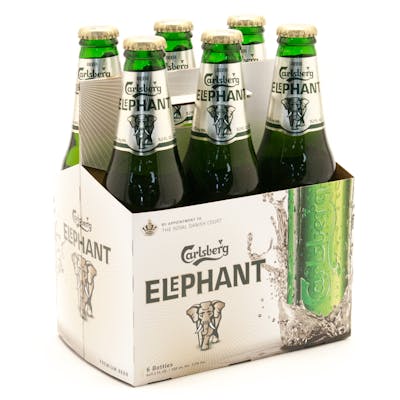 SKU: 05296
Carlsberg Elephant Premium Pilsner
---
---
Did we choose the name Elephant to honour the statues that guard our brewery gates, or because it's a beer you'll remember forever? Pale gold in colour, Carlsberg Elephant beer is extra strong and rich in malty character, with a hint of caramel, balanced by a satisfyingly dry bitterness. Once enjoyed, never forgotten!
Carlsberg Elephant is a so-called 'Bock Bier', brewed for the first time in 1959. The ample use of malt gives Carlsberg Elephant a vinous and rich character with apple, melon, banana, and caramel flavours balanced with a dry bitterness and hints of oak, bark, nuts and pine needles. The colours is pale gold with white foam. The elephants on the beer's label are inspired by the two pair life-size elephant statues, which form part of the main entrance to the Carlsberg Group's headquarters in Copenhagen.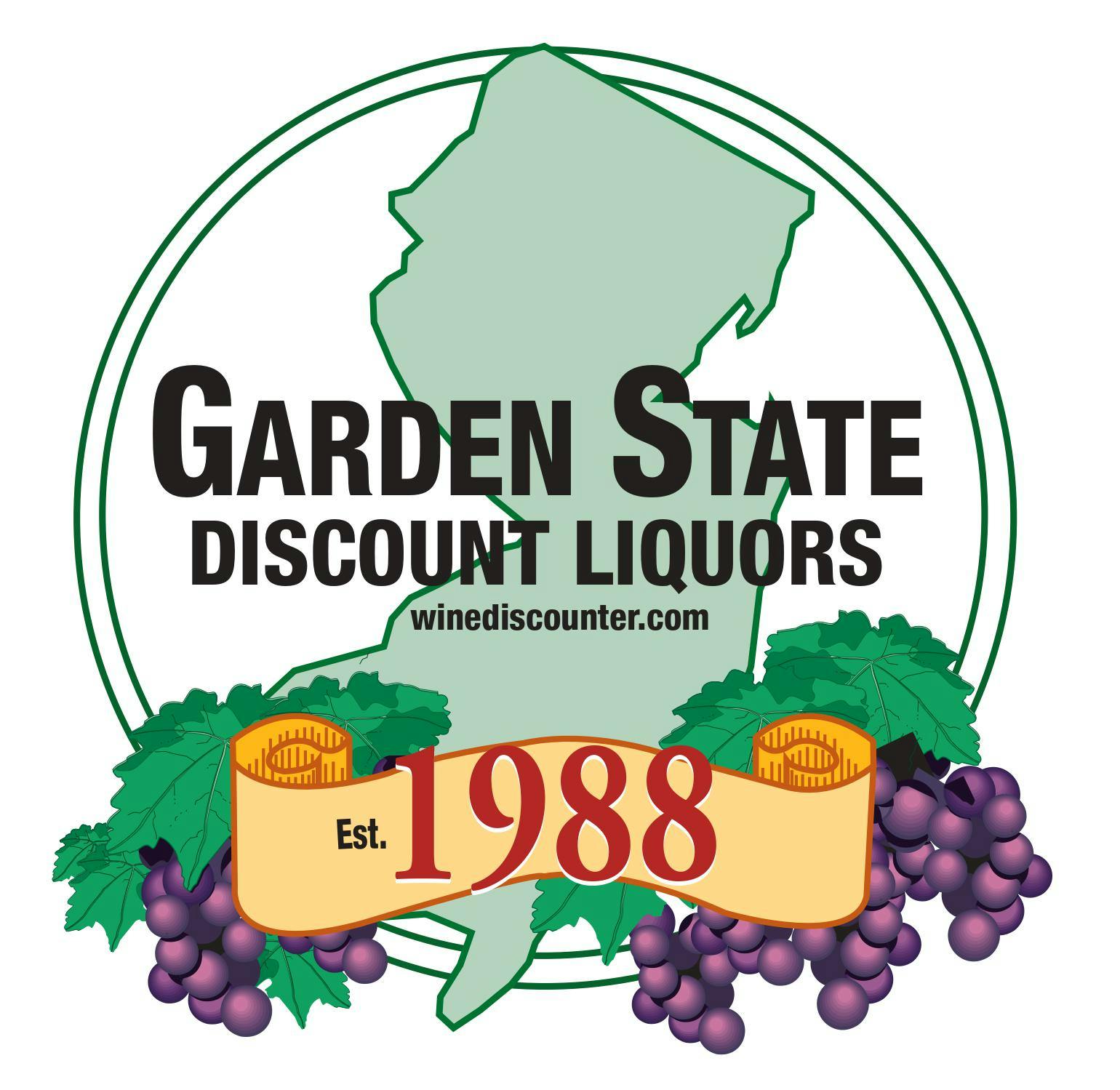 Are you 21 years old, or older?