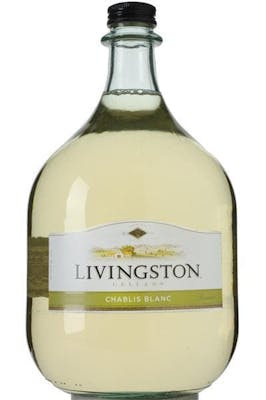 SKU: 26940
Livingston Cellars Chablis Blanc
---
---
Well-balanced, dry and light-bodied, our Chablis Blanc combines crisp hints of bright green apple with a clean finish. Because of its subtle fruit flavors and texture, Livingston Cellars Chablis Blanc pairs nicely with light summer fare. Try it with fresh, mixed green salads tossed in your favorite vinaigrette, grilled sea bass with a dash of lime, or chicken risotto, made with herb broth instead of cream.
This offering, which used to be called Gallo Chablis Blanc, was one of the few wines I tasted that came with a screw cap. It is moderately sweet, grapy, and soft, but it does possess an attractive aromatic profile, not dissimilar from a lively, fresh Cotes de Gascogne from France. There is decent acid/sugar balance in this fruity wine, which is clean and serviceable, although it may surpass the limit of sweetness tolerated by dry wine enthusiasts. (Reviewed because it is one of "America's Best Selling Wines" - according to retailers and/or the trade magazine Impact. )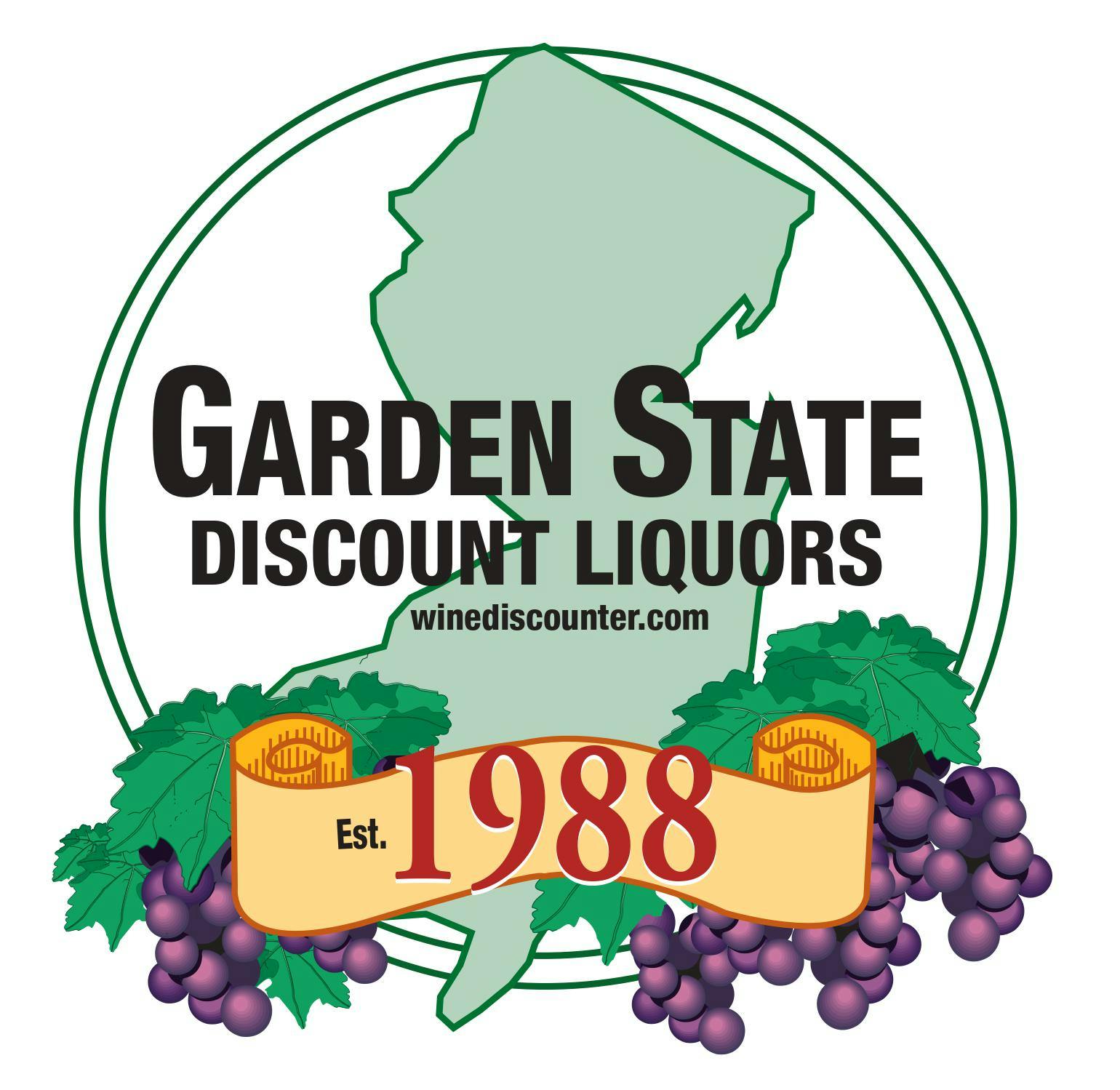 Are you 21 years old, or older?