SKU: 05157
Tuaca Liqueur
---
---
Tuaca is an enticing blend of Italian Brandy, Mediterranean Citrus and Vanilla Spice. It has a storied history with a recipe that remains much the same as when it helped fuel the Italian Renaissance. Tuaca is a fine spirit with subtle notes of vanilla and citrus, hints of butterscotch, cola, dried fig and other flavors that reveal themselves uniquely to each individual drinker. The result is a complex and versatile flavor that can be enjoyed chilled or used to bring new life to your favorite cocktail.
In May 2017, this liqueur was relaunched with an Italian brandy base. Look for an amber-orange hue and warm brown-sugar aroma. The flavor profile is sweet and spiced, reminiscent of clove-studded orange. Mix with brown spirits.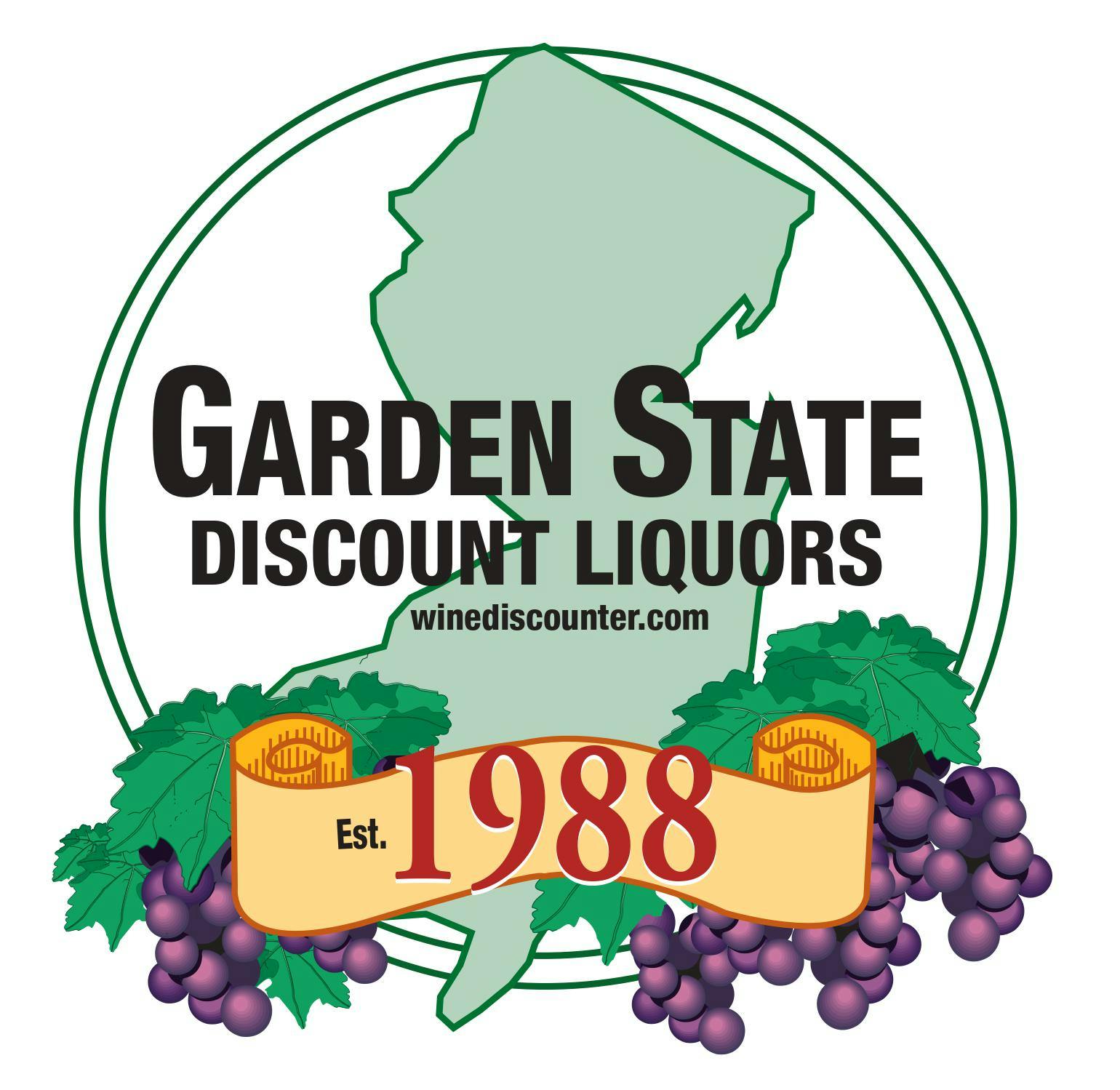 Are you 21 years old, or older?