SKU: 21900
Bombay Sapphire Distilled London Dry Gin
---
---
Bombay Sapphire gin has a ripe citrus aroma with rounded spice and a touch of juniper. Taste Bombay Sapphire and at first the exceptionally smooth spirit is light and crisp. As it begins to fill the mouth the hidden complexity of the spirit is revealed as the harmonious notes of the 10 perfectly balanced botanicals are released. These fresh, 100% natural flavours combine to create a gentle, aromatic taste layered with zesty citrus, delicate nutty oils, rich exotic spices and a hint of sweetness before ending with light lavender notes and a long peppery finish.
Sweet, mild, clean fragrance of lemon, juniper and licorice. This is a complex gin; more flavors can be detected with each sip: cinnamon spice, astringent pine needles, a touch of lime zest and, finally, a big licorice finish comes singing through. Slightly oily feel. Great for a gimlet or martini with a lemon twist.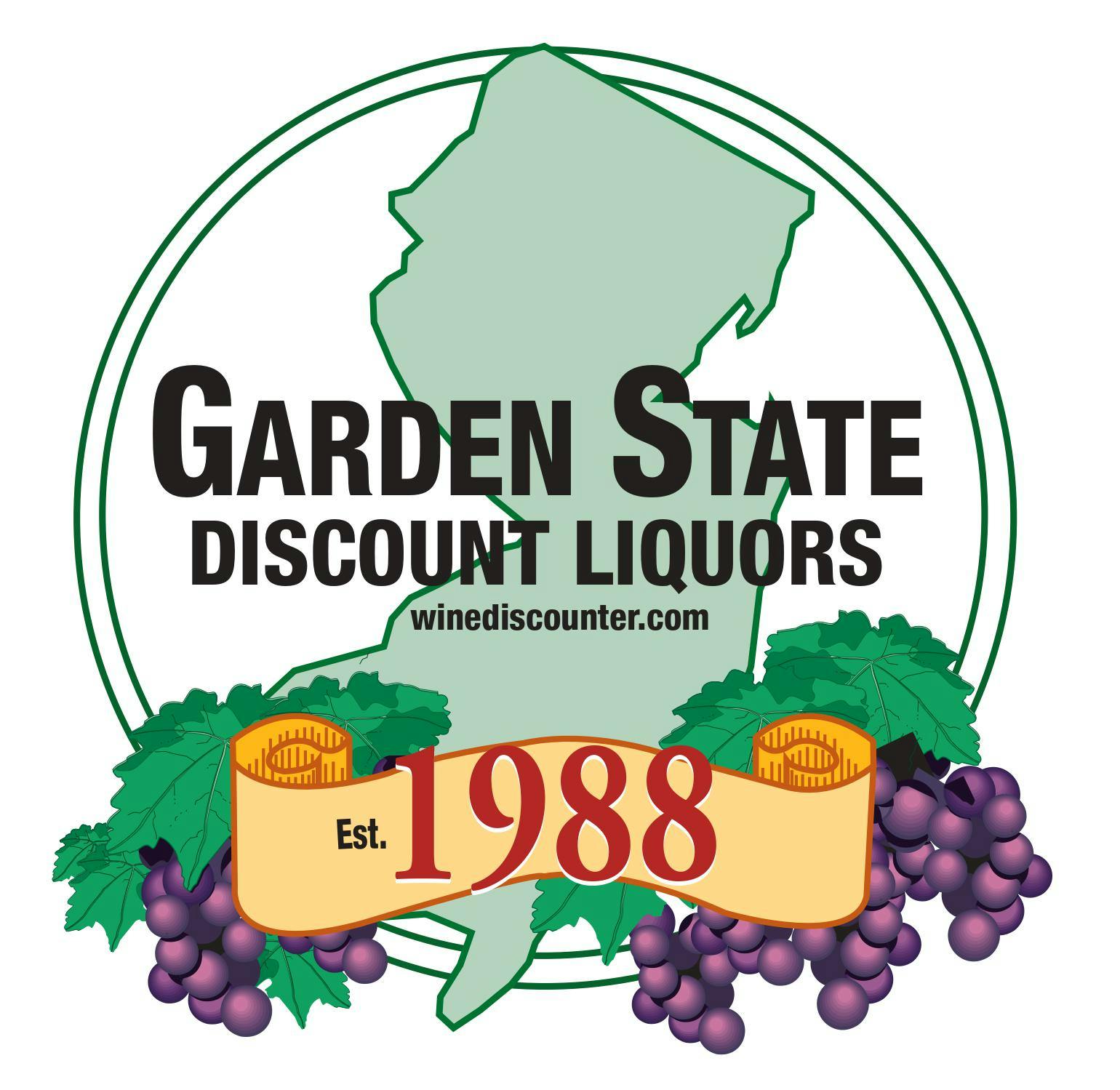 Are you 21 years old, or older?