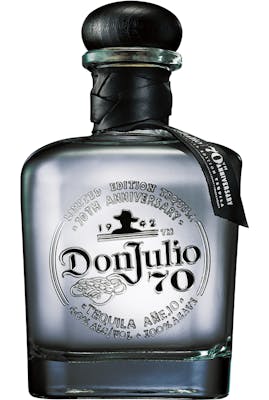 SKU: 04543
Don Julio 70th Anniversary Limited Edition Añejo Claro
---
---
Don Julio 70® Añejo Claro Tequila is the culmination of 70 years of knowledge, expertise and innovation that brings the smoothness of a Blanco tequila and the complexity of an Añejo tequila together for a totally unique tequila experience. Don Julio 70® Añejo Claro Tequila is aged eighteen months in American white-oak barrels and then carefully filtered to bring out its crisp agave flavor. Aromas are crisp with traditional hints of Añejo. Taste is smooth in character with highlights of vanilla, honey and toasted oak. Lingering hints of oak followed by a clean, warm finish.
Billed as the world's first white añejo, it indeed has an unusual clear appearance, hence the name "claro." Created to celebrate Don Julio's 70th anniversary, this limited edition bottling, aged for 18 months, has powerful charred oak, honey and vanilla notes, and a banana-like finish.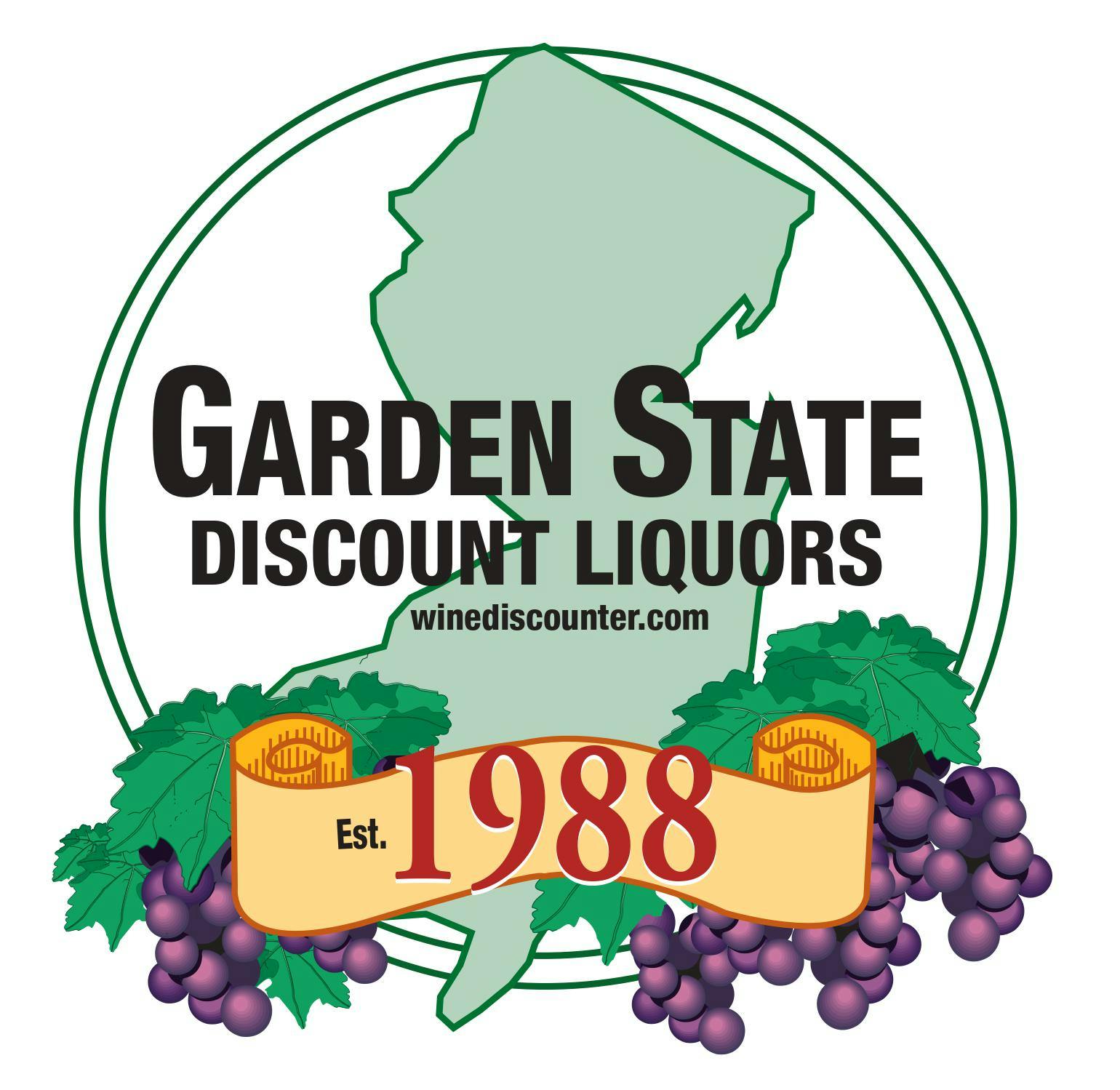 Are you 21 years old, or older?