SKU: 27530
J. Wray & Nephew White Overproof Rum
---
---
A legend in Jamaica, this is the real rum from the island where the rum comes from. Wray & Nephew White Overproof Rum is a very special blend of rums from Wray & Nephew's estates. Wray & Nephew White Overproof adds a unique rum character to drinks and is the essential ingredient in authentic Jamaican rum punch, as well as the secret ingredient in many rum-based signature drinks such as mai-tais and daiquiris. Crystal clear, white rum. Fruity natural aroma with overtones of molasses. Finish is flavorful and strong. Most commercial spirits produced today are so rectified that they have a relentless blandness. Not so with this brand of white rum.
Despite the fact that at 126 proof it may be best suited for lighting your tiki torches, it has body and a juicy, apple-like sweetness. However, it finishes so fiery it's literally tongue-numbing. Use sparingly as a float on top of tiki drinks.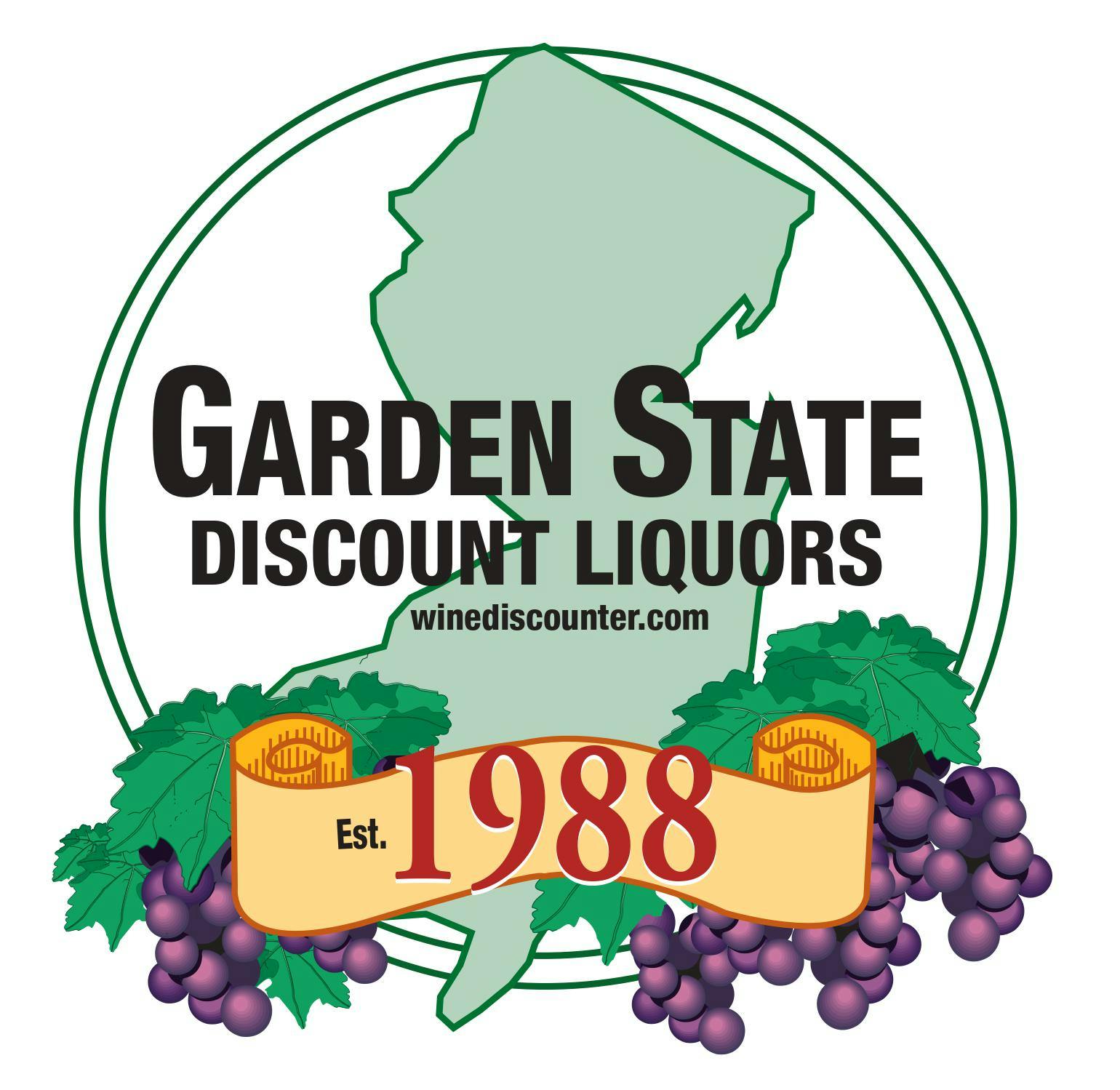 Are you 21 years old, or older?