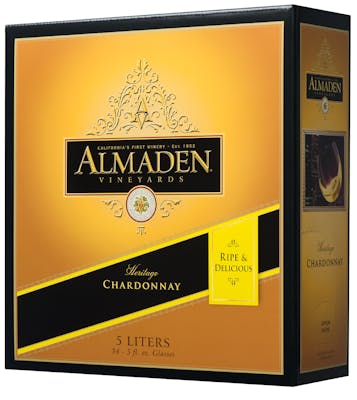 SKU: 27020
Almaden Chardonnay
---
---
An excellent, dry white wine with apple and pear flavors. A crisp wine with a clean finish. Semi-dry and medium-bodied.
This wine is a light to medium-bodied wine. It comes across as dry, although there is moderate residual sugar, and a clean finish. It is extremely simple, but not annoying or off-putting. Certainly I have tasted many more expensive, overly-acidified white Burgundies and New World Chardonnays that were far worse than this clean, agreeable, simple wine. (Reviewed because it is one of "America's Best Selling Wines" - according to retailers and/or the trade magazine Impact.)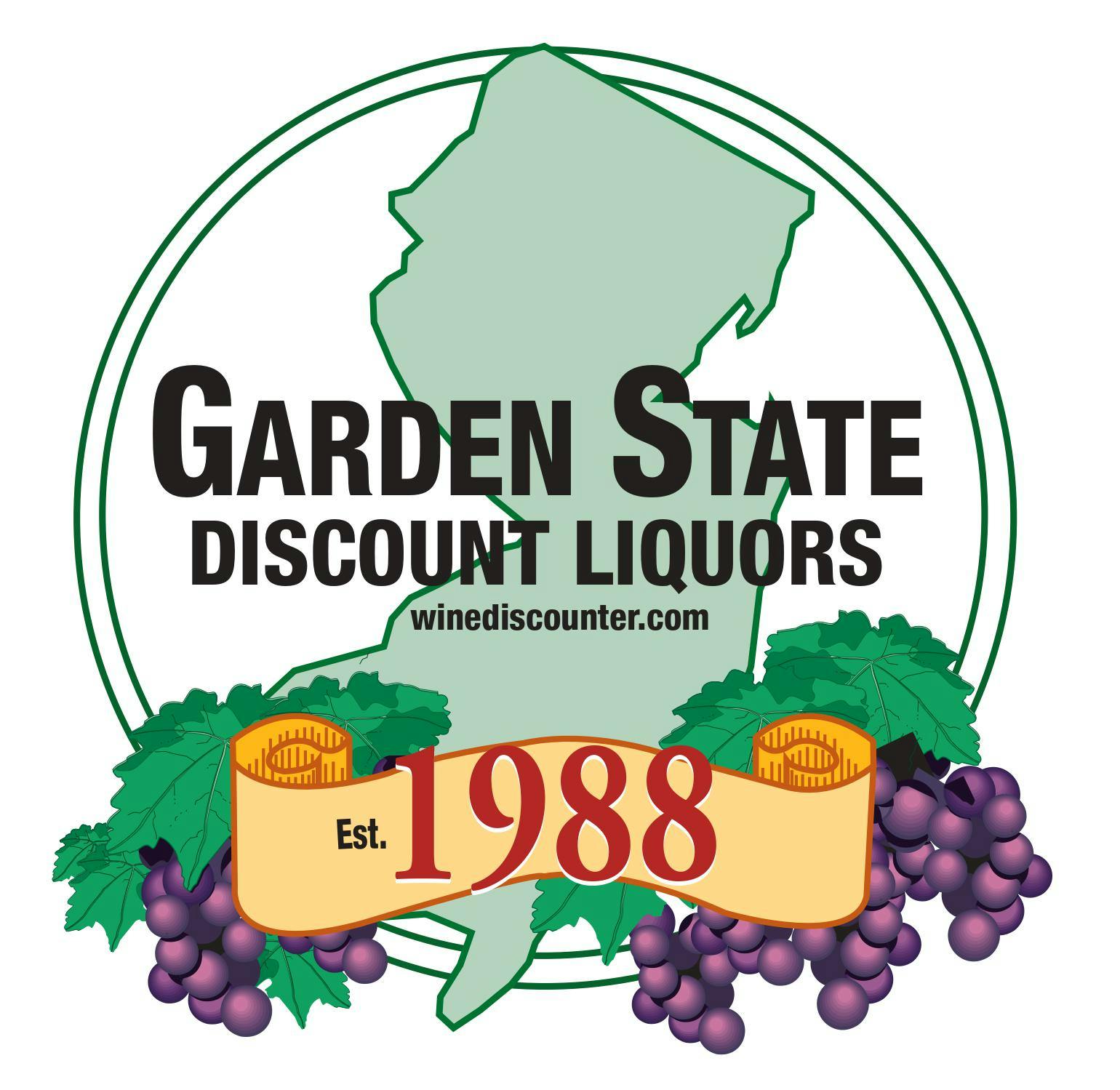 Are you 21 years old, or older?