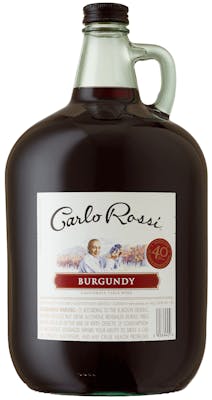 SKU: 15770
Carlo Rossi Burgundy
---
---
Burgundy red wine is a full-bodied red wine filled with flavors of red berries with hints of spice and dark chocolate. It is perfect with traditional Italian sauces and spicy Mexican dishes.
Surprise, surprise! This light ruby-colored wine is off-dry, with surprisingly good fruit, an agreeable cherry, Beaujolais-like nose, light to medium body, and a clean finish without excessive quantities of cloying residual sugar. There is vibrancy and liveliness to this "Burgundy." This wine offers considerable value, but purchasers are advised to serve it in more handsome carafes than its original packaging. (Reviewed because it is one of "America's Best Selling Wines" - according to retailers and/or the trade magazine Impact.)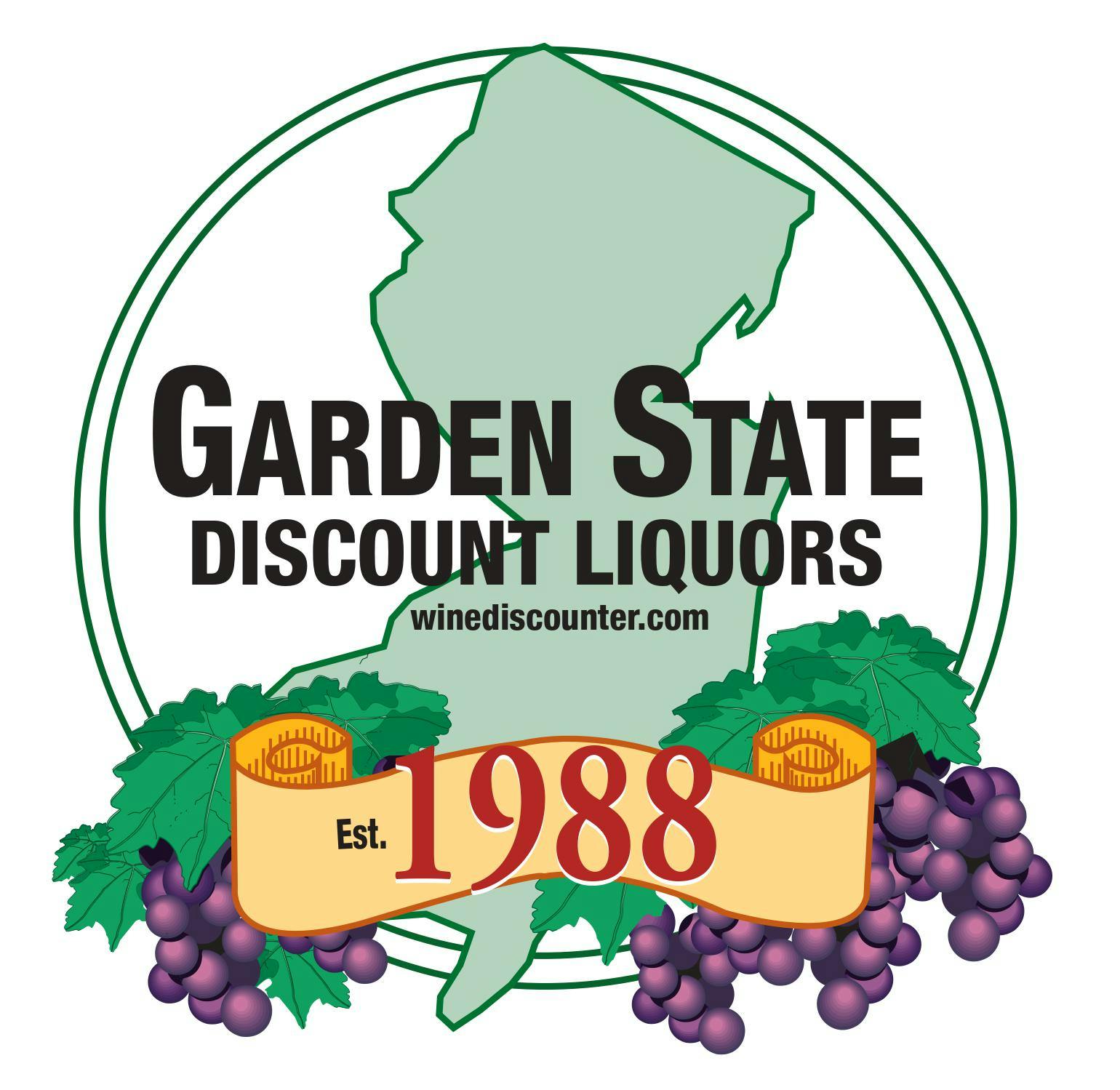 Are you 21 years old, or older?